​This week, our resident expert, Joie Jager-Hyman of College Prep 360, gives her advice on what to do if you received a deferral from your Early Decision / Early Action school.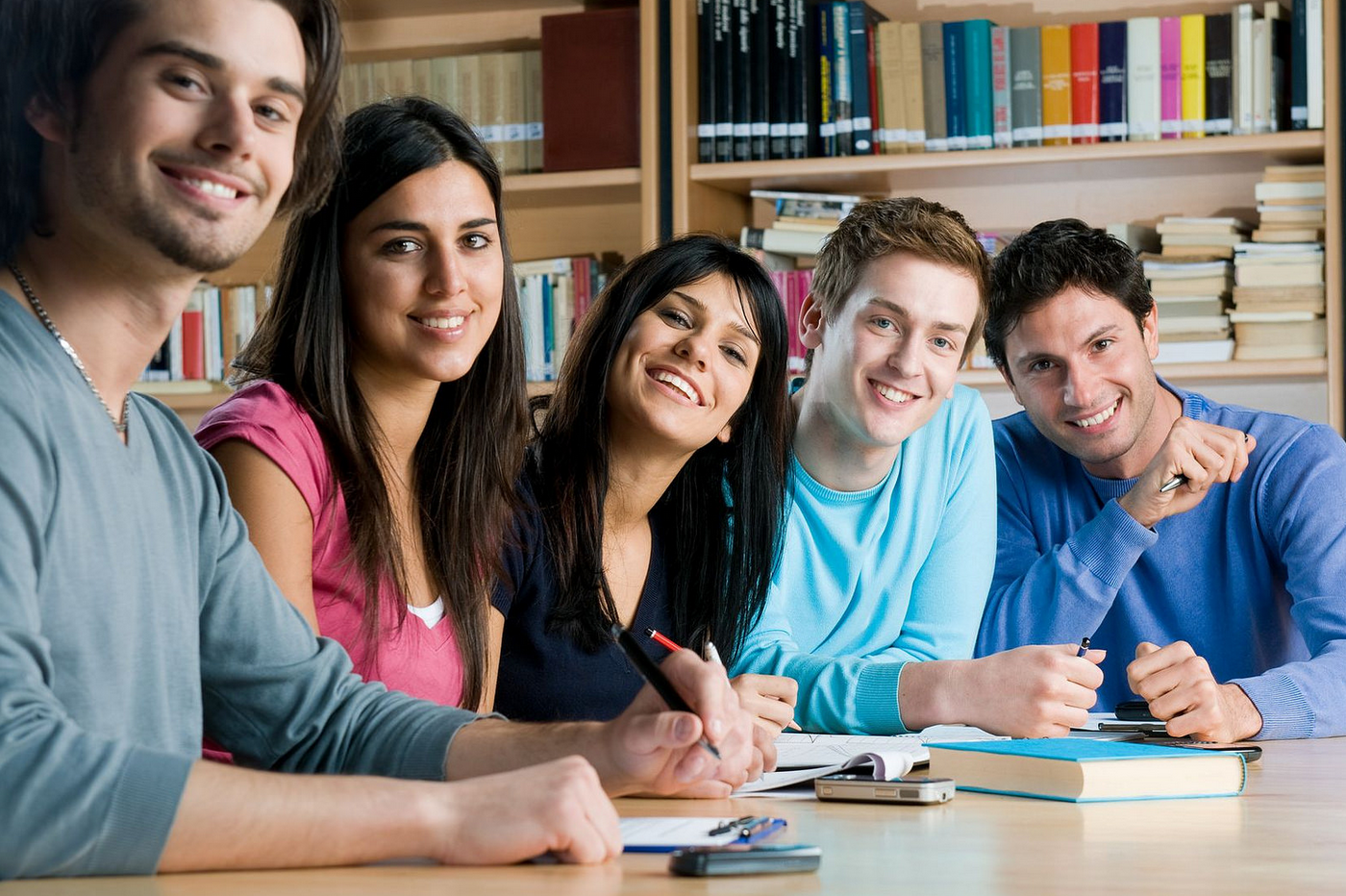 A question I often hear this time of year from students and parents alike is, what should I do in the event of a deferral? With the applicant pools to selective universities increasing every year, my primary advice is to make sure there are at least three other schools on your list that are a good fit with your interests, academic goals, GPA, and test scores. Many qualified applicants are turned away from their top choice schools each year due to a limited number of spots. Make sure you have a back up plan!
That being said, there are a few things you can do to improve your chances of admission as a deferred student. As you think about the following suggestions, be asking yourself two questions: how can I respectfully reiterate my interest in this school? What can I thoughtfully add to the information the admissions office has already seen on my early decision/action application?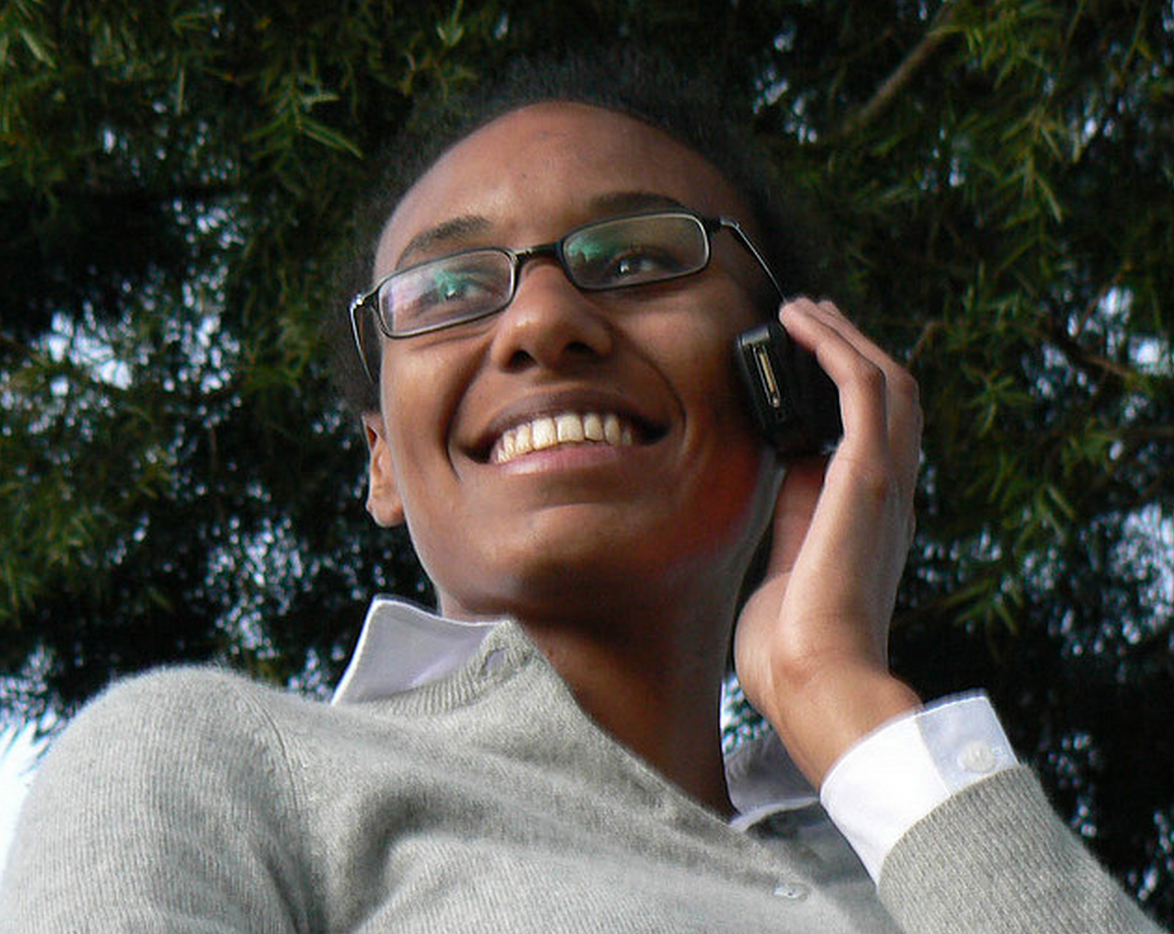 Call the admissions office.
Bear in mind that this is an extremely busy time of year for admissions officers. Politely request for an appointment to speak with your regional admissions officer. This is the individual who will most likely be reading your application again. Inquire about how you can improve your chances of admission, and ask about the percentage of deferred students that are usually admitted each year. Most importantly, place the call yourself. While most students would prefer for their parents to call for them, this will not make a favorable impression on the admissions office.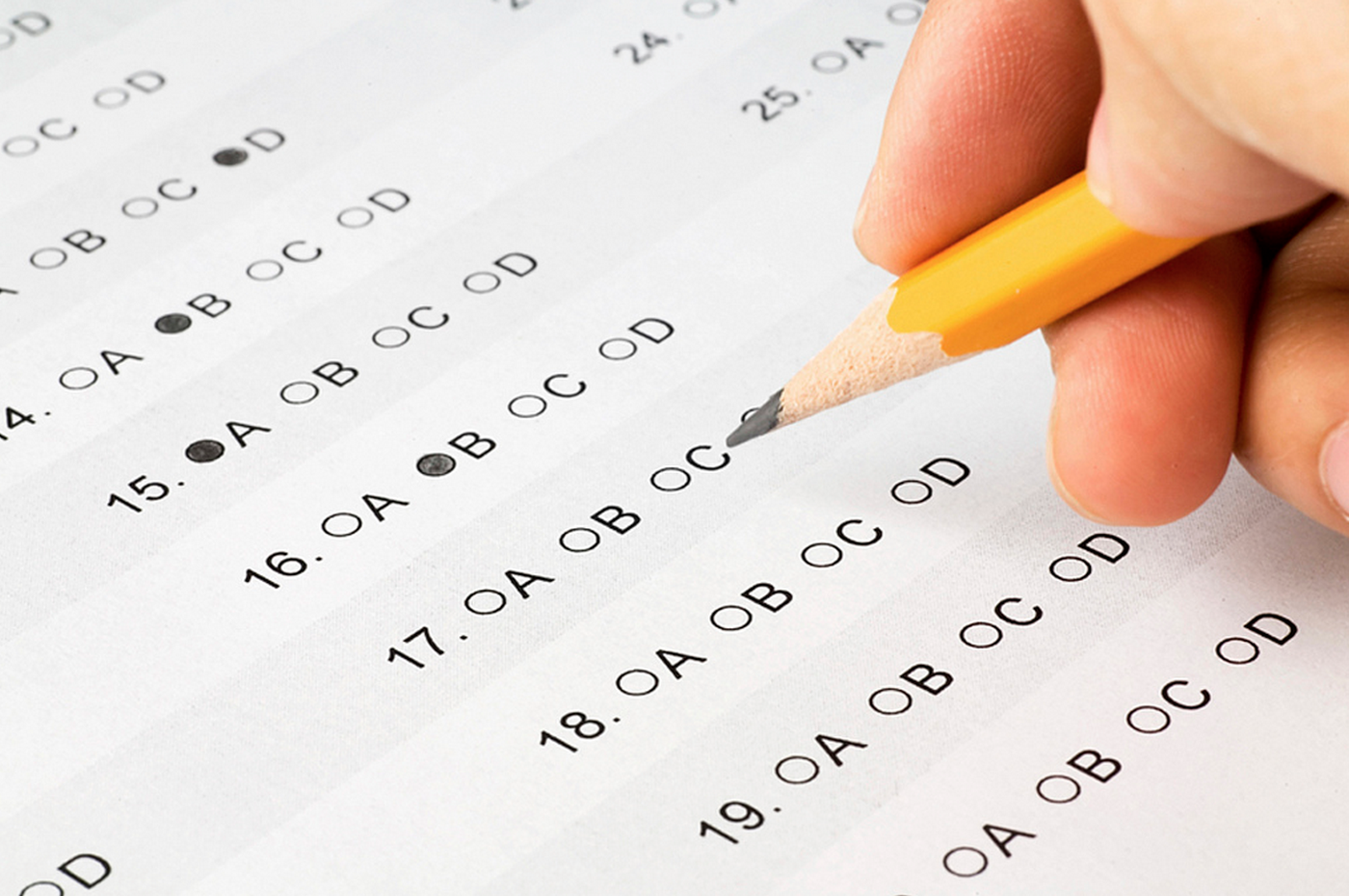 Send another letter of recommendation.
I advise students to ask one of their senior year teachers. Ask someone who will be able to emphasize your excellent, recent work and your continued high level of interest in the school. Other great options would be a boss, a coach, or an alumni of the school who can write about your recent endeavors.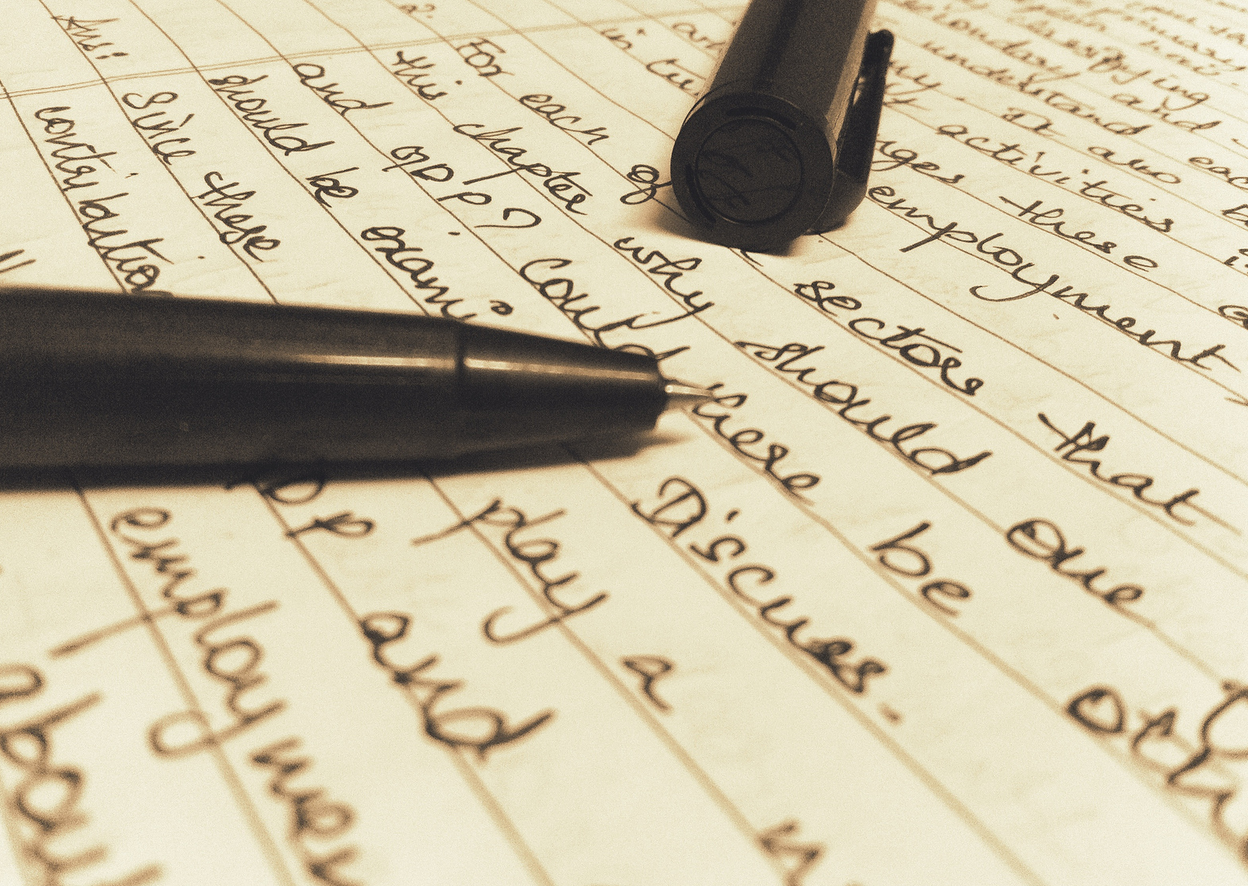 Write a letter about your latest accomplishments.
Include recent events that have occurred since your last application, paying particular attention to academic achievements and growth, extracurricular activities, and new displays of leadership. Describe why you would be a great addition to this school, and how you would use your talents to make a difference on campus.
Have a question you'd like answered in a following blog post? Let us know in our Contact Us form!