What are you stressing over right now? Whether it's applying early decision, or writing your essay on a specific topic, someone has fret over the same problem many times before. So, save yourself the stress and take the advice of these 5 college students at UChicago, USC, UCSB, Dartmouth and Brown about what they wish they'd done differently in their application: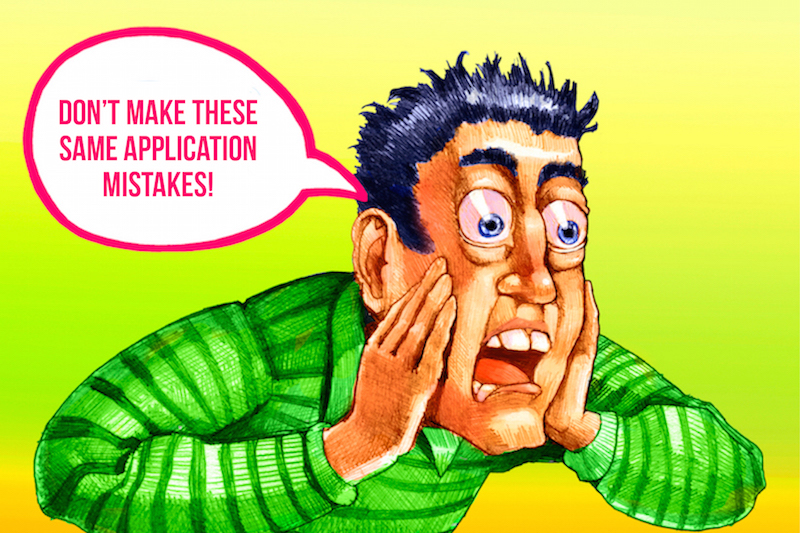 Dartmouth '20
There are schools I wish I had applied to and schools I wish I hadn't applied to. Make sure you LOVE every single school on your list before you apply. You want to apply to eight or nine schools max. Ask your friends, teachers, and parents about which schools might be good for you and do your own independent research. Another thing to keep in mind is the fact that first-semester junior you is going to be completely different from second-semester senior you. Advice: write your personal statement before the Common App opens so you don't have to worry about it later. Advice: finish your college apps before Thanksgiving. You will be miserable if you work on them over the holidays.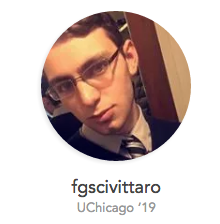 UChicago '19
I, like many other students, used Early Action/Early Decision to apply to my dream school in the desperate hopes of increasing my chances of getting in. It didn't work however: I was simply deferred. Being deferred isn't the worst thing; it gives you another chance. But it does absolutely nothing for you and is, frankly, a waste of an Early Action. Now that I have experienced the entire college apps process, here's what I would change: I would have applied EA to a fit school, one that I genuinely would consider attending but that I would also have a pretty good chance of getting into. That way, I would have already had an acceptance from a good school I liked while I was finishing up my other apps. I think that would've done wonders for my stress, knowing that I had already been accepted somewhere good. And it also would have been a more effective use of my EA than just getting deferred.
UCSB '20
The only thing I wish I could change about my application process is that I did not think creatively about my essay topics. The more you think and dig for the answers the more personal your essays will be. If you are able to answer the question without being redundant then you probably have a strong essay. You should never submit your essay if you feel that you are saying the same thing over and over, if this is how you feel then you most likely need to dig deeper, so that application reviewers will get a real sense of who you are.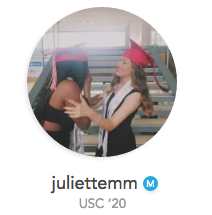 USC '20
Looking at the acceptance rate and the class profile didn't make me very confident about getting in. I wasn't really a target in most of the areas or the 50th percentile. But honestly, the statistics don't matter that much! The admissions process is holistic and pretty random. I know people who got denied from our state school who are going to Georgetown. Hard to believe, but it's true. The one thing I'd change is my obsession with the numbers instead of just making the best impression of myself in other ways.
Brown '20
I shouldn't have applied to so many Ivy Leagues that I wasn't truly interested in. I applied to Yale and Princeton, knowing that I was not a good fit for their campus culture. and I did not get in. When looking at schools, consider whether or not you actually want to attend that school on it's own merits. For me, every school but Brown seemed like a compromise. It was a mistake for me to waste the money applying there.
Choosing where to go to college is an incredibly important decision. Make an informed choice with the 60,000+ successful college application files in our database to make sure the school's you're applying to are the right fit for you!