What date do early decision results start to roll in?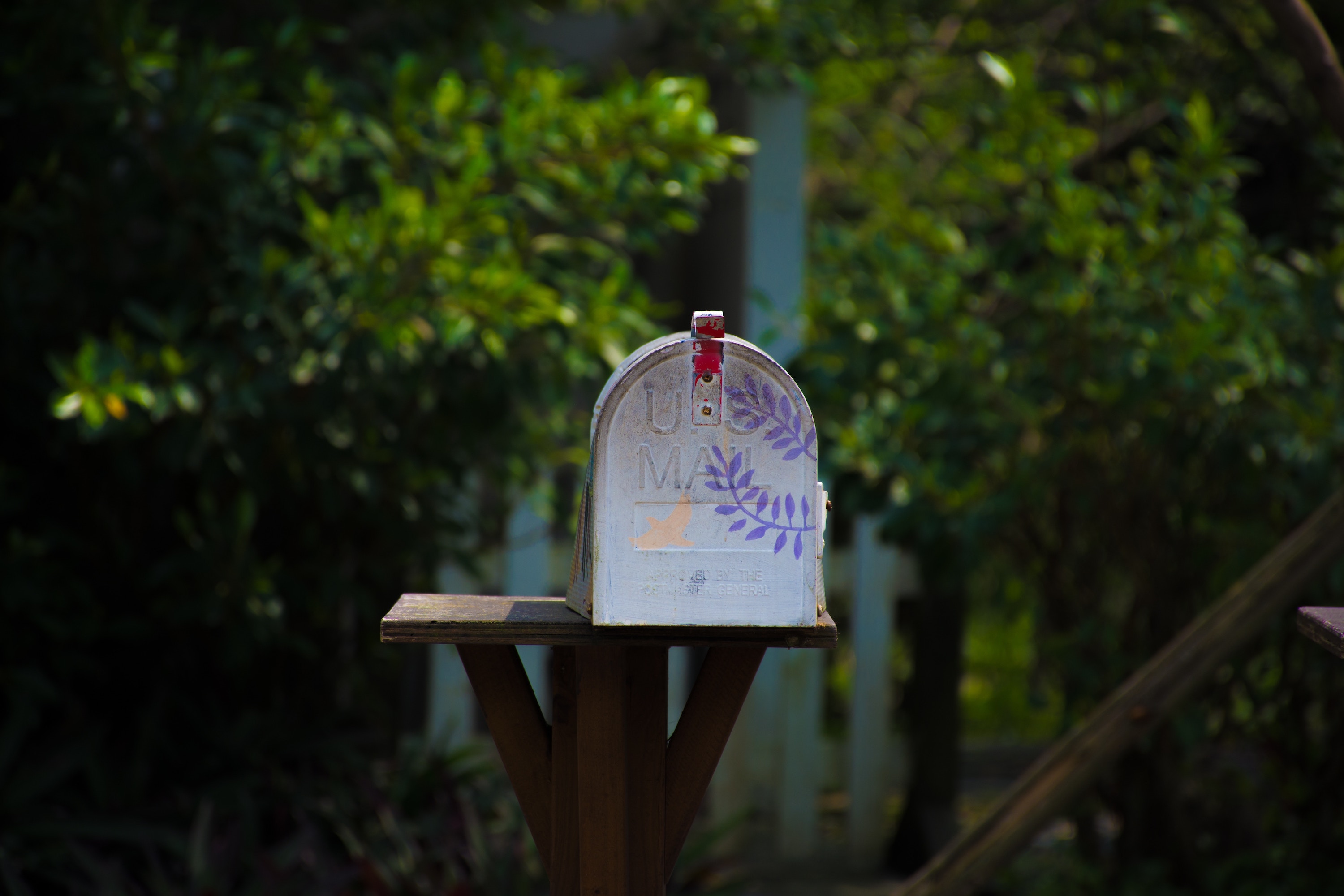 College applicants vying for a spot in the Class of 2022 will hear back from their first applications throughout this upcoming week. We'll update this list as universities update their EA/ED notification date and time:
December 8th, 2017
Stanford University at 4PM PT (7PM ET)
December 9th, 217
Middlebury College at 5AM PT (8AM ET)
December 10th, 2017
Carnegie Mellon University
December 11th, 2017
Cornell University
Decmeber 13th, 2017
Princeton University at 12PM PT (3PM ET)
December 14th, 2017
Boston College
Emory University at 3PM PT (6PM ET)
Yale University at 2PM PT (5PM ET)
December 15th, 2017
Amherst College
Boston University
Columbia University
Duke University
Georgetown University
Johns Hopkins University
New York University
Pomona College
Swarthmore College
Tulane University
Vanderbilt University
Williams College
December 24th, 2017
University of Michigan
We know what it's like to be waiting for college decisions. It's a stressful, but exciting time—we're right there with you! If there are any schools you applied to that are missing from this list, please comment below and we'll add it in for you. Don't forget to check back and read more about early admission statistics as we start to compile the data!
Want to help others through the college application process? Don't let your application essays and materials go to waste in your hard-drive. Upload it and create a College Admit profile to help future applicants. Plus, you get to earn some extra money, too!