Financial aid is a very important factor when choosing a college to attend. Shannon, a student at Georgetown University, shares her advice for applying for financial aid and finding scholarships.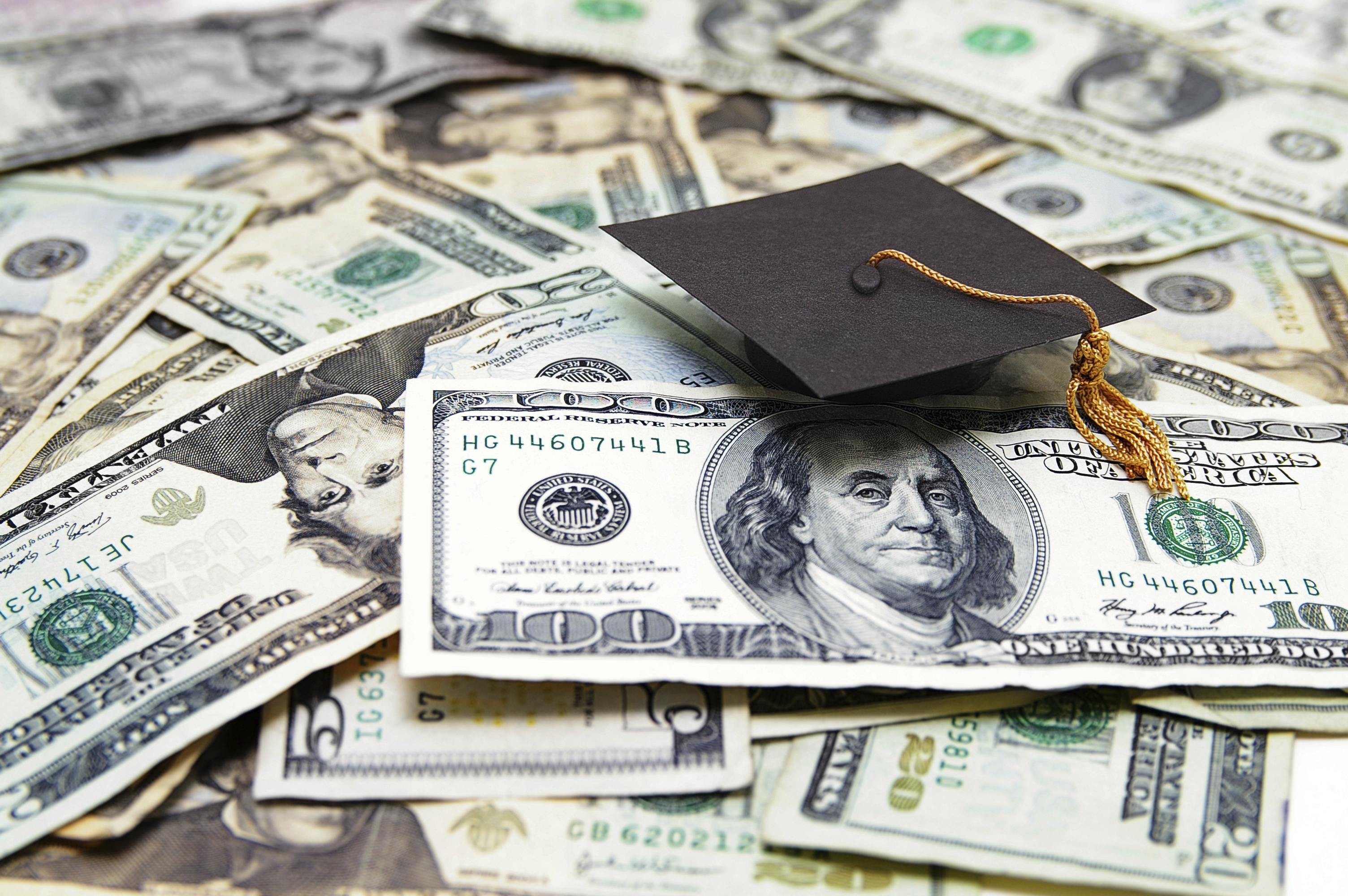 Never feel like you have to make excuses for applying for and receiving financial aid. I was born and raised in the Silicon Valley, a relatively affluent place to grow up, and a large majority of my peers couldn't even qualify for financial aid because their parents' incomes were too high. I remember that when I mentioned applying for the FAFSA, some people gave me looks of skepticism. They couldn't imagine why I would need to apply for financial aid, let alone how I would qualify to receive an award package. You alone are responsible for your college education and every part of the experience, whether that means choosing your major or paying for college. Don't let anyone tell you otherwise.
Now, how can you make paying for college easier? This may not be new advice, but it is essential: you have to put in the time and effort in to find scholarships. Money will not look for you—you have to find it. Use your school's resources to find scholarships, grants, and even cash prizes from sweepstakes or contests. If you see an advertisement for a poster design contest with a relatively small cash prize, think to yourself, "I could use that money to buy textbooks!" Make use of your school's College and Career Center as well. Many school's websites will have links to less popular scholarships with smaller applicant pools, which will increase your chances of receiving the scholarship.
As for the final college decision process, take your various award offers seriously. Yes, the college you choose should feel like home and be the perfect place for you, but if you cannot afford the $50,000 price tag for each year, you will have a lot more on your mind than just friends and studies. Financial stress can pile up, and what felt like home may start to feel like a trap. It is absolutely possible to be happy and successful at any college campus, regardless of the price tag and reputation. You may have heard this phrase before: it's not about where you go to college, it's about how you go to college. Try hard in your classes, involve yourself with student groups, engage yourself in the local community, and you will feel at home no matter where you end up choosing to go to school.
Read more about Shannon and her advice on her AdmitSee profile.