Interested in becoming a Georgetown Hoya? Then there a few things you need to know first.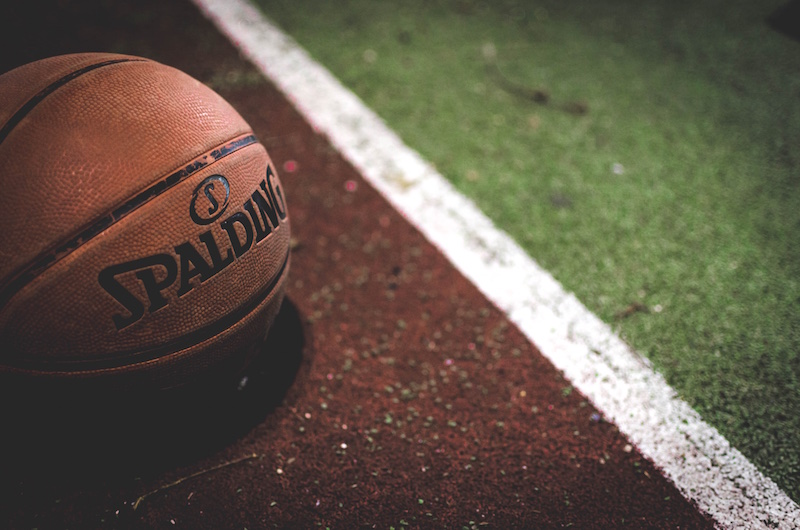 If I had to use 4 words to describe Georgetown it would be Jesuit, International, Clinton, and Basketball. In fact, for many Georgetown students, basketball is an integral part of what it means to be a Hoya. Whenever there is a Georgetown home game, students festively dressed in gray and blue, Georgetown's colors, can be seen swarming around the front gates or the bus stops, trying to get to the Verizon Center in downtown DC for the game.
Going to a basketball game is a Georgetown tradition and a big part of campus culture. Many students hold season tickets and go early to line up for front row seats. Why? The team won the National Championship in 1984 and has reached the NCAA Tournament Final Four on five occasions.
Here are some former Georgetown men's basketball players who have found success both on and off the court:
Patrick Ewing
After graduating in 1985 and being named the national collegiate player of the Year in the same year, he became a two-time Olympic gold medalist (in 1984 and 1992), an 11-time NBA All Star, and was inducted in to the National Basketball Hall of Fame. He was named the 16th greatest college player of all time by ESPN. He is current the associate head coach of the Charlotte Hornets.
Dikembe Mutombo
While playing with the Georgetown Hoyas, he was known as one of the greatest shot blockers and defensive players of all time. He won the NBA Defensive Player of the Year Award four times and he surpassed Kareem Abdul-Jabbar as NBA's second most prolific shot blocker in NBA history. He has since retired from the NBA after suffering an injury in 2009 while playing for the Houston Rockets. Currently, he is involved in humanitarian efforts in his home country of Congo.
Allen Iverson
During his two years at Georgetown before going into the NBA, Allen set the school record for career scoring average and won the Big East Defensive Player of the Year awards both years. He was one of the most prolific scorers in NBA history and rated the fifth-greatest NBA shooting guard of all time by ESPN in 2008. He represented the United States at the 2004 Summer Olympics, winning a bronze metal. After playing 14 seasons in the NBA, he ended his NBA career with the 76ers and officially retired in 2013.

Henry Hyde
At Georgetown, he helped to take the team to the 1943 championship game. He eventually became a politician as a Republican member of the House of Representatives for over 30 years. He also chaired the Judiciary Committee from 1995 to 2001, and the House Committee on International Relations. He is especially known for his leadership role in managing the impeachment trial of President Clinton.
General James L. Jones
He attended the Edmund A. Walsh School of Foreign Service and played forward on the basketball team from 1962 to 1966. Following his time at Georgetown, he entered the military and he has served as Commander, United States European Command, and Supreme Allied Commander Europe of the Marine Corps. After retiring from the Marine Corps, he served as a United States National Security Advisor with a focus on the Middle East.
Paul Tagliabue
While at Georgetown, he was the captain of the basketball team from 1961 to 1962 and graduated the president of his senior class and a Rhodes Scholar finalist. He went on to become a lawyer in Washington D.C. and eventually serving as a lawyer for the NFL. He was selected by NFL owners to succeed Pete Rozelle as Commissioner of the NFL in 1989, retiring in 2006. He is currently the chair of Georgetown's board of directors.
Want to know more about Georgetown University? Use our Advice Search to find out more about Georgetown's campus culture, or search through Georgetown profiles of students accepted to see essays, stats, and advice to learn more about how to get in!
Post written by Rafael.go.58