When choosing a college, most applicants begin by thinking the location, the environment, the academic programs and the social life. There are so many different factors that go into choosing where to apply to, and there's even more that goes into choosing where applicants ultimately go. As much fun as college is portrayed in movies and in social media, a large part of it is about the classes you take and what you gain from them. So, be aware that colleges can have drastically different course catalogs that may or may not suit your interest. Today, we have two students from Georgetown University to share their favorite classes they've had on the hilltop!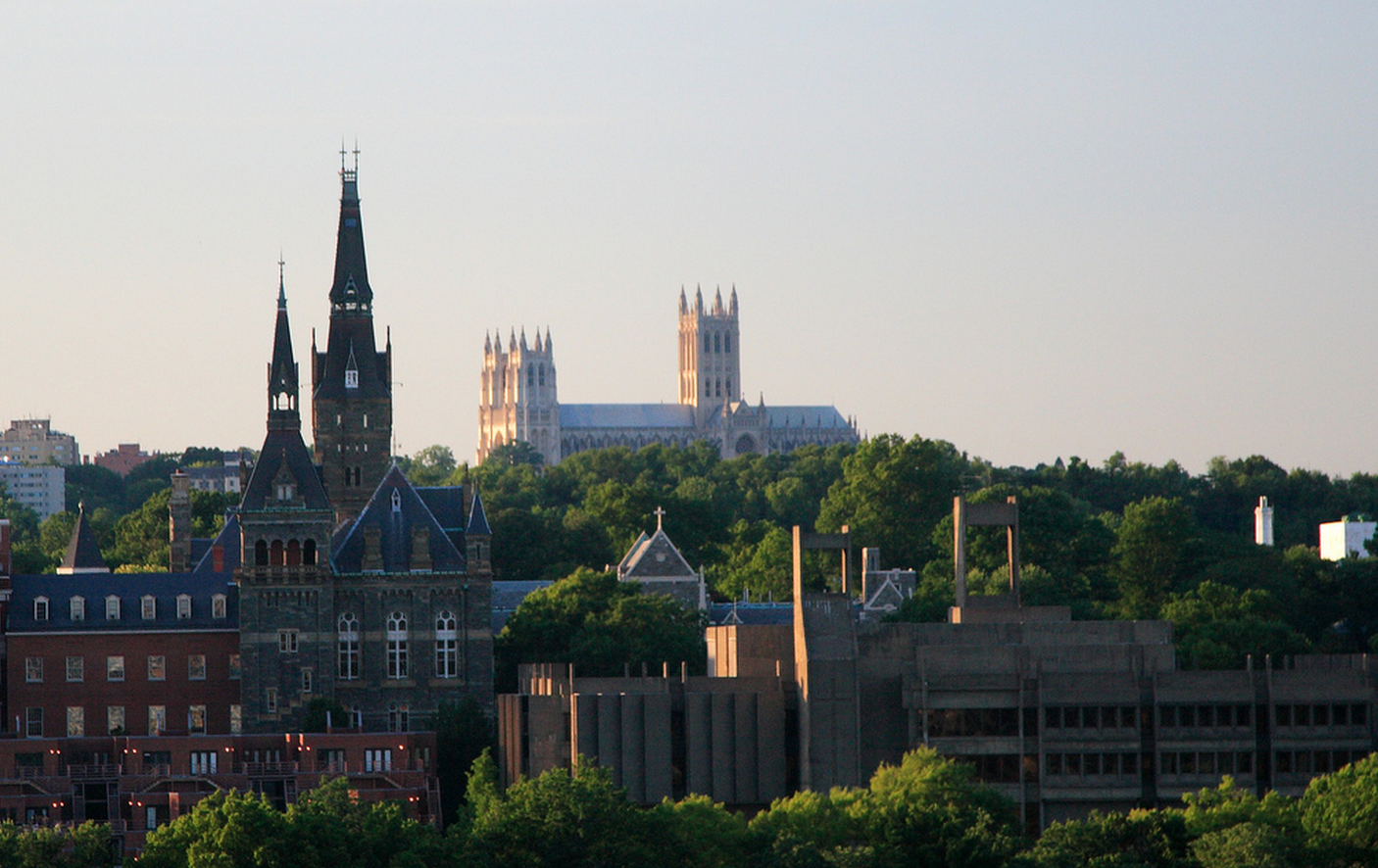 A senior at Georgetown University majoring in International Political Economy in the School of Foreign Service, Rafael reflects on his college career and shares his most memorable classes.
1. Theology After Freud: At the heart of Georgetown's culture is its Catholic, and more specifically, Jesuit heritage. However, as a world-class academic institution, there is also a strong tradition of open-mindedness and critical thinking. This class exemplifies both sides of Georgetown's identity. As I was raised a Catholic, I critically evaluated dogma for the first time through a Freudian lens. By questioning my faith, I felt that I was able to grow more as a person. Instead of being a cut and dry psychology course, the application of material to religion made the class more personal and worthwhile.
2. Japanese I: The beauty of the SFS is that it gives students the opportunity to master a foreign language before they graduate. Loving a challenge, I decided on Japanese given my interest in Japanese culture. I definitely got more than I bargained for. The professor was very sweet and knew how to teach the language effectively. Ultimately, taking Japanese opened the doors to many opportunities at Georgetown, from meeting some of my very good friends to studying abroad in Nagoya.

3. Wealth and Poverty: History of Development: You'll find that Georgetown has no shortage of professors with impressive resumes. What separates the best of the best, however, is a genuine interest in their students' growth. Professor Wagner was hands down the best professor that I had the pleasure to have at Georgetown. Besides being extremely knowledgeable about the subject (she works at the World Bank), she also takes the time to get to know her students by inviting them to dinner at her house. After taking this class, I found that sometimes having the right professor is more important than an interesting subject material when choosing a class.