The summer between your junior and senior year of high school is the most pivotal summer of your high school career. There are various ways you can use it productively - internships, summer programs, taking college classes, getting a summer job, and more - and sometimes choosing between them can get confusing. These college students shared their advice to help you choose!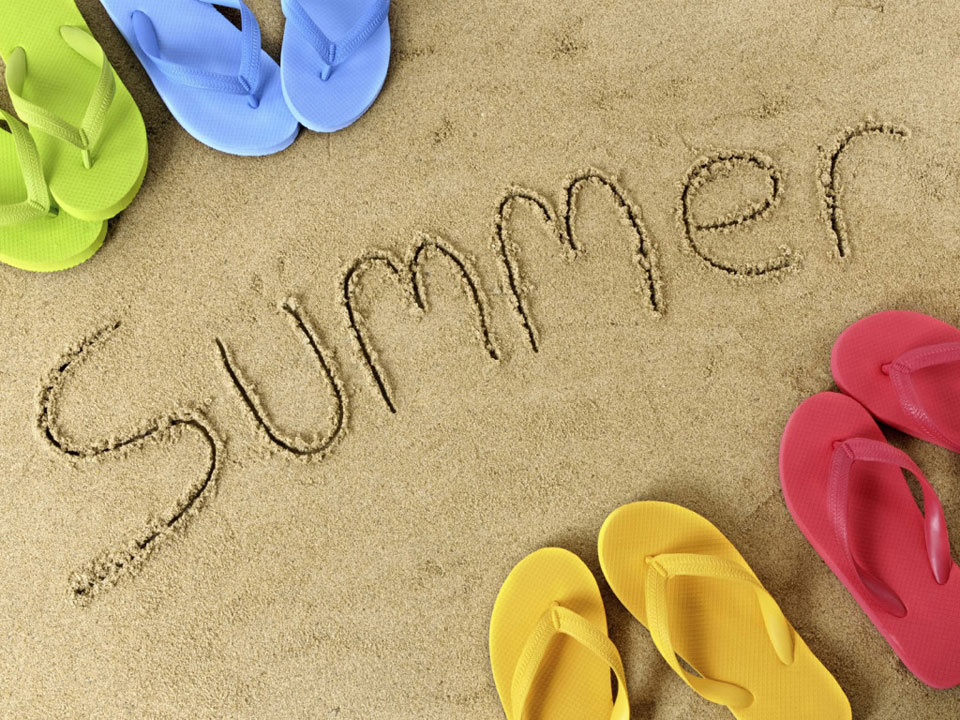 Zachary studies at UMich and is from Eau Claire, MI. Here is what he had to say:
If I could go back to my junior year of high school and have a conversation with my past self, I would tell him to get a head start in the college admissions process. Many students put it off until senior year, however by starting early, a student will be giving him or herself more time to apply to different colleges and learn about them – which can include taking a trip to the various campuses. Since I waited until my senior year to begin the application process, my only options being a few community colleges around where I lived, while my application to by dream college of the University of Michigan was sent in too late. (Luckily I was able to transfer to U of M after my sophomore year of college).
Read more of Zachary's advice on his AdmitSee Profile!
Virali is a rising sophomore at George Washington University. She told us:
During the summer after my junior year of high school, I completed a three-week summer program called the Summer College at Caldwell, where I made some truly amazing friends and learned a little bit about what the college application process and college life were going to be like. I also traveled all around New Jersey and New York and visited Atlanta, Georgia, and Boston to spend time with family, visit colleges, and do some sightseeing.
I would definitely recommend rising seniors to complete a summer program during the summer because it helps you to better understand what you want from your college experience, which can come in very handy during the application process. I definitely encourage students to visit colleges during this summer as well. My various trips helped me to eliminate colleges from my list of potential universities. Finally, I would recommend students to find a work or volunteer position for the summer. A little extra cash never hurts, and gaining some work experience in high school helps when looking for work or internships in college.
Read more about Virali on her AdmitSeeProfile!