It's known that applying to college is a long, difficult journey. The applications, essays, and forms require lots of tedious work and time in order to complete them. But before you can even get to that point, you need to focus on where to apply in the first place.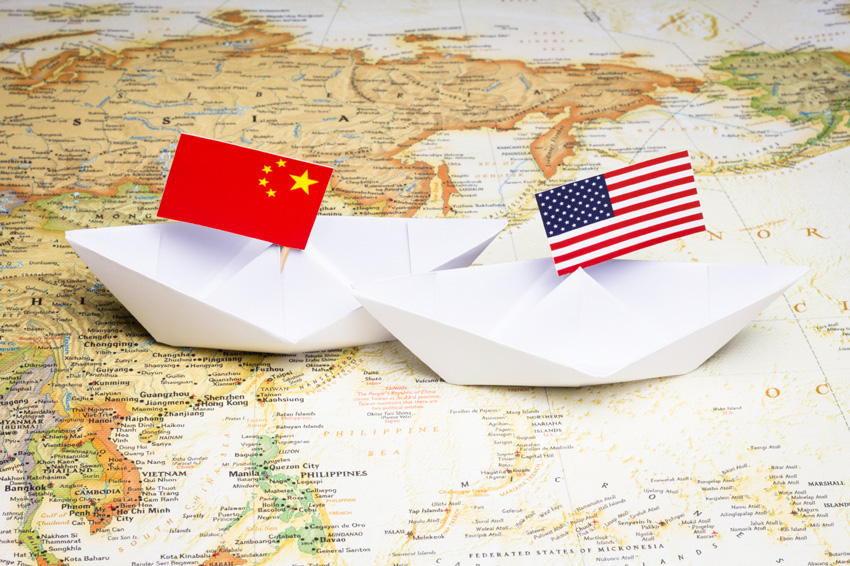 The United States alone has over 4,000 colleges and universities at which you can earn a degree. Some of these schools, like New York University and Duke University, have taken on a new trend: open doors in China. The goal? To educate "a new generation of students who can speak English and Mandarin and navigate US and Chinese culture".
Along with Duke and NYU, other schools have recently started to take notice. The list of participants opening campuses and joint programs with Chinese schools has grown to include Johns Hopkins, the University of Michigan, Carnegie Mellon, Colorado State, and more. Carnegie Mellon is hosting an engineering program. Colorado State is running a program for new energy and environmental studies. Missouri State has a joint business program. All of these schools are becoming more and more popular amongst both US and Chinese students.
NYU-Shanghai's campus opened its application to students in 2011, and the campus has since grown to upwards of 900 students. The esteemed faculty is growing as well, and now includes professors and administrators from NYU, East China Normal School, Cornell University, the University of Michigan, and more.
Plenty of American students are noticing these schools, and are wondering whether they should apply. For some, the draw is the opportunity to study in a new country with the same access to high quality education while immersing themselves in a different culture. For others like Stephanie Ulan from Queens, NY, money was a big part of it. After getting into the New York campus, Stephanie received an offer from NYU to study at the Shanghai campus. Originally, the financial burden of loans would have made attending NYU-New York difficult. But the school offered her free tuition, room, and board at NYU-Shanghai, plus a reimbursed ticket to get there. "A scholarship that's worth about $228,000. How can you turn that down?" her father Ron said.
As these joint US-Chinese international programs grow, more students will follow. And as China looks to change and improve its developing higher education system, schools like NYU and Duke can only help facilitate that change.
What are your thoughts about the successes of these programs? Will they work, or will they eventually fall by the wayside? Let us know in the comments below!