Although it's important to relax during your summer break, it's just as important to make sure that you use it as productively as possible.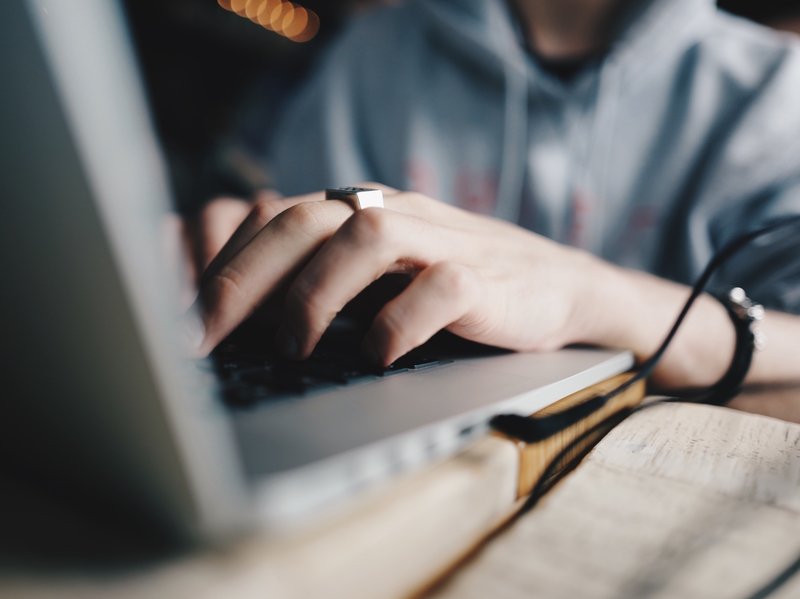 Senior year is arguably the most important and critical year of high school – for it's the time students apply to college. And due to its importance, senior year can quickly become stressful and hectic if not managed properly.
That said, there are always ways to minimize the senior year workload – and it starts with the summer before senior year. Here are a few tips to ensure that you use this summer wisely, productively, and enjoyably.
1.
Start planning your college list
Putting together an honest and comprehensive college list requires hours of online research, talking to other people, and soul-searching. It also involves finding direction and figuring out what you'd like to pursue in college. In other words, it's definitely not something you can accomplish overnight. Visit colleges and go on campus tours, or attend any college fairs in your vicinity. If you are an international student, don't hesitate to attend college information sessions, and begin networking with peers currently attending colleges in the United States.
2. Get an internship
Internships are a wonderful way of gaining experience in your field of interest – and also look great on a college application! And you don't have to intern at NASA for your internship to be deemed 'impressive'. An internship at a small start-up, nearby restaurant, or local newspaper will work just fine – since the aim of an internship is to contribute, meet new people, and of course, learn as much as you can.
3.
Being brainstorming the college essay prompts
Even though college essay prompts change regularly, they have a common vein – most require you to write about who you are as a person and what you're passionate about. So, this summer would be a great time to pen down your various experiences and think about how they've shaped you.
Moreover, if you're absolutely certain you're applying to a particular college, it's never too late to start writing a first draft of those supplemental essays!
4.
Be creative
It's so easy to get overwhelmed by academics and submissions during the school year – and near impossible to find time to just dabble in smaller activities. The summer before senior year is sandwiched between two incredibly busy years of high school – so take advantage of your time off! Be creative – write a poem, take an art class, play the piano purely for fun. Just make sure that you also use this summer to unwind and put that creative potential to good use.
5.
Spend time with your family
It's more than possible to occasionally forget how important your family is in your life. So, start appreciating them and making sure that you spend as much time with them as possible – especially since you'll be away at college the very next year. Whether it's planning a family vacation or just going out for lunch – make sure that you let your family know how much they mean to you.
There's no limit to what you can do the summer before senior year! It can be volunteering, interning, traveling, or working. But one thing is certain – make sure you don't waste it, since these two months can be critical to shaping up your senior year and college application. And of course, don't forget to enjoy yourself!
Make sure to search through profiles of students accepted to see essays, stats, and advice. Choosing where to go to college is an incredibly important decision. Make an informed choice by accessing the 70,000+ successful college application files uploaded by college students in our database. AdmitSee is a community of students helping students. See how they got in, and how you can too!