As the early decision results come flooding in there is a mixture of feelings in the air. While some settle in for Christmas with their acceptance letter in hand, others have to wait just a tiny bit longer after finding out they have been deferred to regular decision. If you were deferred and are worried about what to do next we have this to say: don't panic!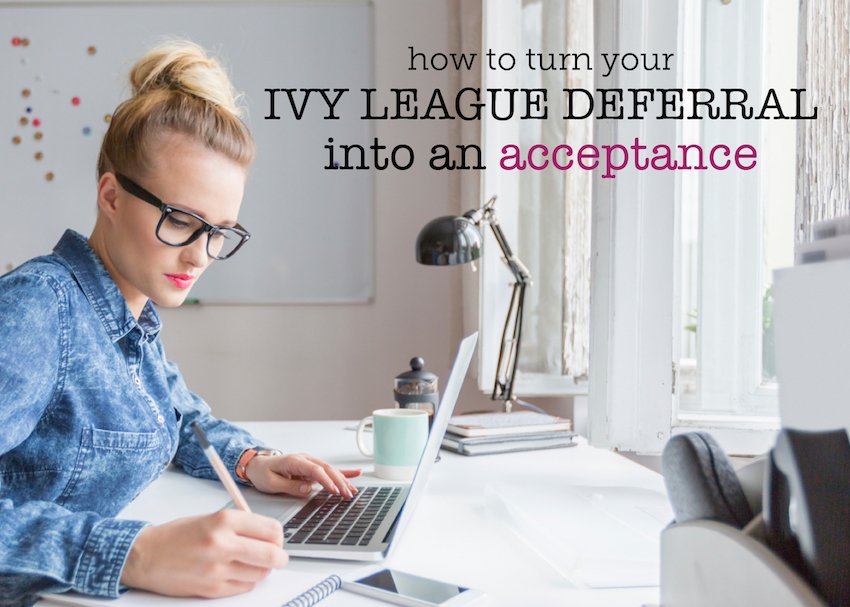 Deferrals from early decision are very common and they certainly don't mean you won't get into that school. However, there are steps you can take to ensure a place at your dream school this Fall. We have compiled the advice from some of our top Admits who were deferred from universities such as Yale and Cornell but decided to take action and ensure their regular decision place. Take it from our Admits and secure your future college!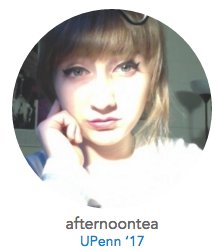 afternoontea: I applied to several schools early action, but none early decision because I was afraid I wouldn't be able to afford it. When I found that that I was deferred from Georgetown University, I decided to make a much more riskier essay my personal statement. I also forwarded this essay to Georgetown,. At this time I also got a professor from the college I was taking classes at at the time to rewrite me another letter of recommendation. I had this letter sent out to my additional schools, and Georgetown. I also sent Georgetown an updated resume. In the end, I got into Georgetown as well as other very selective schools.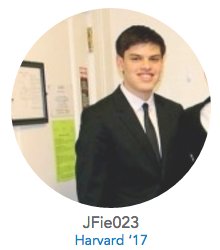 JFie023: If you are deferred after early admission (I was deferred to Harvard under early action before being admitted under regular) you should definitely send more material to the admissions office. An easy recommendation is to send one or two more letters of recommendations from teachers who will write good letters while also being honest. I've always felt that teachers who are honest end up writing the best recommendation letters; if they enjoyed having you as a student, they will make that clear to the reader. Another tactic which can be helpful would be to include updates of awards, achievements or titles you may win after sending in your application. Often times, you might obtain that academic award, debate title or community service recognition after you send in your application. If it's something that is unique and important, it will in no way hurt your application and it will demonstrate you're not slacking now that your college decisions are out. In general, it is good to send some additional information after getting deferred as it shows you are still interested in that institution and want to get in despite not getting via early action.
KatieS: So I was waitlisted at both Cornell and Rice, and in the meantime committed to Carnegie Mellon. I wasn't sure if I wanted to pursue both Cornell and Rice and feel honest/put my whole effort into both, so I focused on Cornell. After being waitlisted there, I emailed the admissions office twice with updates on my life/achievements since I had applied, and made sure to state that Cornell was my first choice and that I would accept their offer if I got off the waitlist. I wasn't really expecting to get off it, but then I received a call in mid-May and needless to say I was thrilled! I think that contacting the office enough to emphasize how much you want to go there, along with adding updates to make yourself seem like an impressive candidate, is definitely a good idea, just as long as you don't contact them too much and become an annoyance. Like I said, I didn't focus on Rice at all, so I wasn't really surprised when I got an email from them during the summer stating that there was no more room for me in their class and that I was rejected. I was fine with it, though, since I already knew I was going to Cornell!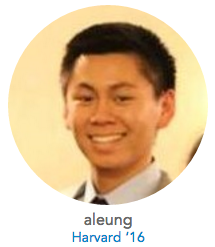 aleung: I personally did not experience this, but in talking to an Admissions Officer, he recommended to not bombard the office. They understand that you want to keep them updated, but be sure that whatever you send actually adds value to your application and you're not just sending them the kitchen sink hoping that one of the things catches their eye.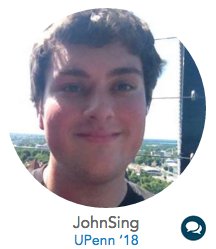 JohnSing: After being deferred I sent two additional recommendation letters, and a letter expressing my continued interest and updating the admissions office with new information. The letter also had some information about who I was—things that weren't on the application. Just about my personality. The writing wasn't bragging… it was meant to make me seem likable. In reality I probably send WAYYYY too many additions things. Colleges say they don't like when you do this. Perhaps the rec letters I send really helped? (I think they might have).
College students, any other advice? Let us know in the comments below, and sign up for a chance to win our $1,000 scholarship! If you're still working on your applications, see profiles from students who got into your dream school. Find out how you can too!