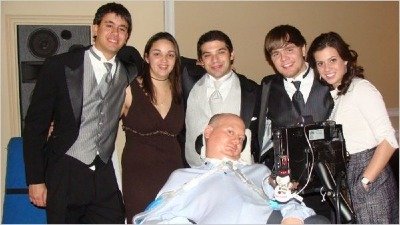 Sixteen high school students from Northport, New York made multiple headlines in 2004 when their charity, A Midwinter Night's Dream, became a million dollar success. The charity was founded to raise awareness for Amyotrophic Lateral Sclerosis (ALS), after two teachers from the students' community were found to have ALS. The student-run charity raised $1.067 million in 5 years, and is still garnering support and awareness. With the recent ALS Ice Bucket Challenge, the critical issue of ALS has become even more known to the public.
This story truly demonstrates the power of the individual to make a difference in the community. Because these sixteen students regarded ALS as a major concern in their community, they took the means necessary to address it and raise money in support for ALS.
If you are looking to be unique and to make a difference in your community, it all begins with looking around and determining what can be changed to better the lives of those around you. We hope this story inspires you to do just that.