As a high school student, it pays to think outside of the box. Not only will you gain invaluable experiences, but you could even invent something revolutionary! Eesha Khare did just that. She was a typical teenager living in California. That is, until she created a super-capacitor energy storage device that can charge a cell phone battery in under a minute. Khare came up with the idea of a quick-charging device when her phone died while away from home and she had no way to contact her parents. Can you imagine all of your electronic devices charged in a mere 60 seconds rather than a few hours? Well, Eesha could, and she was determined to make this dream a reality.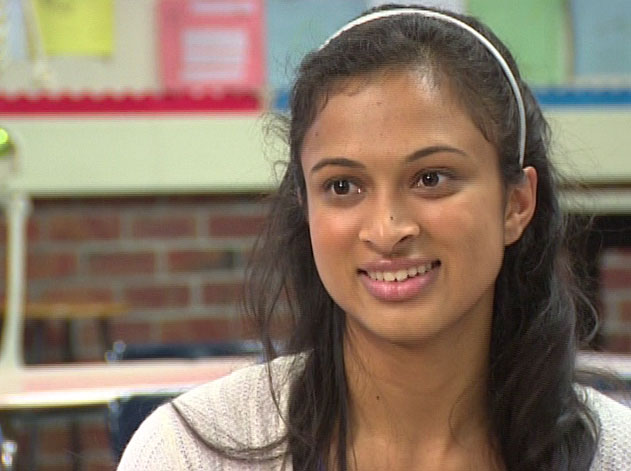 After creating her device, Eesha entered it into the 2013 Intel International Science and Engineering Fair. She received second place out of 1,600 entrees and won the Intel Foundation Young Science Award, along with $50,000. Big name science and technology researchers became interested in Khare's work and are looking to take it to the next level. There is hope that her invention may be used to power cars one day.
Eesha used her incredible ideas and hard work to get into one of the most prestigious schools in the United States. She now makes her home at Harvard, where she is continuing her research along with receiving an education.
Eesha Khare turned a problem into an incredible opportunity. Her perseverance and accomplishments should inspire all teenagers today. Just because you are young doesn't mean you can't change the world!