​This week, InGenius Prep experts, Cory Zimmerman and David Mainiero, share with us their top 5 tips for college applicants from Asia.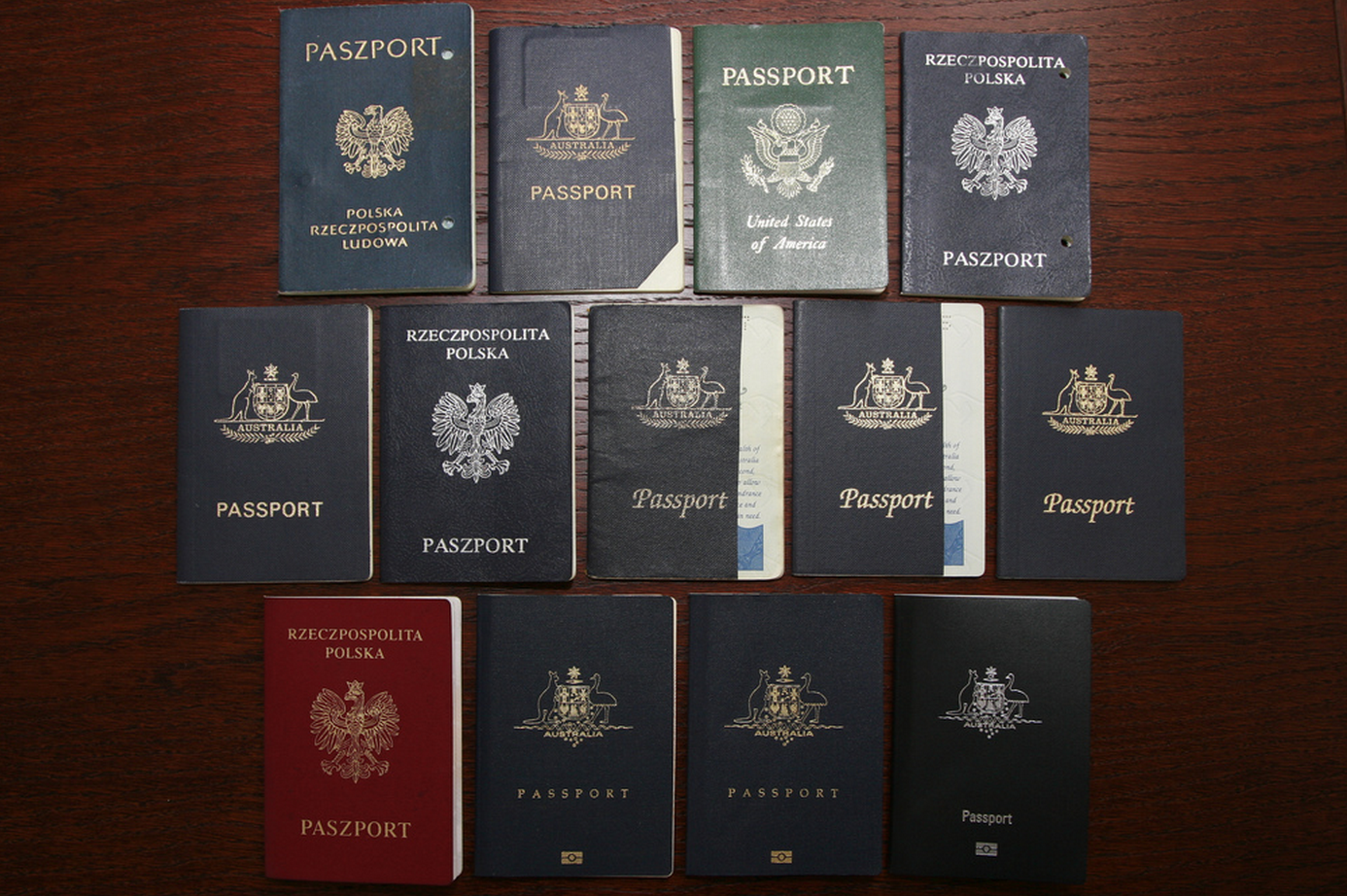 1. When choosing universities to apply to, consider aspects beyond their name: academic programs, student body, location, etc.
Although this is a problem that we see from domestic applicants quite frequently, applicants from East Asia seem to be particularly keen on focusing on the rank and reputation of the universities to which they are applying. You can't guess how many times I have asked students in China or Korea what their top choice schools were and had them stare back blankly at me like I just asked them which way was up and tell me "top 15" or "Ivy League only."
This seems to be a product of the results-oriented focus on education and educational values in some East Asian countries. These values are embedded in the system. For instance, in China, the National College Entrance Exam is quite different from the SAT; it's the only game in town and almost exclusively determines where a high school student will be admitted. Because "fit" and "choice" are not a part of this equation, students tend to overlook it when applying to U.S. schools. This could not be a bigger mistake. Fit is a critical part of a student's prospects for success and happiness at a particular institution, and will play a large role in the types of graduate school and professional opportunities that are available after graduation.
Do your research, and apply to schools that make sense for you. If you hate math and engineering, MIT probably isn't the place for you.

2. Be prepared to personalize your experiences and passions—why are they important to you?
U.S. colleges and universities are looking for students who are passionate about something and have dedicated themselves to the exploration of that passion. Even if you fit the bill of stereotypical East Asian student with high mathematics and science scores and grades, you need to find ways to stand out from those who are most similar to you on paper because those are the people against whom you will be evaluated. You should be thinking early on in your high school education about innovative and interesting ways to pursue your passions in a way that will be compelling and impressive to college admissions officers.
3. Know your strengths and play to them.
It is obviously very important for your application to have personality. However, it is equally important for that personality to be a genuine reflection of who you are. If you are a strong math and science student and all of your experiences and endeavors to date reflect that and only that up through your senior year of high school, you aren't going to convince someone that you are the "international humanitarian" who wants to dedicate herself to volunteer work without a shred of proof of such a claim.
If your weakness is in a couple of academic subjects in school, try to find alternate ways of covering up those weakness. Participate in out-of-school competitions in those subject areas or better yet have a teacher from one of those classes write about how strong of a student you are despite your sub-optimal performance in his class.

4. Sell yourself! The application is not a time to hold back. American universities want to see what makes you unique.
An important corollary to the first tip about making sure that each school to which you apply is a good fit for you is to make sure that the reasons for that fit come through very clearly in your application. Most top colleges list "diversity" as being among the most important considerations during the admissions process. Every Top-30 U.S. college or university has almost an entire page of its website dedicated to diversity at their school. (Note: they don't have any such thing for GPA or SAT/ACT scores.) In their commencement speeches this past year, the Deans or Presidents of three different Ivy League schools mentioned: "this is the most diverse class in our school's history.
For East Asian applicants, there are new avenues opening up as means of differentiating yourself over the span of high school that are more on par with the opportunities available to students at U.S. schools. This is especially so at a growing number of international schools abroad. Even if these opportunities are not available to you, you shouldn't see it is a limitation, but rather as an opportunity to challenge yourself and truly stand out.

5. Be prepared to spend a lot of time on your applications—the payoff will be big!
You should spend just as much time thinking about your application holistically as you do preparing for standardized tests. There is no single college entrance exam, and your performance on the SAT/ACT is not the end of the road in the U.S. college admissions process. Too many students lose sight of the big picture, and therefore lose out when decisions are made. Don't be one of them. Take control of your future early on, and start to strategize.

Cory Zimmerman is a former Senior Assistant Director of Undergraduate Admissions at Washington University in St. Louis, his alma mater, and a college admissions expert at InGenius Prep. He grew up in East Asia andmajored in East Asian Studies and Art History.
David Mainiero graduated from Dartmouth and attends Harvard Law School. He is the VP of the Undergraduate and Law School Divisions at InGenius Prep.