Another day and another set of college results have been released! On March 15th, Johns Hopkins University announced their college decisions to all 29,128 applicants that applied for spot in the incoming Class of 2022.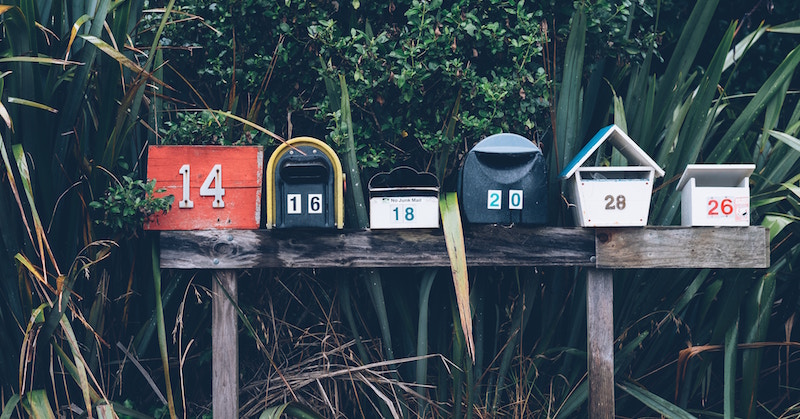 Johns Hopkins University saw a 9.59% increase in the number of applications received this fall compared to the 26,578 applications they received last application cycle. Of the students who applied for regular decision, 2,284 students were offered admission to the JHU Class of 2022, the university announced.
Last fall, 2,037 applicants applied Early Decision to Johns Hopkins, and the university accepted 610 students, bringing the early acceptance rate down to 29.9%. The Early Decision Program is binding, which means all accepted students are required to enroll next fall. Early Decision acceptance rates are often higher for universities to fill a guaranteed percentage of their incoming class.
Overall, Johns Hopkins received a total of 29,128 and accepted 2,894 students regular decision and early decision. This brings JHU's acceptance rate to the lowest in the last 5 years, dipping to single digits at 9.93% this year.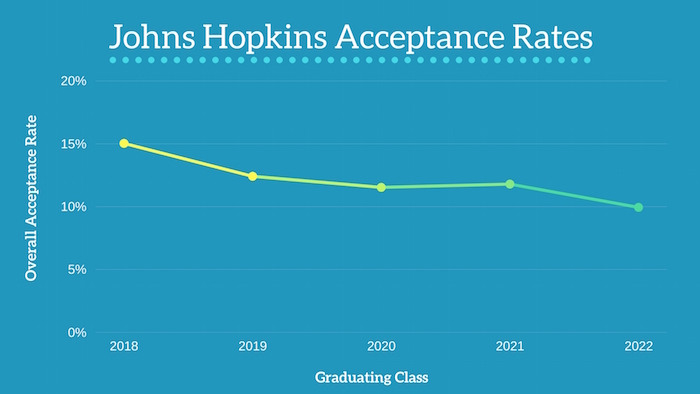 Congratulations to the JHU Class of 2022! We wish you the best and hope you make the right decision about where to enroll. Wherever that may be, we are sure you'll enjoy the next 4 years in college.
To those still waiting on results, good luck! Check out our list of admission notification dates.
Don't let your application essays and materials go to waste. Turn your success into insights for future applicants by creating a College Admit profile. Plus, you get to earn some extra money while you're at it. What are you waiting for?