Lots of students move cross-country for college, but that doesn't mean that it's easy. Paras is a sophomore at the University of California Berkeley studying Business Administration and Computer Science. Here is his advice on making a big move and adjusting to college life!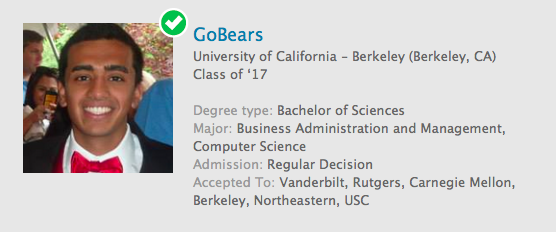 Going to school in California after spending my entire life on the East Coast was a big move for me. I didn't have any friends or family out there and I didn't know what to expect. When I first arrived at school, I felt out and place and uncomfortable. The West Coast culture was so drastically different from East Coast culture and I thought about transferring only after being there for a couple days. Fortunately, one of my first days at school, I became friends with an upperclassman at school that gave me some great advice on transitioning to college life. He told me to be open to exploring new avenues and to resist having such a closed mind. With this advice in mind, I began the adventure of my freshman year at college.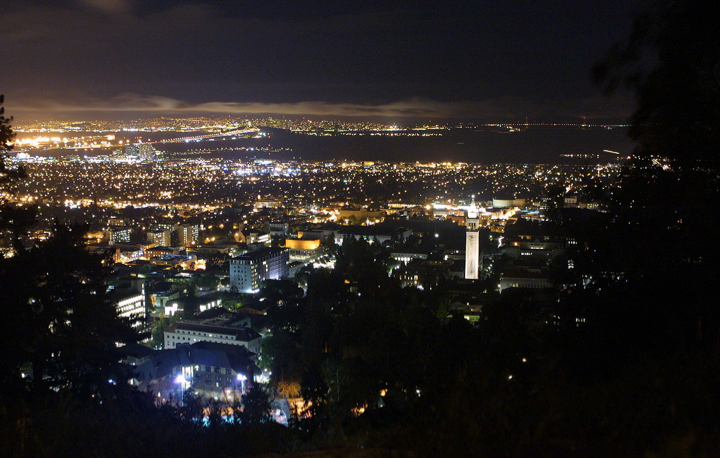 My first week at school I set out to the campus square to check out some of the clubs and organizations that were tabling there. Keeping my friends advice in mind I went to club meetings for finance, engineering, volunteering, Jiu Jitsu, and even rock climbing. One of my biggest suggestions would be to do the same – check out all the clubs and organizations that you think might be the slightest bit interesting. You never know what activities and groups you will fall in love with until you try various organizations. I did that and in the process, I had some of the best times in my life.
One of the best experiences of my first semester was with a hiking club that I joined. I had no interest in hiking and had never gone hiking before but I thought, what's the harm in trying it? The whole club hiked roughly 3 miles up a mountain overlooking Berkeley. The view from the top was beautiful, but that wasn't what made the event so special to me. The best part about it was that I was able to make a lot of close friends during this daylong expedition – friends that I would never have met if I didn't have the courage to join a club I knew nothing about. Just by trying something new I was able to have one of the most memorable experiences of my life.
Read more about Paras in his AdmitSee Profile
Next post: Inside look at the University of Richmond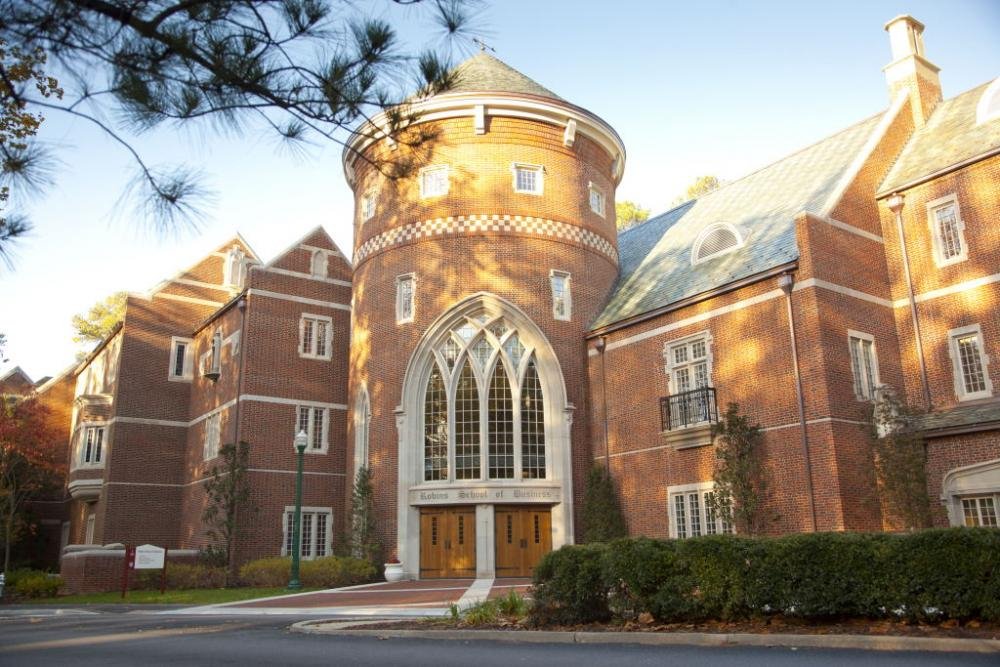 Keep reading: 10 fun facts about MIT!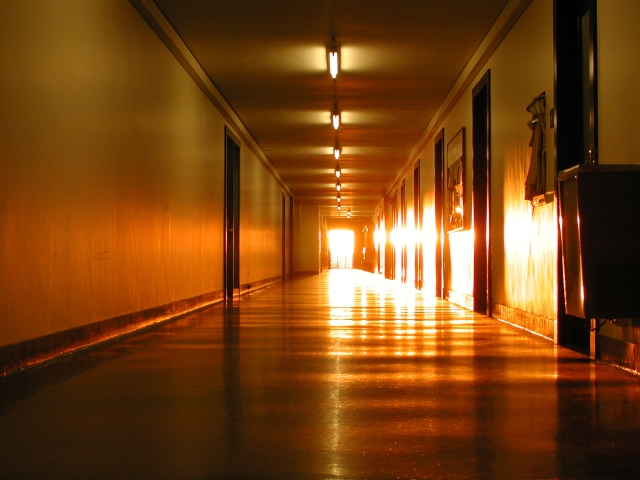 CONTEST: Enter to win 10 dorm must-haves!