While everyone was celebrating Pi Day with a slice, students who applied to Massachusetts of Institute of Technology were patiently waiting for their college decision results to come out at Tau time (6:28PM ET).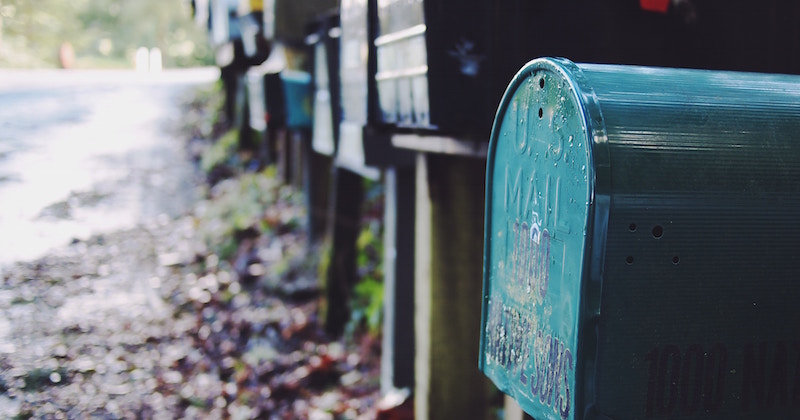 A total of 21,706 students from early and regular action applied for a spot in the MIT Class of 2022, yet another 7.2% increase in the number of applications. MIT has offered admissions to 1,464 students, bringing down the acceptance rate to 6.74% this year.
The break down of this year's application numbers shows an increase in number of applicants and naturally, an increase in competition for a spot in the MIT Class of 2022. This year 9,557 applied early action to MIT, compared to the 8,394 that applied early action last year. Of those who applied early, 664 students were accepted. This brings the MIT early action acceptance rate down from 7.82% last year to 6.94% this year.
Of those who applied early, 6,210 students were deferred and offered the opportunity to send in February Updates and Notes form—the only way MIT accepts additional information from deferred students. An additional 12,149 regular decision applicants joined the deferral pool and only 800 students were offered admissions to MIT Class of 2022.
MIT has not released the socioeconomic and ethnic backgrounds of their most recently admitted class of students.
Congratulations to the MIT Class of 2022! We wish you the best and hope you make the right decision about where to enroll. Wherever that may be, we are sure you'll enjoy the next 4 years in college.
To those still waiting on results, good luck! Check out our list of admission decision release dates.
Don't let your application essays and materials go to waste. Turn your success into insights for future applicants by creating a College Admit profile. Plus, you get to earn some extra money while you're at it. What are you waiting for?