Are you a legacy applicant? Don't assume you have the golden ticket to your family member's alma mater.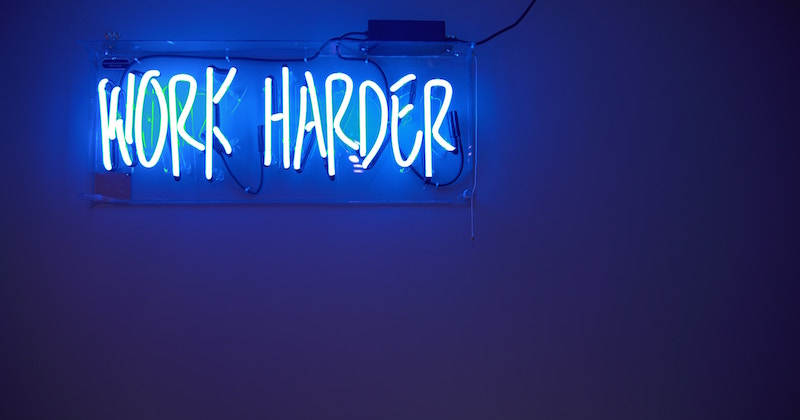 GoQuakers, a legacy applicant, shares her application experience of having the legacy status and what that meant:
I have to admit that I was pretty lucky during the college application process. My parents both went to the Wharton Undergraduate School in the University of Pennsylvania, which ended up being my dream school, as I, too, am interested in studying business. Not many people can say that they were a "double legacy" at their top choice, and many other applicants may think it is an unfair advantage.
It's true. By being a legacy applicant, I have an advantage. An advantage of knowing what Wharton offers. An advantage of having parents who understand the college admissions process. However, I understood that my legacy status wasn't enough to get my into my dream school. Much like my peers, I dedicated so much of my time to working on school projects, finding extracurricular activities I wanted to get involved in, and pulling all-nighters to make sure that I understood everything that was going on in my classes. My commitment and enthusiasm to do my work to the best of my ability is what got me into UPenn, not my parents.
There is data that shows students who have family members as alumni are shown leniency in test scores and GPA. For universities, it's common practice and business sense to boost the offspring of alumni: stronger alumni networks, better alumni financial support, and deeper loyalty. All of which translates into better rankings.
Having said that, universities are still looking for candidates who can contribute to the student body and push beyond the standards set for them. What does that mean? It means if you're also a legacy applicant, do not take that for granted. Your family's education is not a winning ticket you can rely on. You also need to demonstrate your own potential.
What's more important is that you've use your advantage to learn more about the your family members' alma mater. Make sure it's a school with academic programs you want to pursue, with a college campus you can thrive in. Just because your family members went there doesn't always mean you should.
Finally, to other legacy applicants out there, there is going to be a lot of expectations. Your friends might put that pressure on you, or you might unconsciously do it to yourself. If you do get accepted, others will assume that's the edge you had. If you don't, others will look down on the rest of your application. Either way, it will sound like what you did wasn't valued. My advice: drown out the noise. There is always so much speculation around applying to college, but the only thing you can be certain of is how much effort you put into your application. So, make it count!
​Want to learn more about GoQuaker's application journey? Unlock her successful UPenn application file to read her full application essays and advice!
For further access, our premium plans offer different levels of profile access and data insights that can help you get into your dream school. Unlock any of our packages or search our undergraduate profile database to find specific profiles that can help you make an informed choice about where to apply! We have 60,000+ successful college application files uploaded by college students. See how they got in, and how you can too!