During you four years in college, you have the privilege to choose your own courses and find out what interests you the most. For some, you discover your favorite courses because of the requirements your college makes you take. For others, its electives that you found interesting while searching through the course catalog. Whichever way, there will be courses in college that take you by surprise and teach you things you never thought you would learn in a classroom. Today, zkaufman shares with us his favorite classes in Brandeis thus far: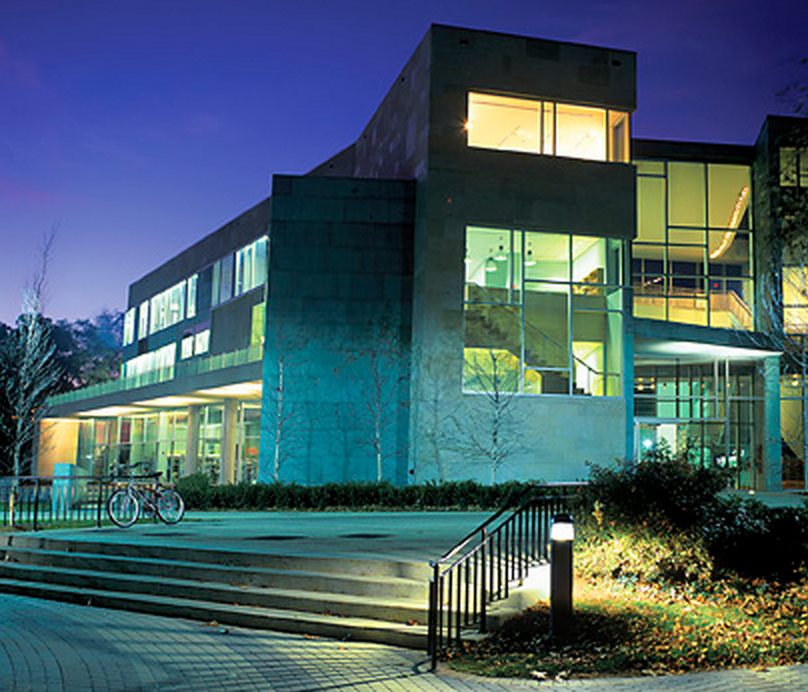 American Protest Songs: My first year at Brandeis I had to take a writing seminar. We got to pick our top six choices, and we were randomly assigned one of them. Lucky me, I received my last choice. As a business and psychology major, I did not think that "American Protest Songs", which is taught by a music professor, would be too interesting. And it didn't help that I would have to drag myself out of bed at 8:00AM in the morning for a class I didn't even want to take. I think it's an understatement to say I was not excited for this class in the slightest.
I couldn't have been more wrong. I walked in that first morning, not wanting to talk, groggy, and regretting my choice in not having coffee before arriving. I sat down, and got ready to take down notes on stuff that my morning brain would not be able to comprehend. But I was in for a surprise. First thing my professor did was acknowledge the elephant in the room, that none of us wanted to be awake. We listened to protest songs, analyzed them, and the best part was that we didn't have to take any notes. It was so freeing to be able to analyze work without having to jot down every little thing. I felt liberated that I was able to get work done and think about ideas, but not have to memorize facts for a test.

Out of the four courses I took my first semester, "American Protest Songs" was my favorite. This occurred for one simple reason: the teacher was engaging and passionate about the subject. This got all the students, including myself, interested in the topic and even not mind waking up that early. I went into the office hours on multiple occasions to discuss songs and analyze pieces that I never thought I would spend my free time looking at. The biggest lesson that I had learned from this course (besides the fact that "For What It's Worth is a great song) was the fact that it doesn't matter if you have initial interest in a course, if the teacher is passionate, you will get a lot out of the class. Coming to Brandeis, I was ready to take business and psychology classes, but I kept my mind open and I now have a new appeal for the subject, and I have a broader taste in music. I am glad that I got the chance to take a course out of my comfort zone because it definitely helped me grow as a writer and learn about a topic that I did not pay much attention to in the past!
What about you? What were your favorite classes in college? Leave a comment and let us know!