The first few weeks at every college is different and it can even differ for students going to the same college! So as part of this week's University Feature on the Massachusetts Institute of Technology, we have amcquillen share her story on her first weeks at MIT: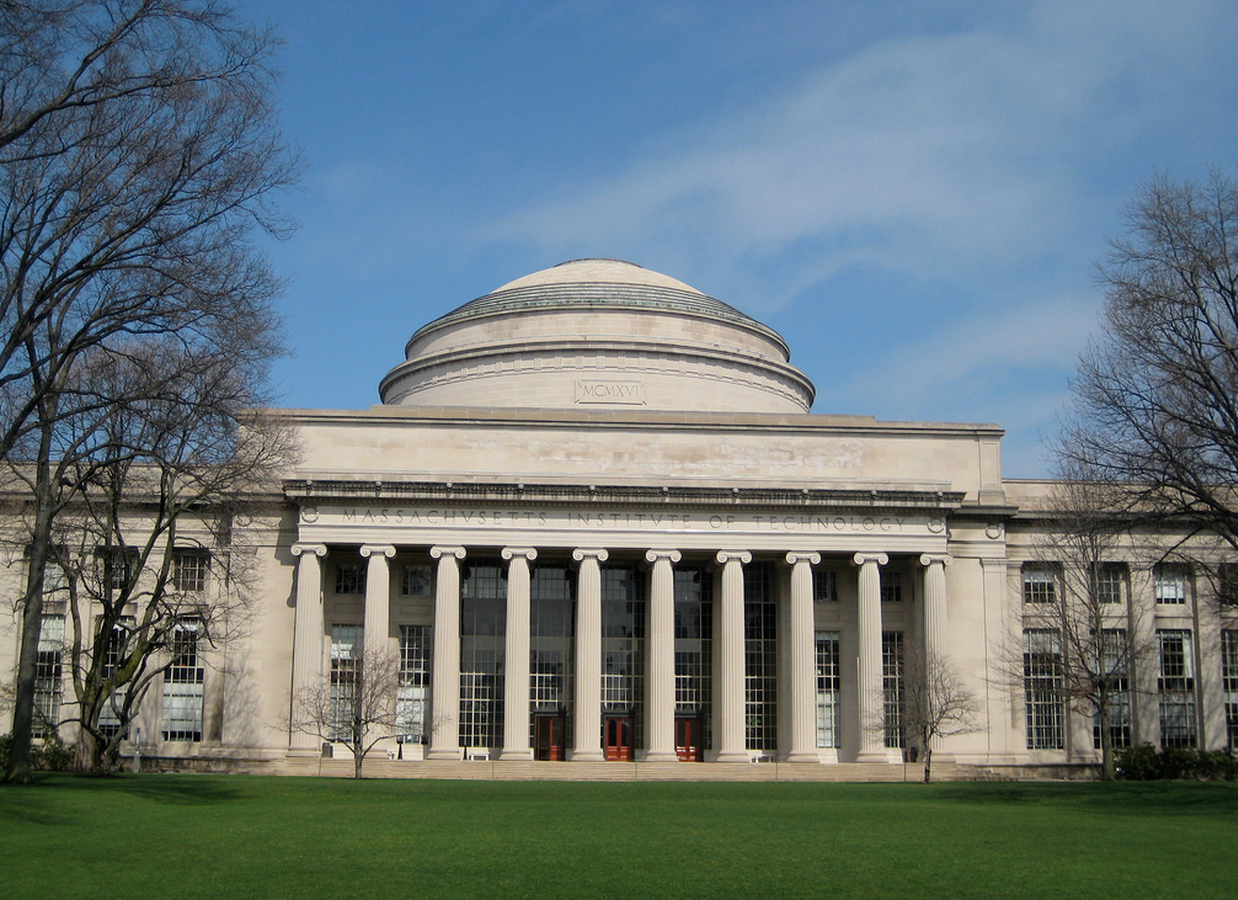 As a senior, it can be strange to look back on my freshman year. So much about myself has changed and I'm really grateful for all I've learned by taking classes and meeting people. One of the first things I did was the Freshman Pre-Orientation Program (FPOP). You can apply to participate in them before the official orientation begins. I chose to be part of the hiking program—climbing mountains with a small group of incoming freshman, an upperclassman, and two hiking guides. Like most, I applied because I was worried I wouldn't be able to meet people and make friends, so I didn't want to miss out on any opportunities. Although I didn't remain close to my FPOP group, the trip gave me confidence to meet people. Also, I was glad to have upperclassman to answer my basic living questions like: What are communal showers like? Who do I go to if I feel sick? It helped me get a sense of what going to MIT was really going to be like.

So when orientation came along…I really enjoyed it! It was a celebration throughout campus and all to do with you! Small groups of students are led by an upperclassman orientation leader through discussions and tours of the campus. Many of the orientation leaders are active in student groups and was happy to shed some light on the activities they were part of. There were also campus wide events, including skits, performances, and speeches as new students are welcomed to campus. Many students were open about feeling homesick, but were grateful for the busy schedule to distract them from missing home.
Did you like orientation at your school? Comment and let us know!