Do you remember your first few weeks of college? It can be quite an intimidating time, no matter how excited we really are for this new chapter of our lives! So, to shed some light on this experience for current high school seniors, as part of this week's University Feature, AdmitSee had smileysabrina share her first weeks at the University of Southern California with us!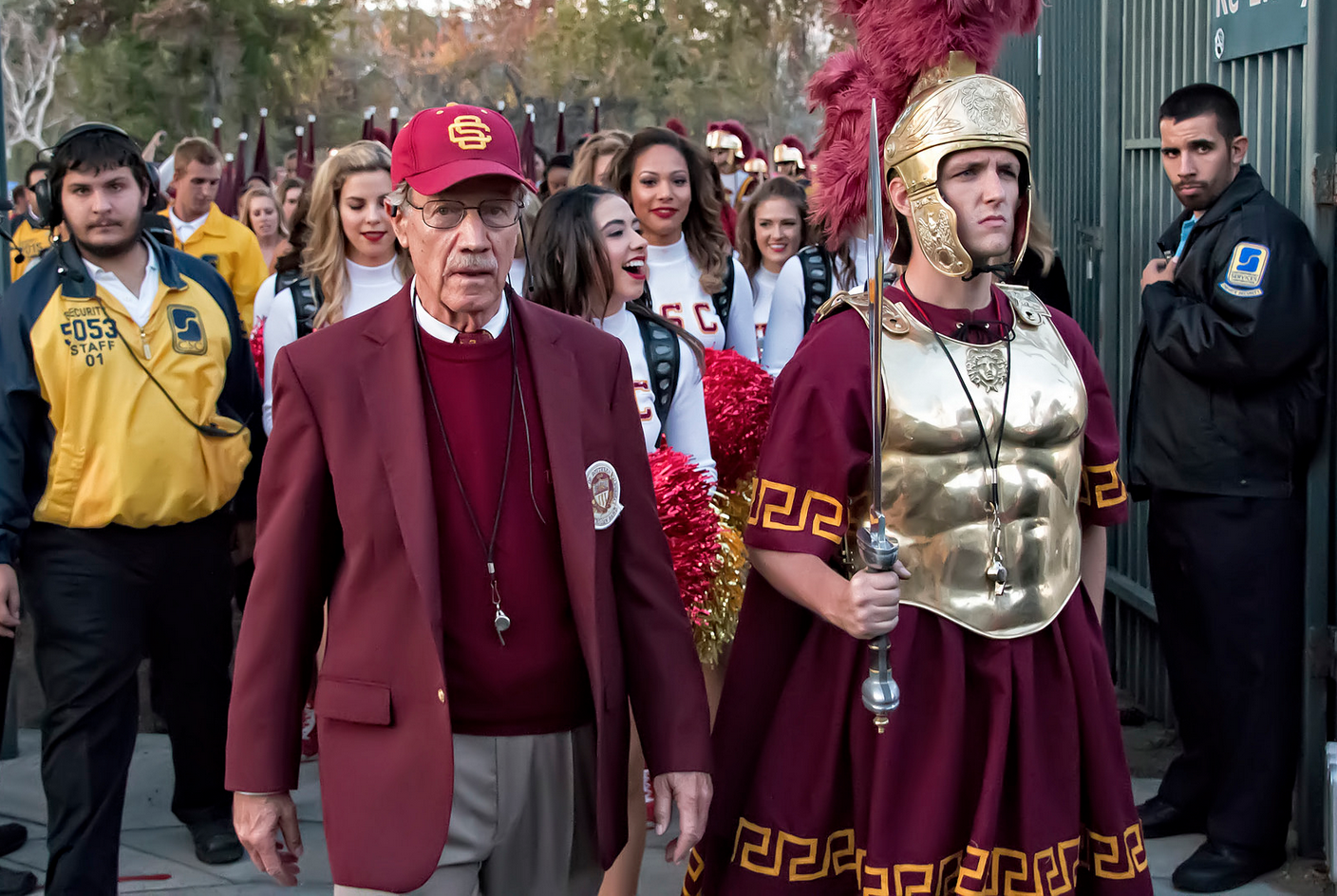 There's no experience quite like going to college for the first time, and to be certain, the experience is quite intimidating! Your unique experience will depend a lot on where you decide to live on campus and what your university does to facilitate the transition process for freshmen. At my school, USC, students choose what dorm they're going to live in way before move-in via a first-come/first-serve sign-up process. The dorms that are typically regarded as the most social tend to be chosen first—and that's where I chose to live my freshman year.

The USC move-in period was actually a little bit chaotic! It was over a pretty short window of only two days with all incoming freshmen (and their parents!) attempting to orient themselves on campus and lug all their suitcases and boxes up the stairs and into their rooms all at the same time—and to top that off, it just so happened to be an incredibly hot weekend. As chaotic and sweaty as it was, people on campus were extremely helpful and other incoming freshmen were equally friendly. It made the whirlwind of activities that were packed into two days all the more better and completely worthwhile! Because there were so many people, it was super easy to mingle and make friends. Everybody needed help with something or another, and the structure of our dorm building was such that you couldn't get far down the hall without running into your new neighbors, so there was never a time alone!