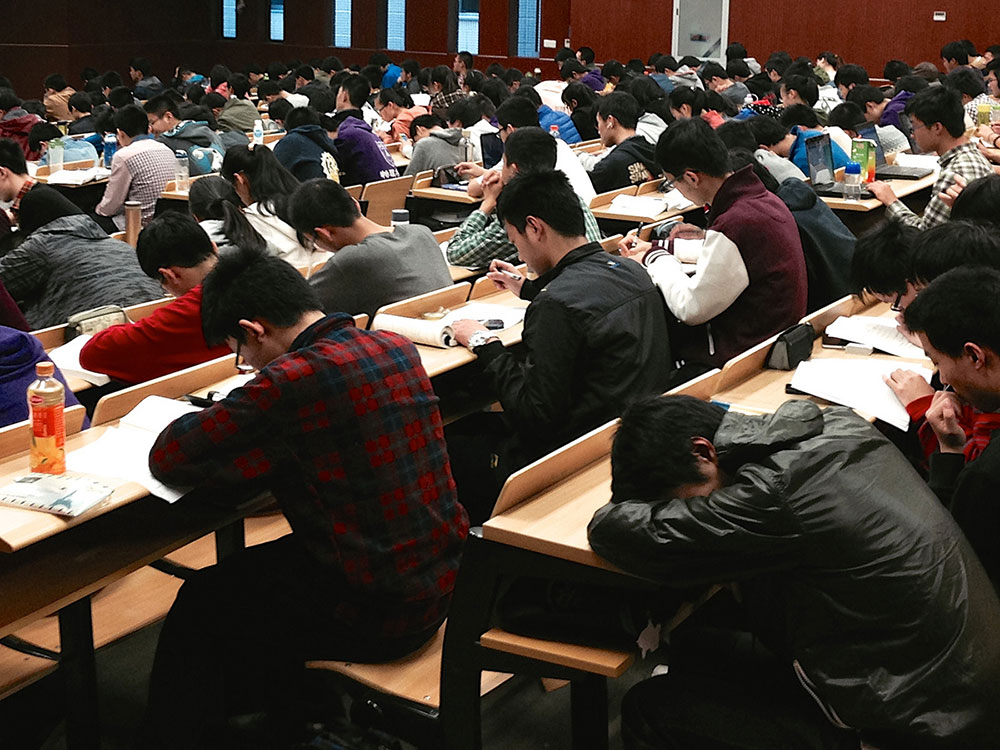 "China's Nouveau Riche Have Landed on America's Campuses. – Chinese students abroad used to be seen as diligent, penny-pinching, and idealistic. No longer."
ForeignPolicy.com recently published the above-titled article and tagline. It's a well-known trope that Asian families put heavy emphasis on education; in fact, in the United States, Asian Americans spend more than any other demographic on education.1 With that common thread weaving throughout the past couple decades, how has the profile of the Chinese student applying to U.S. schools changed in recent years?
Well, one trend is the hyper growth of international students in general in the US. According to a November 2014 Open Doors Report by The Institute of International Education, international student enrollment on U.S. campuses is up 72% since the study was first conducted in 2000.2
Nowhere else is the trend of sending students abroad to the United States more apparent than China – there are five times as many Chinese students on U.S. campuses as reported in 2000. Nearly 275,000 students from China studied in the US in the 2013-2014 school year, an increase of 16% from the year before. Chinese students represent 31% of all international students in the country and contributed an estimated $22 billion to the U.S. economy in 2014.3

This latter statistic showcasing the spending power of China's wealthy and middle classes readily highlights the evolution of the archetypal Chinese student pursuing an education in the US. When China announced its "open door policy" in the early 1980s, the first Chinese students to arrive were graduate students who had received financial aid scholarships, worked part-time to pay for school, and lived on tight budgets. However, the profile of today's Chinese student in the US has taken a drastic turn. The image of the penny-pinching scholar has been replaced by that of China's nouveau riche. Not only are the majority of today's Chinese students paying full tuition—effectively subsidizing the education of their American peers—their rationale for studying abroad in the US has changed as well.
According to the ForeignPolicy.com article, for many Chinese students, "the American higher education experience is a bit like a four-year vacation." It seems that an American education is no longer a stepping stone to achieving the American dream of getting a green card, landing a job, and integrating into American society; a degree from a U.S. institution for wealthy international students is now increasingly viewed as a badge of prestige and legitimacy with which to return home to run the family business or to land a coveted finance job at, say, Goldman Sachs. According to a Huffington Post interview with author of Creative China, Jiang Xueqin, "having a child attend an overseas school is now seen as the equivalent of driving a BMW and carrying an LV handbag in China."4
The parallel drawn between a brand name U.S. institution and luxury goods is a fitting one. The ability for Chinese students to study abroad in the US has become synonymous with a certain level of wealth, and luxury brands have taken notice. Upscale department stores, such as Bergdorf Goodman and Bloomingdale's, have sponsored events aimed at Chinese students at campuses with large Chinese contingencies.5 And it's not just high-end brands that are targeting the wallets of these students; universities themselves are aggressively recruiting from abroad as well.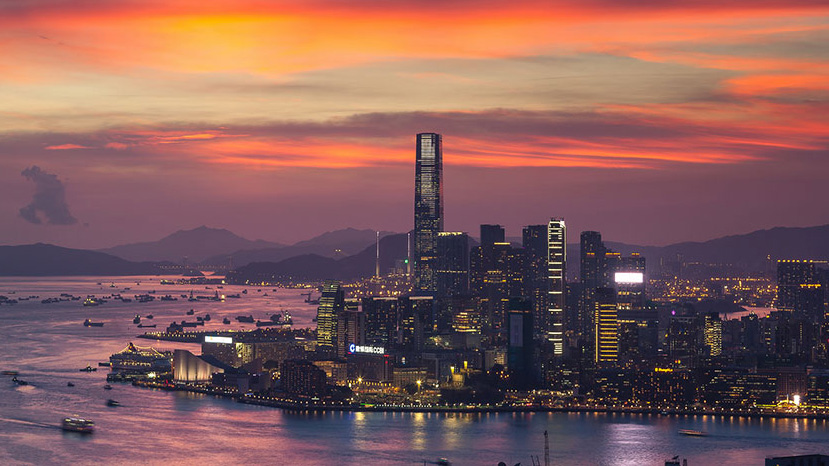 Universities across the board, especially state schools, are putting tons of marketing dollars to woo international students who can pay full tuition. This has led to "little Chinatowns" cropping up on college campuses that, in the one hand, help Chinese students feel less of a culture shock as they transition to student life on campus but, on another, perpetuate self-segregation and exacerbate the challenges of integration. According to Mark Montgomery, founder of a Hong Kong-based college consultancy, "Walk around the University of Illinois Urbana-Champaign and it will feel like you're walking around the busiest shopping district in Shanghai."6 This influx of Chinese students is not always met with welcome sentiment; unsurprisingly, it can produce racial tensions. For example, at Michigan State University a few years ago, vandals spray-painted the words "go back home" on a Chinese student's car.7
These changing circumstances beg the question: are schools properly addressing the implied issue of "diversity" and "a global student body" that so many of them tout? Does diversity when manifested as tuition subsidies and quota-filling still have merit? Whom does it benefit? Does a school adequately tackle the issue of globalization as part of a campus culture if cultural exchange and assimilation fall by the wayside? How much of a lack of campus integration is attributable to the international students themselves whose motivations for pursuing an American education and adopting American culture have changed?

One thing that has remained a constant amongst the generations of Chinese students in the United States —whether they were the first wave of scholars in the 1980s or today's stereotypical entitled fu'erdai (the second-generation scion of a wealthy Chinese family) is that an American education is still considered the only investment to yield the return of a dream career and lifestyle… no matter whether that dream is American or otherwise.
Are you yourself applying to U.S. schools as Asian applicant? Browse AdmitSee's database of hundreds of international applicants here. You can also check out our package of successful international students from Hong Kong & China here or our recommended package of students from China, Hong Kong, and the Philippines here.
Written by Stephanie Shyu, Co-Founder of AdmitSee
Sources: (1) Los Angeles Times (2) Foreign Policy (3) The Atlantic (4) Huffington Post (5) Forbes (6) Foreign Policy (7) Inside Higher Ed