How can the summer already becoming to an end so soon? If you still haven't gone on your college tour yet, now is the time!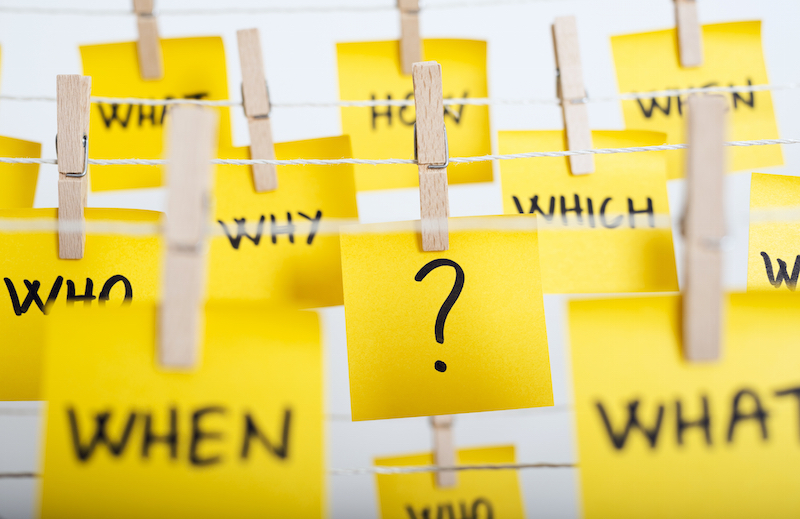 Campus tours are colleges' best tool to show off what their institution can offer to prospective students. If you're able to attend a few, you'll be able to get a good feel of what each school can offer you, what the campus culture is like, and whether or not you will fit in.
In particular, you have the unique opportunity to directly ask the college or its representatives (tour guides, students, etc) questions that may be hard to answer otherwise. The key to a good college tour is asking the right questions to get a discussion rolling:
1. Academics
How much homework do students typically have? What's the teacher to student ratio? How about average class size?
These questions will help you gauge if a school is right for you by helping you compare its classes to your past experiences, and the academic atmosphere you strive best in. For example, if you've been looking for a more rigorous academic environment than the one you had in high school, a college that offers smaller, more intensive classes may be for you. However, if you're looking for something a little more independent, a school with larger classes with more flexibility may be a better fit.
2. Research and Internship Opportunities
What opportunities exist for undergraduate research? How many students at the college get internships, and how do they get them? What kinds of student services, like career services or tutoring, are offered here?
These questions will help determine whether or not your time outside of class would be well-spent at a given school. For example, if you're really invested in participating in research programs for a given subject, find out if the school you're visiting offers it. On the other hand, if you're looking to get an internship, ask the campus tour guides and students on campus how accessible that is, especially if the school's not located in or in proximity to a city.
3. Student Life
What campus housing options are there? What clubs and activities are available to students? What local attractions are there for students?
You need to know whether or not you would be comfortable not only attending the school, but becoming a resident of the area. Figuring out whether campus housing meets your needs is pretty important—after all, you may be signing up to live on campus at the school you're touring for the next four years! Checking out the social opportunities is worthwhile too—remember, college is where you'll forge some of the best relationships of your life!
These are just a few of the questions you could pose to college tour guides or students; however, don't hesitate to come up with questions of your own regarding things that matter to you, whether it be financial aid, graduation statistics, athletics, or anything you can think of. Good luck, and happy touring!
Choosing where to go to college is an incredibly important decision. Make an informed choice by talking to current students on our mentorship platform. Access 60,000+ successful college application files uploaded by college students (they get paid when you view them). AdmitSee is a community of students helping students. Our goal is to bring much-needed transparency to higher education.