Yale University may be one of the Ivy League universities, but many applicants are still wary of its location and culture, especially when compared to its Ivy League counterparts like Harvard and Princeton. Worried about the living environment in New Haven? Don't - take it from these Yale students: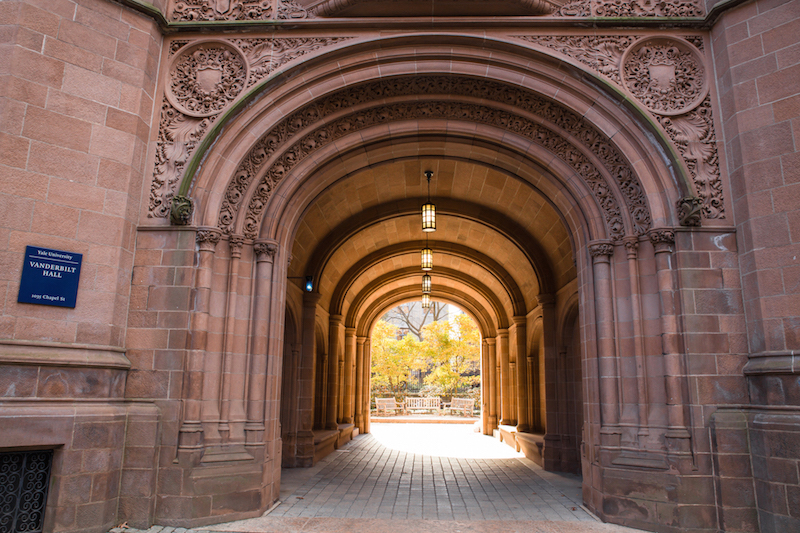 Yale '18
Yale is above all a supportive and nurturing environment…not something you find at every top tier school. I truly feel like I'm a part of a larger community that I can reach out to and learn from.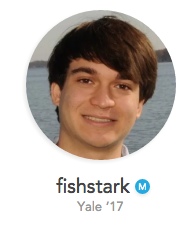 Yale '17
New Haven is an INCREDIBLE city with a lot of opportunities to get involved, a rich history and culture, and great food, shopping, and arts options. I've really enjoyed getting to know the city; it feels like so much more than just "the place where Yale is," it's as much my home as Yale. Some people don't choose to engage with it too much, which is a shame. Those who do are never disappointed.
Yale '15
Students at Yale are very humble and down to earth. Moreover, Yale is investing so much money in the sciences, so finding research opportunities here is very easy. All it takes is sending an email to a professor. There are also so many fellowships to pay for the cost of your housing and food while doing research. Your research does not have to be at Yale. You can be anywhere in the world and Yale will stay pay for you- it does not matter if you are on financial aid or not. Yale also has a very strong advising and supporting system. They really take a very good care of you, academically, socially and financially. So many advisors to ask for help and so many counselors to ask for non-academic help.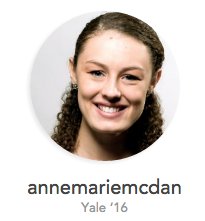 Yale '16
My favorite thing about Yale University was the passion, enthusiasm, and personality of the student body, and how Yale fostered that bond. Students are randomly assigned to one of the twelve residential college (think of them as Hogwarts Houses, but without the Sorting Hat) that create communities within the university. For all four years at Yale, you live in residential college just for your college, you play intramurals as a team, you have your own dining hall, library, recreation room, and gym within your building, and you learn to become friends with about 100 people in your college. Yale also creates strong communities through its strong support of clubs, providing them the money, space, and publicity to host events both big and small for students. You often get to know people within your major well, since you likely take similar classes for your four years, but also get to make friends and learn more about other disciplines through the "distributional requirements," which are like general education standards at other schools. When I visited Yale for Bulldog Days, I felt how the Yale community would help me to grow, create lifelong friendships, and feel at home at Yale.
Are you looking to apply to Yale? Choosing where to go to college is an incredibly important decision. Make an informed choice by talking to current students on our mentorship platform. Access 60,000+ successful college application files uploaded by college students (they get paid when you view them). AdmitSee is a community of students helping students. Our goal is to bring much-needed transparency to higher education.