It's not secret that college is expensive. While some students are offered grants and full-ride scholarships, others may need to take out loans and apply for private scholarships.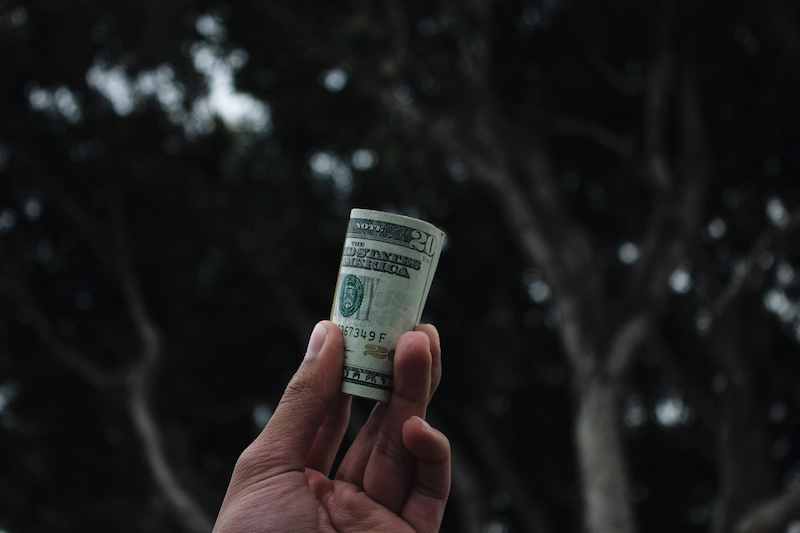 Here are some advice from current college students and their experience with taking out student loans and applying for scholarships:
Yale University '20
In applying to college, financial concerns were a huge concern for me. In response to this, I applied to a large amounts of scholarships. Even the small scholarships, even if they are "only" $500, are worth it in the end. Additionally, the acceptance rates of some of the large scholarships, such as Questbridge and Jack Kent Cooke, are daunting, but worth a shot. In short, don't turn away any opportunity for money. Writing all of the essays and filling in all the recommendations will be worth it in the end.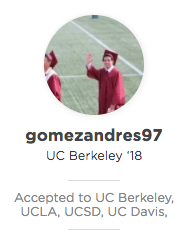 UC Berkeley '18
I applied for scholarships and I was awarded with one, but I also took out a loan for $5,500. The loan was federally subsidized, meaning it will not start accruing interest until after I graduate. My advice would be to definitely take out a federally subsidized loan, but steer away from loans that are not federally subsidized, if possible. This can be done by applying to programs like work-study, or being awarded with scholarships that will fund the rest of your educational costs.
University of Tulsa '20
I did not take loans, as my family is able (although barely) to cover the $10,000 in tuition I have left over from a $30,000 academic scholarship I received. My advice is to look for schools that offer full or mostly full rides, because tuition each year adds up quick, along with books, room, and board. Also look for scholarships using several scholarship search engines, and ask your parents to see if their company or organization they work for have scholarships, because a lot (though not all) do. Don't be like me and just go for the $5k and more scholarships, go for ALL you are eligible for, because 10 $500 scholarships adds up to $5,000. The competition is tough though, and I've yet to get a scholarship myself, but keep trying, because you never know what you could win.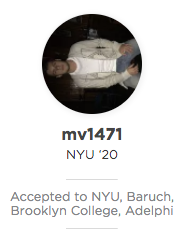 New York University '20
The only aid I received for college was FAFSA and TAP. All of my tuition is being paid for by loans. A lot of people say that loans are not worth it, especially when it's tens of thousands of dollars. However, I do not believe that is the case. If you are pursuing a career in the STEM fields, and you are going to study in a top tier private school (such as NYU), you are most certainly going to be able to find a job that will allow you to repay those loans quite easily. There are many opportunities for students in private schools studying STEM majors, and an important one is connections. Networking is one of the most important parts of college, besides doing well and graduating of course. Do not strain your mind on the ridiculous size of your student loans, they are very well worth your degree.
Dartmouth College '20
You don't think about this when you are first starting your college applications, but money is HUGE. I had so many friends who got into their top choice but had to turn it down because of money issues. Definitely apply for scholarships. I really really regret not applying for more of those local $500-2500 scholarships. Those add up. At the same time, don't let money make your decision. I did not choose my cheapest option, but it was ultimately the best place for me. Think about college as an investment or a springboard for your future.
Choosing where to go to college is an incredibly important decision. Make an informed choice by talking to current students on our mentorship platform. Access 60,000+ successful college application files uploaded by college students (they get paid when you view them). AdmitSee is a community of students helping students. Our goal is to bring much-needed transparency to higher education.