You want a good letter of recommendation, but you're not sure who to ask. We have some people who may have some experience with that.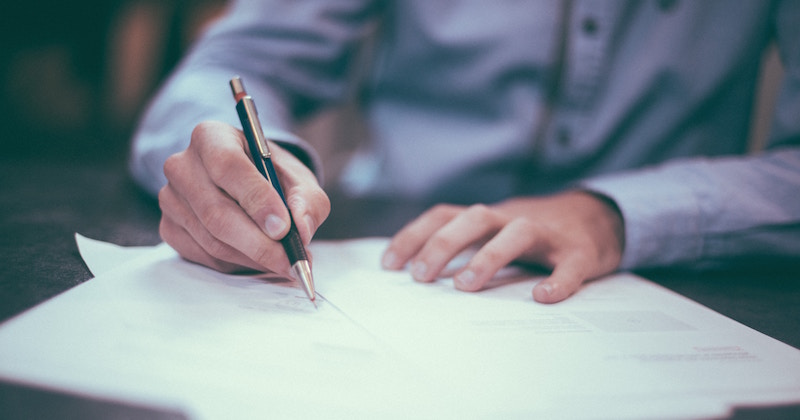 Letters of recommendation are important, because they give the college admissions officers another perspective of who you are. They add depth to your application and (hopefully) will support the personality traits or character you shared about yourself in your college essays. Choosing who you ask to write your recommendation can be tricky. Do you go with a teacher that has known you longer or the one whose class you aced but didn't really speak to? Do you ask notable alumni of your dream school to write your recommendation?
Here is how the most recent college applicants decided on who to ask for their letter of recommendations:
Letter of Recommendation Tip #1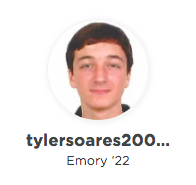 "Request recommendations from the teachers that you feel know you the best. You may not have particularly been an A+ student in their class, but they'll be the ones who can give you a stellar LOR. Teachers that know you outside of the classroom are also great because they can point out your positives from an academic and extracurricular perspective. Make sure you're on your best behavior at all times, because a recommender can and will not hesitate to revoke their letter if you've done something they deem inappropriate."
- Student advice from tylersoares2001, Emory University '22
Letter of Recommendation Tip #2
"Pick teachers from core classes, but make sure they like you and you got a good grade in the classes. Coaches also work; they work especially well if they have known you for a long period of time."
- Student advice from kennyschellsmith, Brown University '22
Letter of Recommendation Tip #3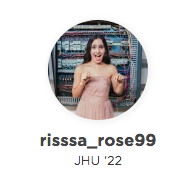 "One recommender should definitely be your favorite teacher or the teacher who taught you in the subject you most excelled in. You definitely want to diversify them though. I had a biology teacher, an english teacher, a church director, and my lab mentor. The recommenders should represent and highlight your interests so try to get people in areas you're passionate about. Make sure to give them enough time to write a great recommendation. These people have actual careers and families and they are busy. If you cram all of this on them, the recommendation won't be as good as it could have been. I would recommend two weeks notice."
- Student advice from risssa_rose99, Johns Hopkins University '22
Letter of Recommendation Tip #4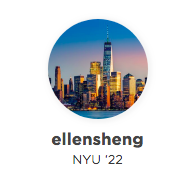 "Ask someone who likes you and can truly speak to your personality. It helps if they know you beyond just the classroom, so they can make your recommendation letter more personal and more unique. If you're not as close to your teacher, I recommend giving them as much information about yourself for them to work with to separate yourself from others. Don't forget to give them gifts to thank them for writing your letters!"
- Student advice from ellensheng, New York University '22
Letter of Recommendation Tip #5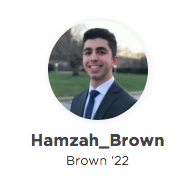 "Select teachers who genuinely like you and can speak to your commitment and dedication to learning. Make sure the recommender has seen you as an active participant in his/her class who is not afraid to ask questions, comes in for help, and encourages/assists/leads other students in the class."
- Student advice from Hamzah_Brown, Brown University '22
---
We hope these college student's advice was helpful! For more tips, here are 4 Tips to Ace Your Letters of Recommendation. Just keep in mind you want teachers, coaches or counselors who know you. Someone who has taught you for 4 years is going to be able to share more about you than a notable alumni who has only spent 15 minutes with you in person. Be wise about who you ask recommendation letters from, and make sure you ask early!
Want to read more student advice? Get access to profiles in our database! Our premium plans offer different levels of profile access and data insights that can help you with your application process. Search our undergraduate profile database to find specific profiles that can help you make an informed choice about where to apply!