Everyone, including college students, works hard for the weekends when you can put aside the stress of being a student and explore what the campus and the college town you're in has to offer! Smileysabrina, a student at USC, shares how she spends her typical weekends and the multitude of fun activities to get involved in on campus as a Trojan and what it's like to be a college student in Los Angeles.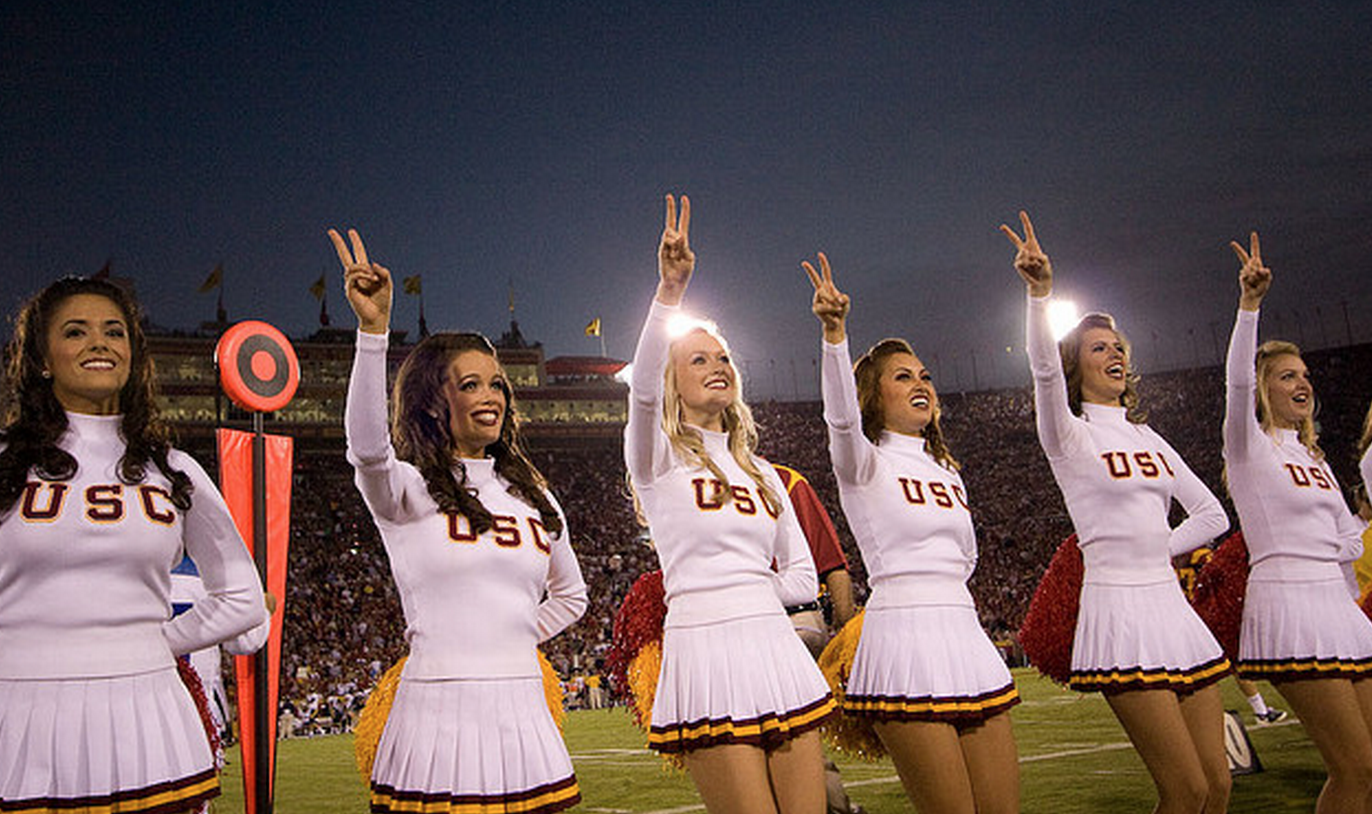 At USC, it's pretty common for students to have few or even no classes on Fridays, so weekend festivities often kick off as early as Thursday nights. Many of you probably already know, but if you didn't, USC has a pretty big Greek scene. So, a typical student's weekend begins with attending a fraternity party on "the Row," followed by a Friday class or part-time internship the next day. Friday and Saturday nights tend to be big going-out nights for USC students, and parties through the Greek system or other on-campus organizations are held fairly frequently. Upperclassmen who are over 21 might venture further off campus on a weekend night to explore different nightlife options: the Standard rooftop is a well-liked downtown bar, and Hollywood nightclubs like Supperclub and Create, with their trendy vibe and young, hip crowds, are popular among students as well. Those who are big fans of music will often attend shows at well-known places like the Wiltern or Bardot, which are just a couple of the myriad concert venues scattered around LA.
Depending on the season, an SC student might spend their Saturdays and Sundays tanning on the quad, perusing the nearby Grove or Americana shopping centers, or heading down to Third Street Promenade and the adjacent Santa Monica and Venice beaches for a relaxing day of tanning and surfing. But when midterm and finals season comes around, you're much more likely to find students holed up in Leavey library, or one of the (more pleasant) study cafes in the area, like the popular Nature's brew— especially on Sunday evenings.

What any SC student does on a given weekend is definitely based on the student's individual preferences and academic schedules, but these are some of the more popular leisure time activities you might find a student engaged in on a random Saturday or Sunday.
Comment and let us know what you normally do during the weekends!