Imagine being lucky enough to study abroad in TWO different countries for a whole year! Jacqueline, a senior at Cornell, did just that. She told us about her incredible European year and her advice for you as you plan your study abroad experience.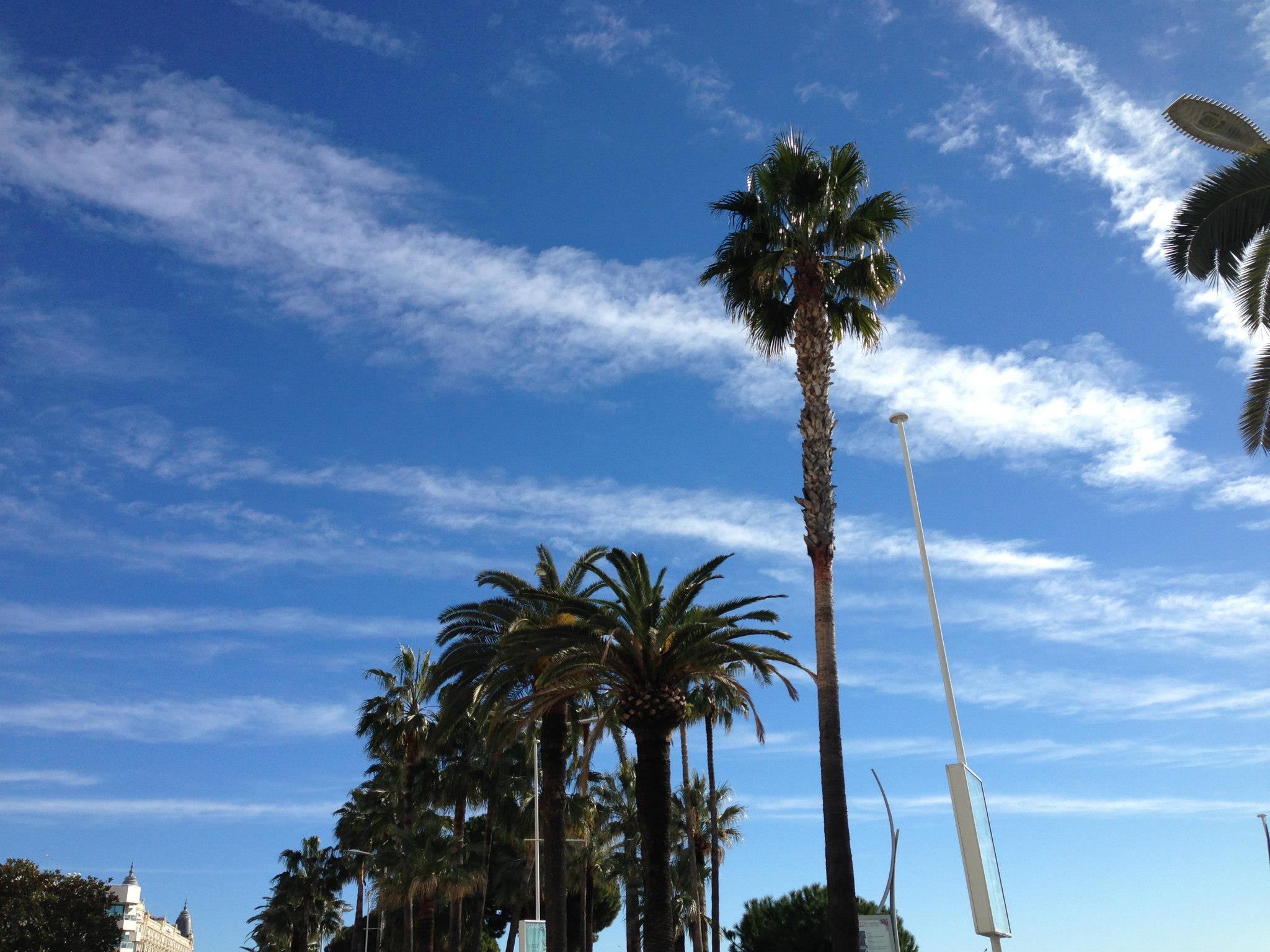 I was fortunate enough to have studied abroad for a full year of college. I spent my junior year in Europe. First, I went to Cannes, France where I lived and learned French at the College International de Cannes. Living right on the French Riviera, I went to sleep to the sound of the Mediterranean and woke up to palm trees, sun and pain au chocolat. It was a fabulous experience. But that is not to say the academics were not challenging. I had French class 3 hours a day, 5 days a week and a twice-weekly 3.5 hour seminar in English about French business and culture. What made it a remarkable experience however was the people, as the college had students from all over the world. The combination of intensive language study, the wonderful climate, and the interesting people made it a semester to remember.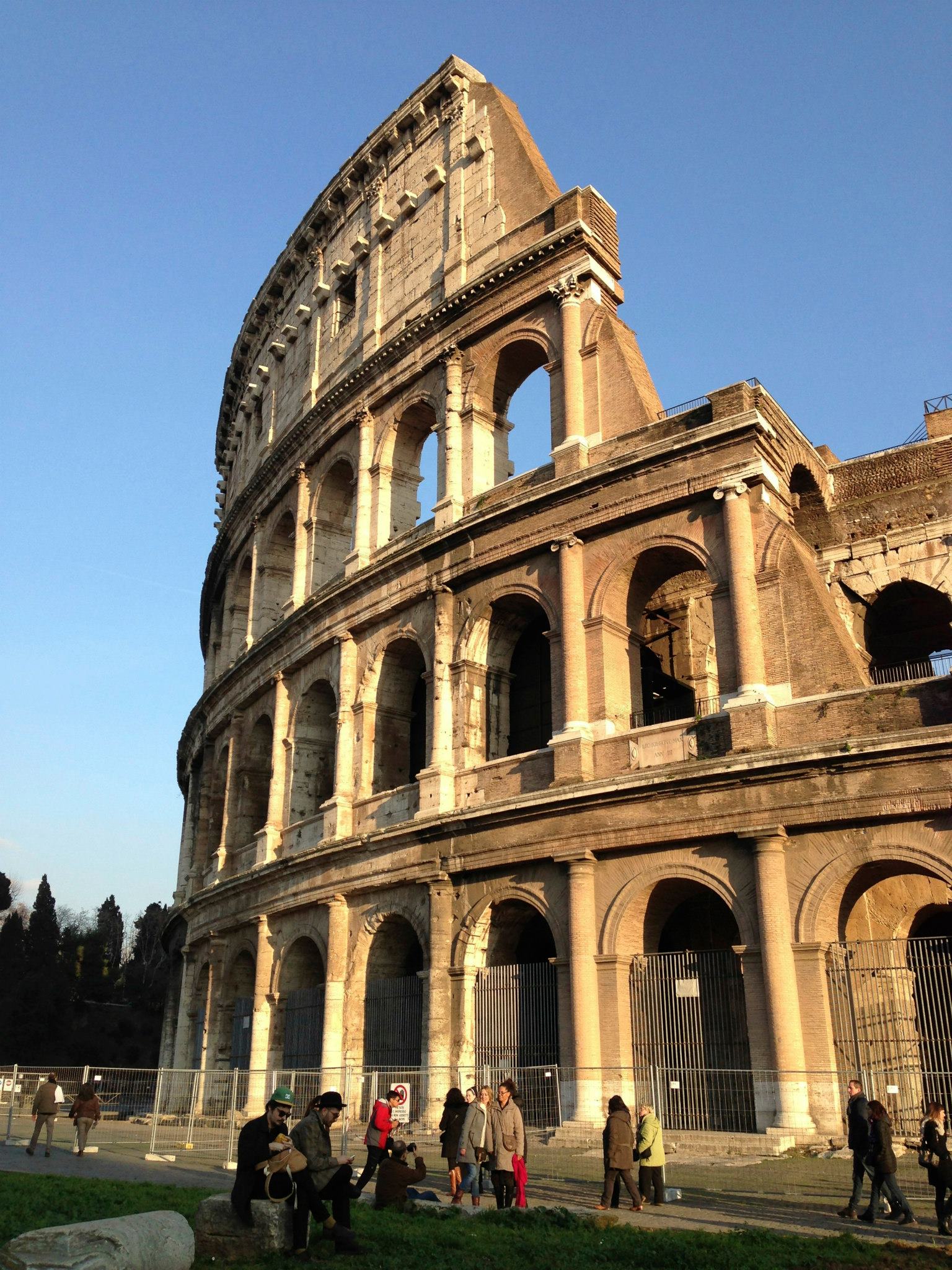 My second semester was spent it Rome, Italy. Attending a US college's program in Rome meant that my classmates were all American. And again, I took an intensive language course, as well as 3 other seminars in English; I had a full academic schedule. But being in such a major European hub, I was able to travel all over Europe. On weekends I was either taking the train to Torino or Venice or Naples or I was flying to France or Spain or Hungary.
The most important thing I discovered was that you need to be flexible when studying abroad. Living in another country is a lot different than vacationing in one. I kept an open mind and a relaxed schedule and I had a wonderful time; so can you. Ciao!