Thinking of studying abroad? It's important to talk to other students about their experience to make sure you find the best destination and program for you. Brian is a rising senior studying at the University of Southern California majoring in Business Administration and minoring in Sports Media. Last year he studied abroad in Melbourne, Australia. Here he shares why he chose Melbourne and provides what he would do differently.

The three locations that I considered studying abroad were Melbourne, Barcelona, and Copenhagen. I eliminated Copenhagen because of its extremely cold weather and chose not to go to Barcelona since I had already visited it before. I would recommend Melbourne for someone who likes a modern city with a good social life. The only drawback with Melbourne is that it is extremely expensive. An average meal is around $10-15 and a bottle of Coco-cola is about $3. The total overall costs of studying abroad are EXPENSIVE and I didn't expect to spend so much money on food and living expenses.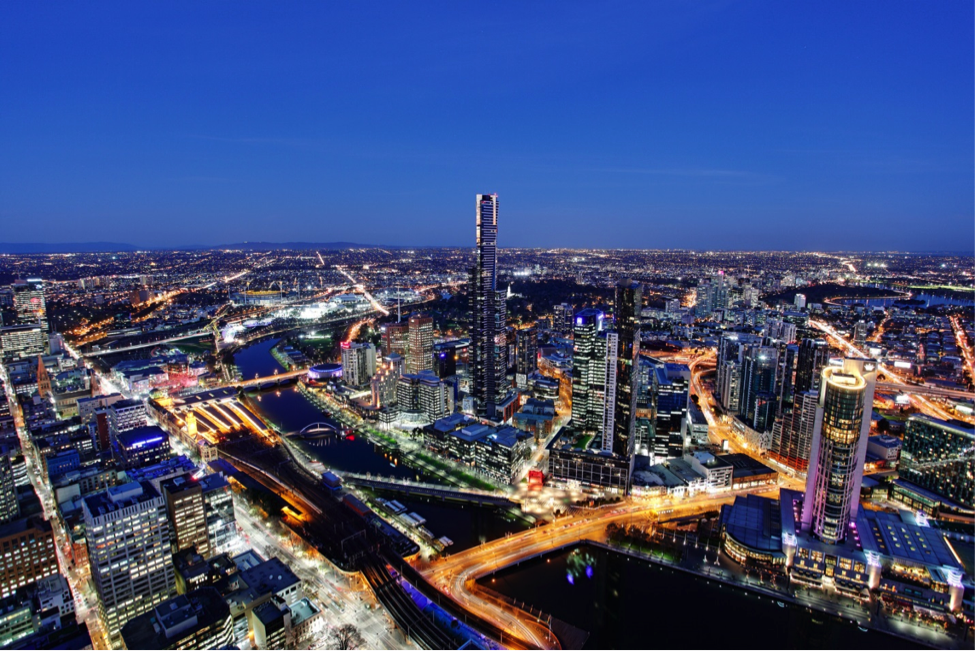 I have definitely learned a lot studying abroad, and would highly recommend it to any student interested in getting international experience. Studying abroad has taught me how to be more independent. When studying abroad, you no longer can go home if you are having a rough weekend, which really strengthens you personally and as a student. I also have gotten to experience a new country and city while continuing my studies, which has been a once in a lifetime experience.
If I could do my study abroad experience again, I would definitely budget my money better. I also would plan more trips with close friends. I traveled alone for a couple days and it was good experience but I would have loved to do it with others as well!
NEXT: Looking to hire a private college consultant? Read what a Harvard student has to say!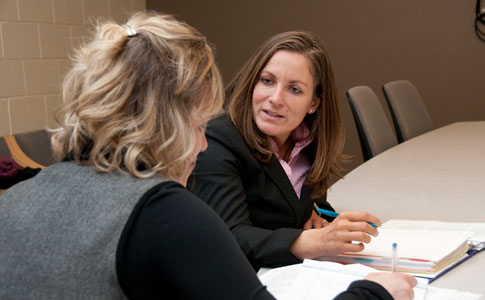 Make sure to enter AdmitSee's giveaway for 10 awesome dorm accessories!