Struggling to write creative and meaningful supplemental essays? Jared, an undergraduate business student at Northeastern, shared his advice for writing supplemental essays: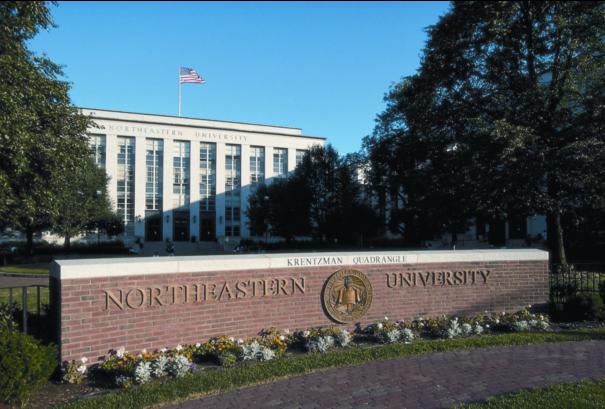 When I applied to colleges last year, almost all of them asked for extra essays in addition to the Common App essay. While this may just seem like extra work for all of us applicants, it is definitely a chance to make your application shine.
As I was applying for undergraduate business programs, I knew that the admissions officers would want to see direction, focus and motivation as all of those things are crucial in business. So, I laid out my plans for college including why I was interested in their academic program, what attracted me to their school in the first place and even went into what extracurriculars I planned on participating in if I was accepted.
I think was able to make myself stand out from other applicants in theses supplemental essays by showing how I had been preparing for an undergraduate education in business while still in high school. In high school I took a few business-related courses and I made sure to point out that I took those electives because I was extremely interested in the business world and wanted to start learning about it right away. I believe that demonstrated my interest at a deeper level than other applicants. All in all, I would suggest that you use the supplemental essays to do just that: supplement your application. Do not repeat anything you mentioned in your Common App essay, and focus on really adding another dimension.