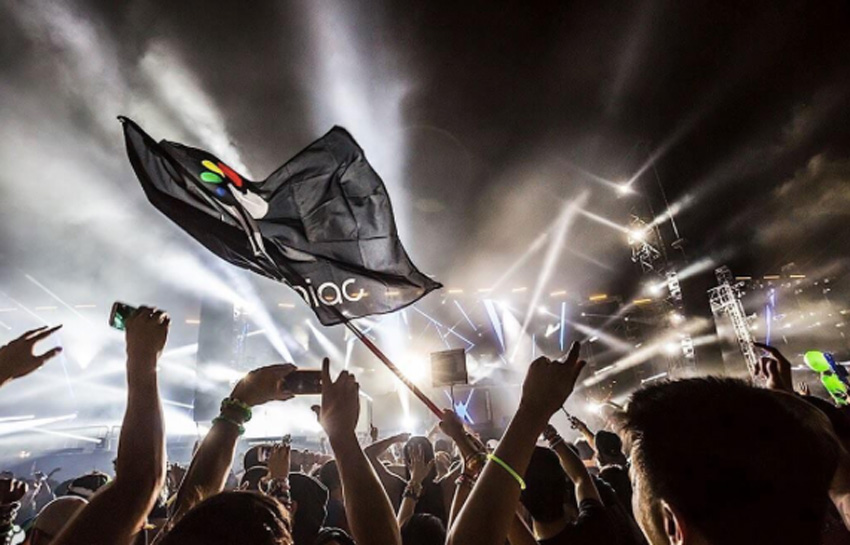 In less than a month, Spring Break 2016 will finally commence! If you have not set any travel plans yet, you're pretty much going to do nothing. Just kidding. You don't need to travel out of the country to have a great spring break. Check out some of the music festivals that are going on. It's not too late to buy tickets!
Ultra Music Festival – March 18-20
One of the biggest music festivals in the US, and has about every DJ you can think of. Who needs Vegas when you can see whichever DJ you want in the span of 3 days.
Beyond Wonderland SoCal March 18-19
For all those who want a notch down from the huge Ultra festival scene but still want to get out, Beyond Wonderland is the perfect medium. Also, since it is located in Southern California, you can make an extra hour drive to hit up Disneyland after.
CRSSD Festival – San Diego March 5 + 6
Sit in the sun with your favorite chill music; CRSSD Fest has all the music guests that will make your spring break as relaxing as it should be. Mini Water Park included.
RARE NorCal – SJSU March 12
An Insomniac event, company that puts on Beyond Wonderland and Electric Daisy Carnival, is hosting a mini event at the San Jose Event Center. Bringing in not only DJs, but also the up and coming rapper, Young Thug.
If none of those are up your alley (or close by), make sure to check your local concert listings. Shows are always a great way to enjoy your favorite music with friends on your time off. If you want to get tickets on your own, it's also a great way to meet likeminded people.