It's June. Summer is finally here. So why would you possibly be thinking about the next school year? If you're in high school, the college application process is undoubtedly on your mind, and only more so the older you get. Did you know, though, that summer can serve as a great time to buckle down and get ahead before school starts next fall? Whether you're a rising freshman, sophomore, junior, or senior, here are a few things that you can do to get a leg up.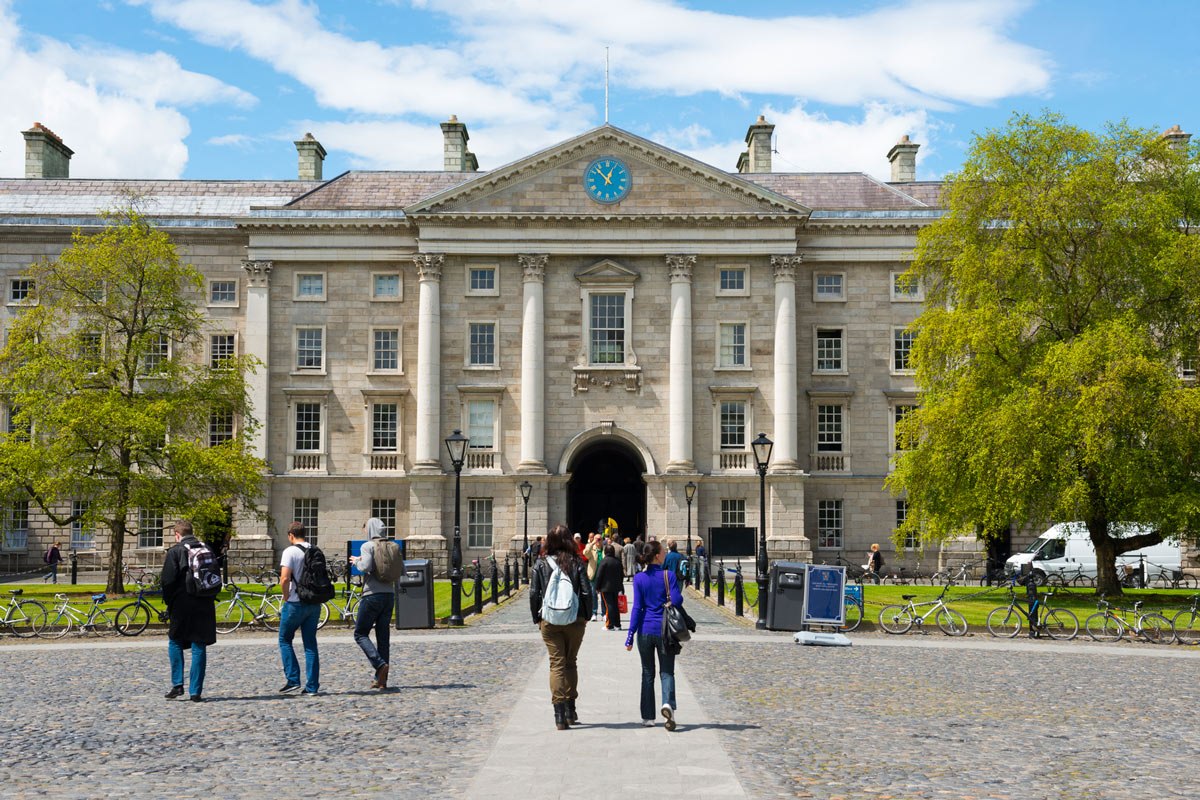 Soon-to-be Freshmen: Welcome to high school! Prepare for a lot of changes. People will shift friend groups, classes will get harder, and attitudes will change. Even with those inevitable changes, the summer before freshman year is a great opportunity to plan. Think ahead towards your first quarter or semester, and plan what activities, groups, or sports you might be interested in joining. That way, you can start early on your high school extracurricular activities.
The is also the best time to map out an academic plan for high school, says Scott Koebel, a school counselor in Ohio. Whether you sit down with your parent, a counselor, or both, it's a good time to set up short term and long term goals for your four years before college.
Rising Sophomores: Sophomore year is the time to start volunteering and getting involved in community service. While some high schools require a certain number of service hours, it's still a great way to give back to the community while helping those around you.
And while it might be a bit early to get a part-time job due to age restrictions, there's still potential to work under someone as a shadow or possibly as an intern. Getting a better idea of what you might want to do professionally this early can never hurt.
Rising Juniors: Summer is when the college application season starts to take off. If you want to really start early, now's the time to look into visiting colleges. Whether you have a list of schools yet or you're looking to get a feel for a real college campus and its size, touring schools is the best way to learn. If you can't visit schools over the summer, it's still worthwhile to make a plan to do so during the school year.
Rising Seniors: This is the biggest summer when it comes to college applications. Everything should start to be finalized - test scores, list of schools to apply to, and classes for senior year. It's also time to start thinking about your personal statement topic and how you'll start to shape your essay.
Along with the application details, it's also a good time to start thinking about your letters of recommendation and who you'll ask. Giving your recommenders enough time to write is important, so it might be valuable to ask ahead of time before the school year starts.
No matter where you are in the application process, making sure you understand the every step and important detail is crucial to success. AdmitSee can help - you can search through thousands of successful application files from students at schools across the country. You can even chat with a mentor for more in depth and personalized information to help you get into school.