Everyone has a love-hate relationship with their resident advisors. They're like beloved older siblings, oozing school spirit and positivity. They're also your worst enemy - enforcing outdated rules, confiscating precious dorm supplies. Ever wonder what they do when they aren't baking cookies or writing up your friends? Here are 10 things RAs don't want you to know!
1. They keep a list of best and worst students.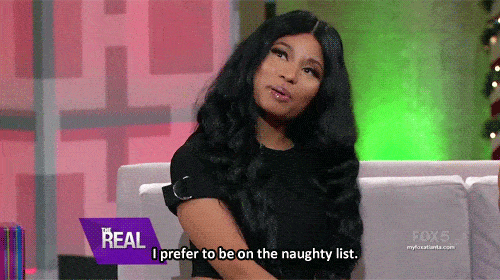 2. They share the list with other RAs so they know which dorms to target.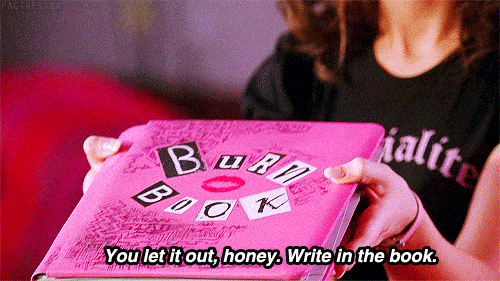 3. They schedule baked goods nights when they know students are busy, effectively using floor funds to buy study snacks for themselves.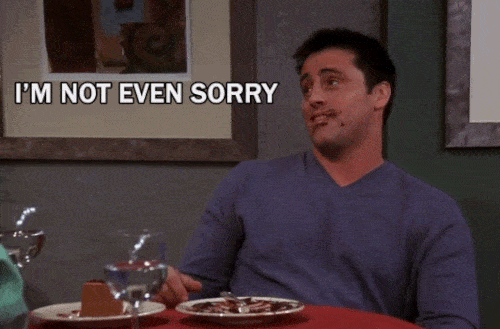 4. They love uncovering alcohol stockpiles… and keeping part of it for themselves.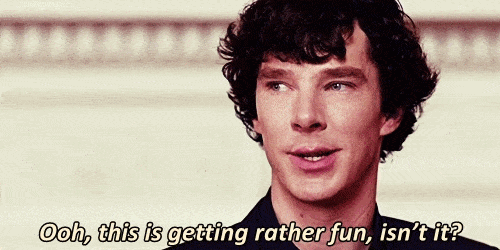 5. They get together twice a year for updates on safety regulations and to take super nerdy #squad photos.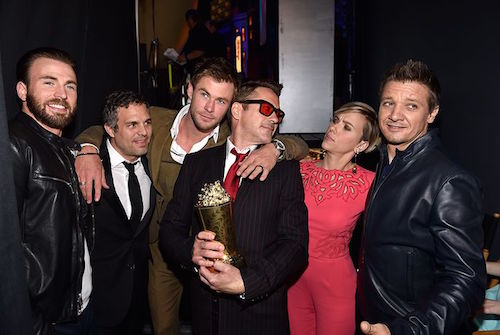 6. They like to think of themselves as human polygraphs.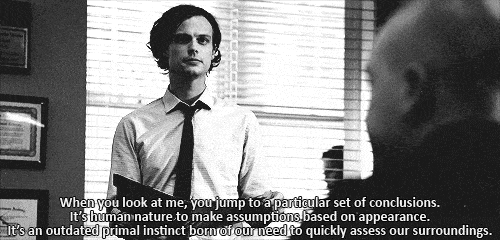 7. They know rules and how to flout them.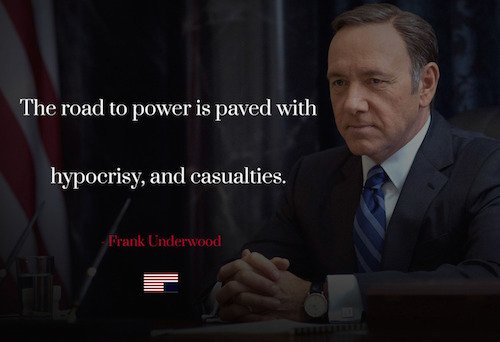 8. They treat their friends to lunch like a baller because they're rich in flex dollars.
9. They save about $13,000 per year and get free housing.

10. They are graduating with way less debt than you.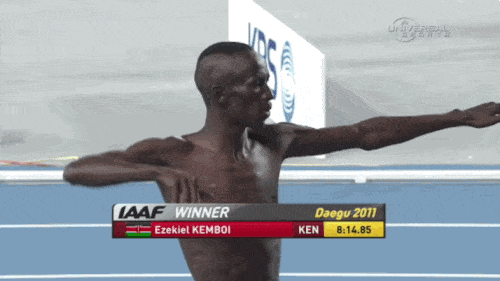 Wish you had RA level money? Create an AdmitSee profile and claim your $10 signup bonus. Get paid for answering users' questions and providing valuable insight into the college application process.