AdmitSee's spring $5,000 scholarship saw over 17,000 responses from high school and college students about the frustrations of college applications. Over 30% of applicants expressed that their biggest concern were the financial burden they face as an applicant, and as a college student.
College application fees range between $70-$95 per application, and average college tuition per year is now upwards of $32,000 at private institutions, and $23,000 for public institutions. With these prices, it's hard to imagine that college tuition 100 years ago was a fraction of this price.
Here are 9 universities and their college tuition costs 100 years ago from Money:
1. Harvard University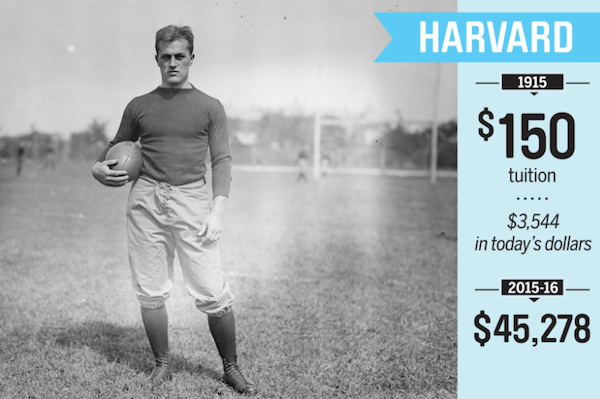 2. New York University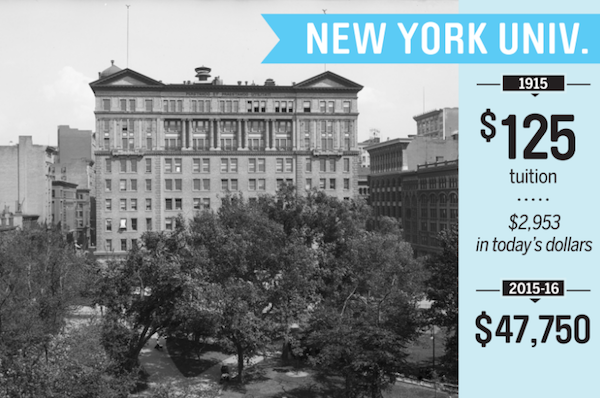 3. University of Illinois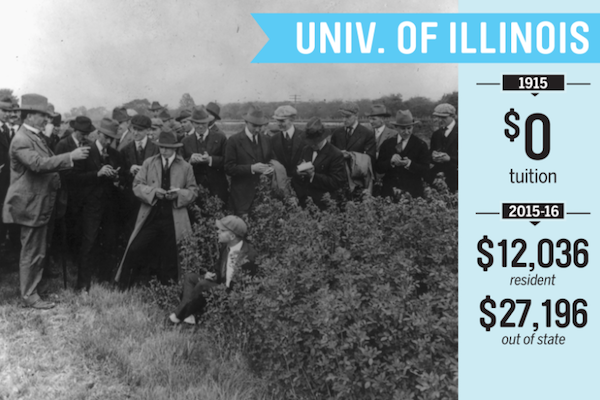 4. Massachusetts Institute of Technology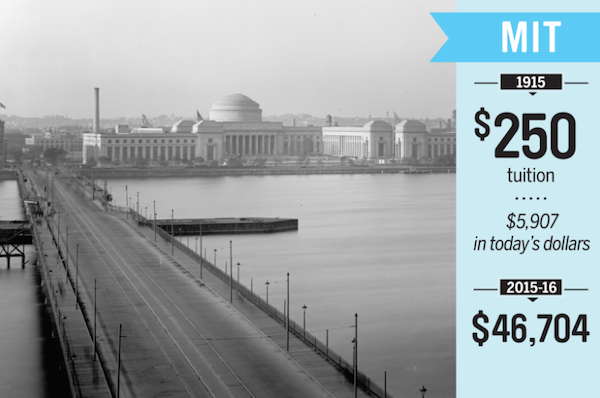 5. Northwestern University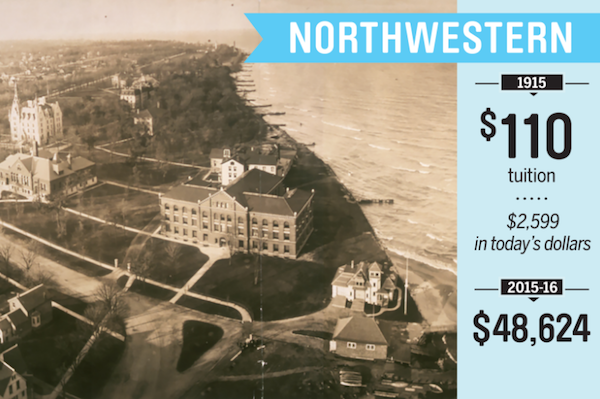 6. University of Wisconsin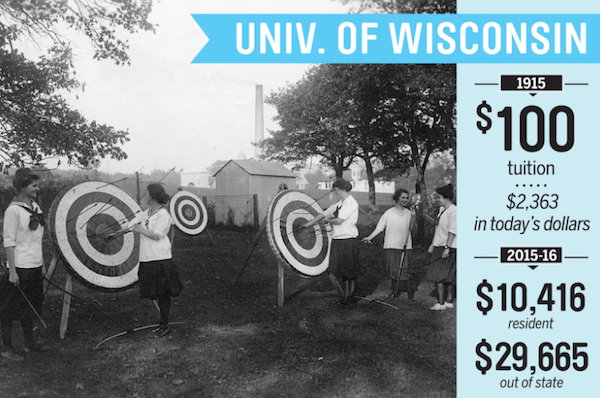 7. University of Pennsylvania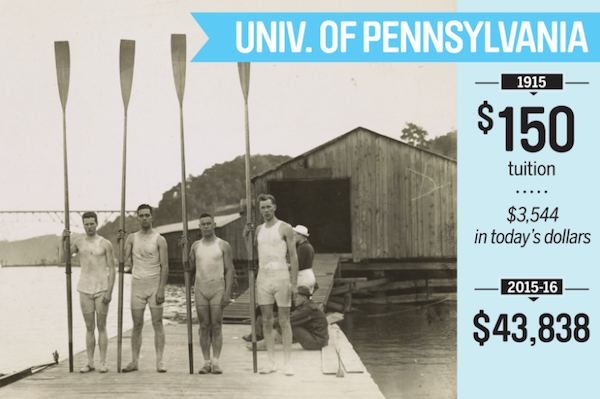 8. Stanford University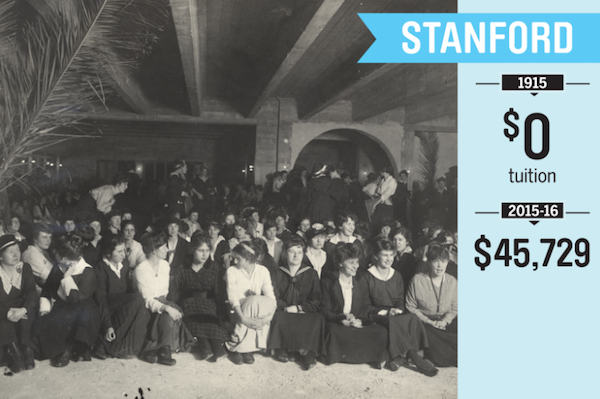 9. Yale University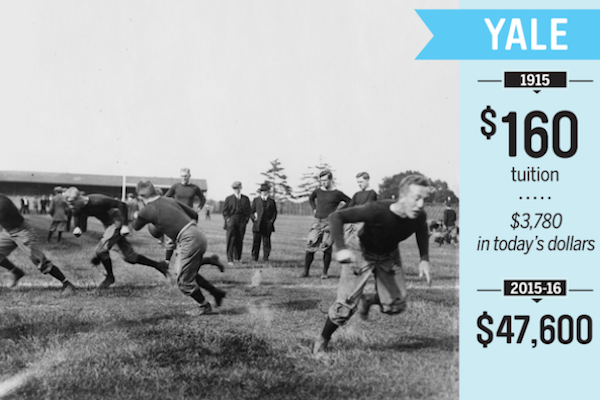 Higher education has changed drastically over the last century. Universities have expanded, research broadened, and facilities improved. While we can't get back these prices from 100 years ago, you can learn how to reduce tuition costs with scholarships, student loans and financial aid.
Source: Money