Looking to apply to Claremont McKenna? Or perhaps, you just got accepted?! If so, congratulations! Either way, if you're interested in attending CMC, these are a couple of things Phil, a sophomore at Claremont McKenna, thinks you need to know!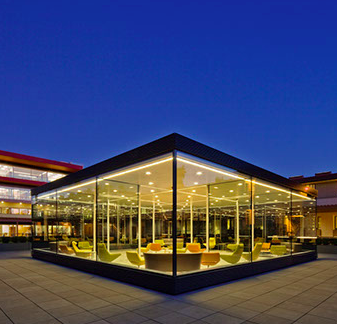 Founded:
1946
Location: Claremont, CA
Type: Private Liberal Arts College
Size: Small
Undergraduate Students: 1,254
Campus Setting: Campus located within a suburban setting
CMC Traditions:
Getting Ponded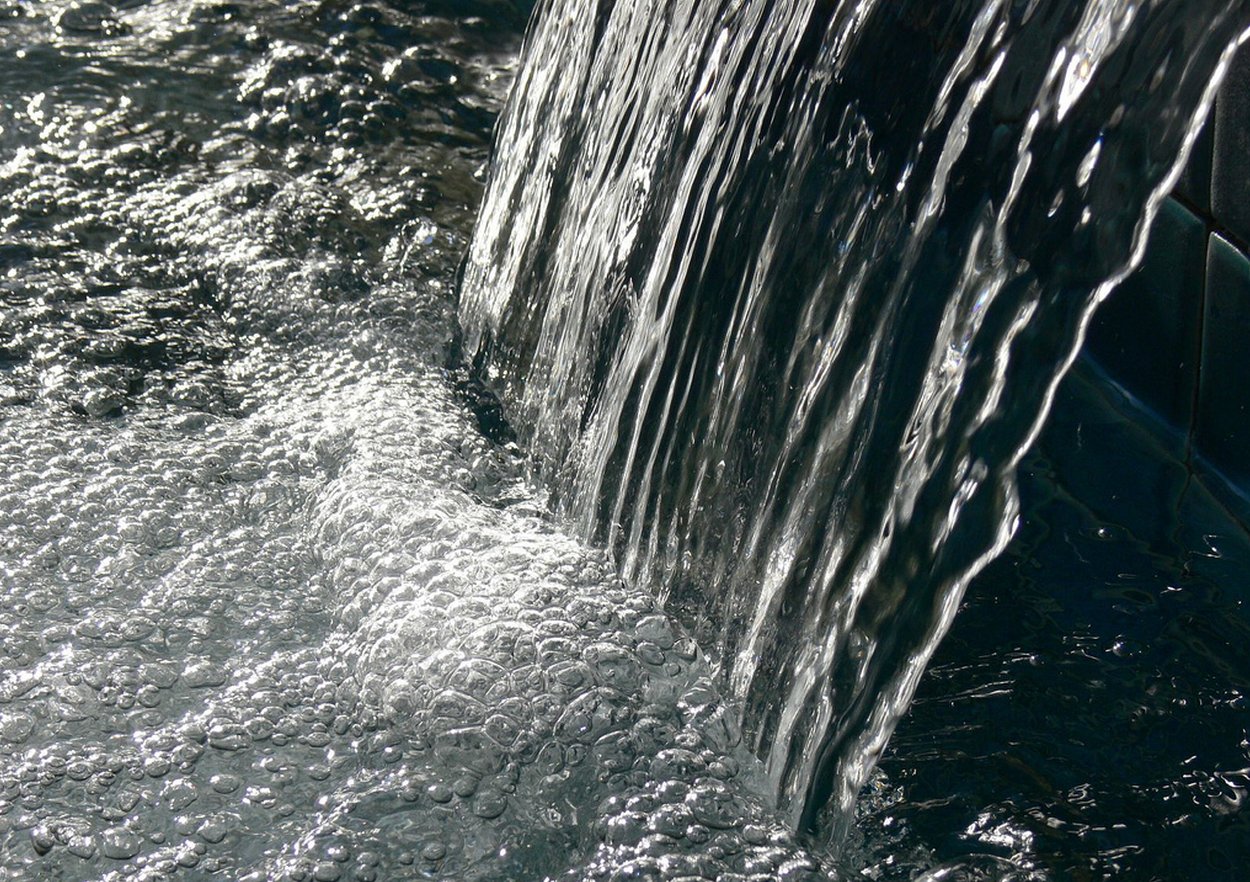 If it's your birthday, you better be vigilant as it is a tradition for students to get thrown into one of the fountains located in the center of campus as a celebration. Whether you try and avoid it or you accept the inevitable, students will be picked up wherever they may be on their birthday and be thrown into one of the fountains on campus by their peers and friends. Thankfully the warm Southern California climate makes getting "ponded" not too bad an experience at all.