Having trouble decorating your dorm room this semester? Feeling the white walls are a little too bare? Take a tip from these 10 dorm room themes and make your room your own!
1. Minimalist
Embrace the white! Stick with your neutral color palette, adding shelves and pillows that match your walls. Cut down on the clutter with space-saving filing cabinets.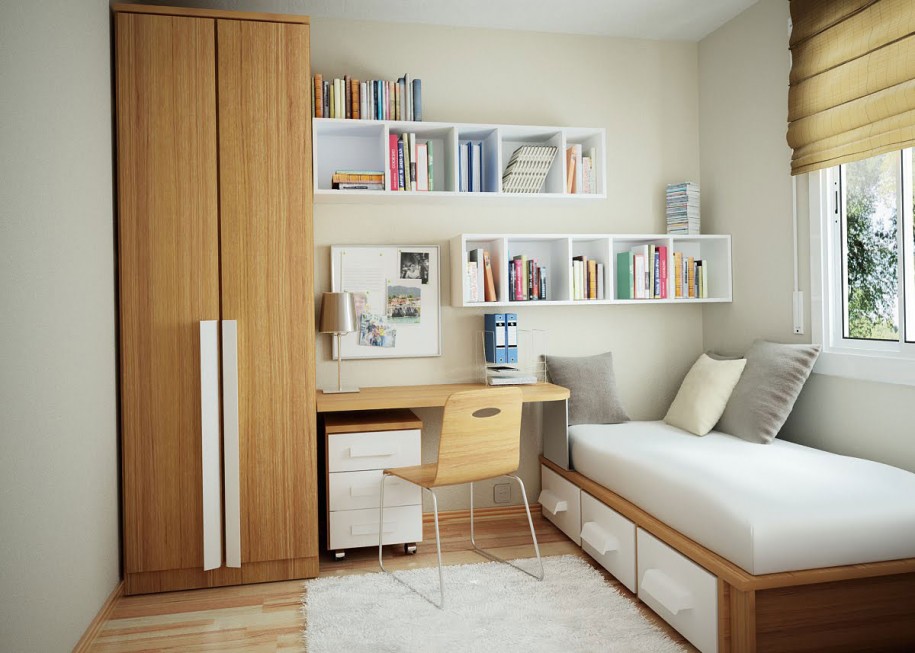 2. Preppy
Embrace summer year round! Stock up on monograms, chevron, Lilly Pulitzer prints, and Vineyard Vines stickers. Etsy is a great resource for custom preppy head boards.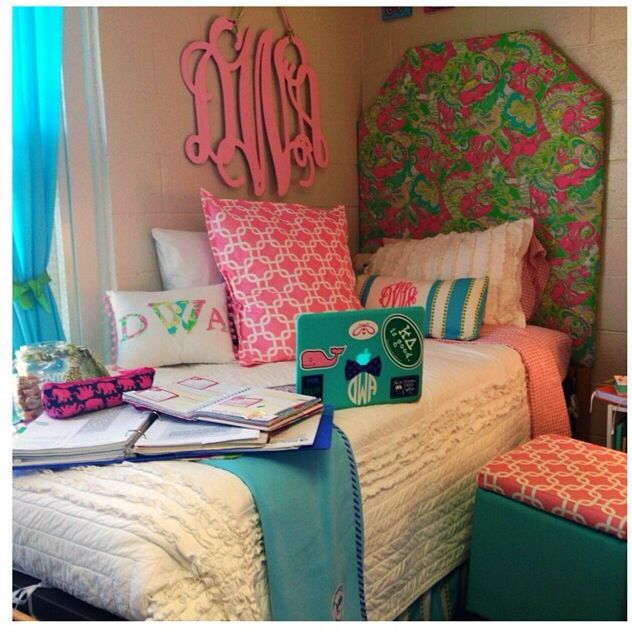 3. Edgy
Bold colors like red and black create an edgy dorm room. Cool graphic prints, and simple bedding shine here. If you can't paint your room, try removable wallpaper!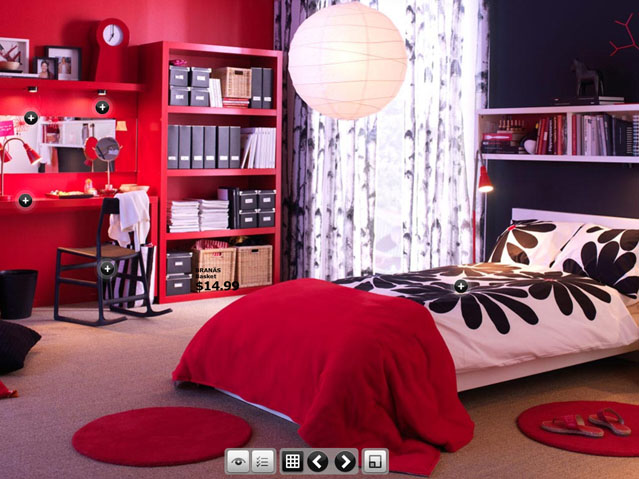 4. Glamorous
Channel old Hollywood glam with a pink, black, and gold color scheme. Find posters of your favorite glam style icon!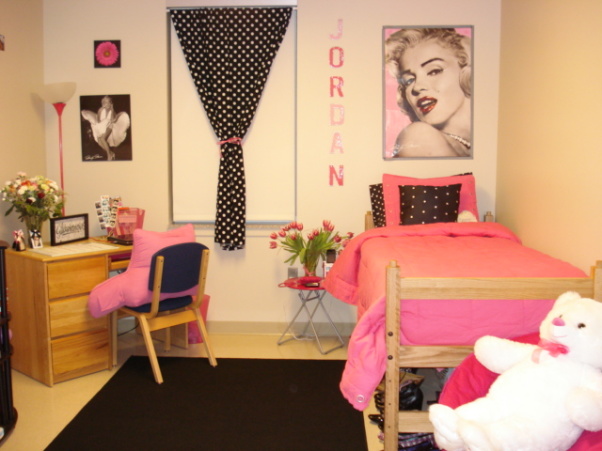 5. Bohemian
In a bohemian bedroom rich jewel tones are the way to go. Hang an intricate tapestry with rich colors for a cheap but stylish decor option.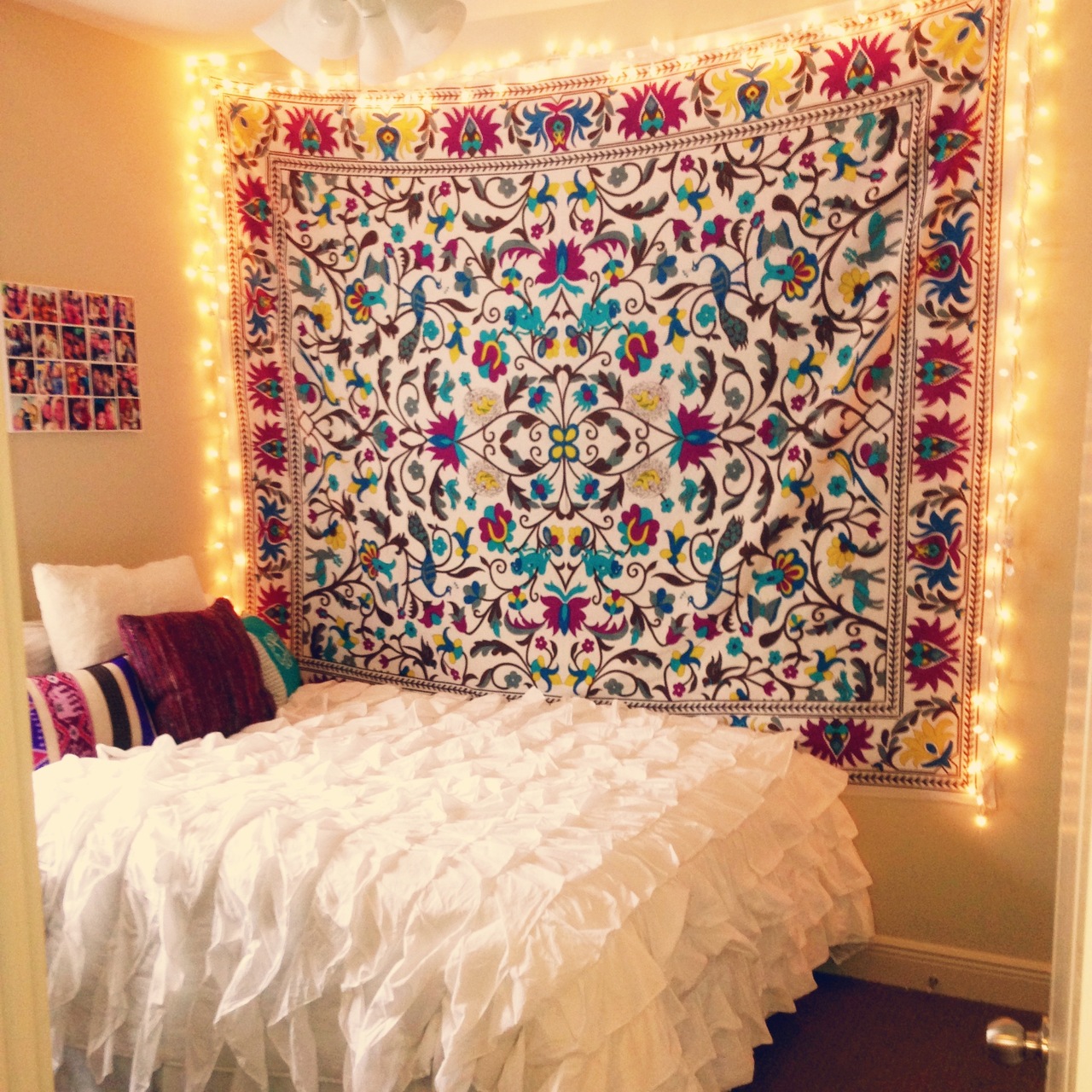 6. Shabby Chic
Soft neutrals and pastels work great with shabby chic decor. Look for bedding with nautical themes or small floral patterns to complete the look!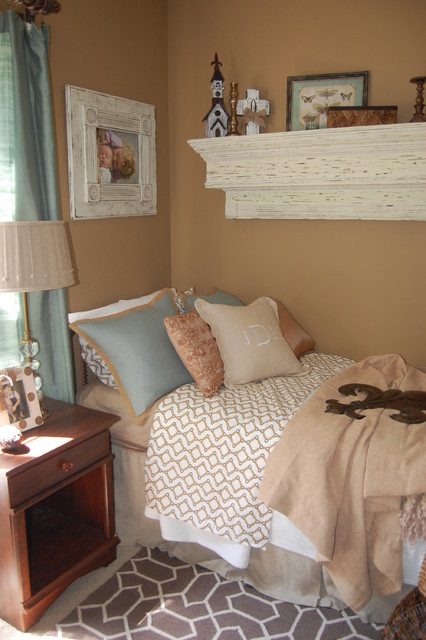 7. Nerd-gasm
Embrace your inner nerd with quirky posters, shelves of figurines, and lots of merch. Laid back tones are also a great backdrop for the brightly colored fan art!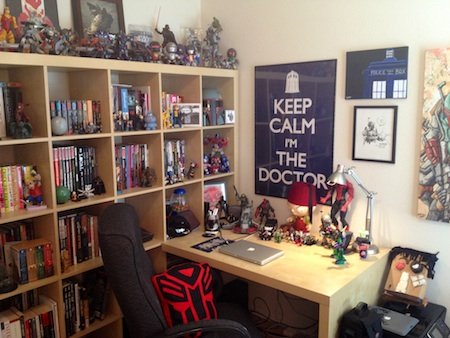 8. Athletic
Perfect for showing off your favorite teams! You can make your favorite sport the focus with a well-placed themed rug or pillow.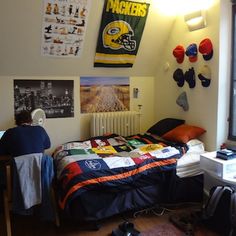 9. Hipster
Show off what inspires you. Look for beautiful photography and motivational quote decals to put on your walls. Fairy lights or christmas lights are also a must!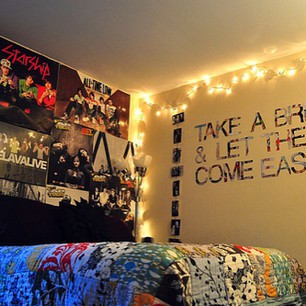 10. Rock Star
Hang up your favorite band posters and vinyls. Keep your guitar in the corner for easy access when a late night jam calls!