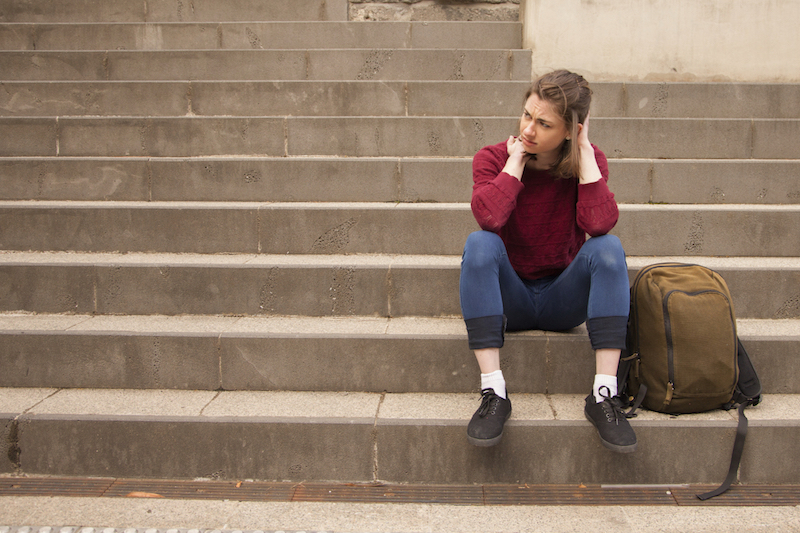 What was once a stressful time overwhelmed by college applications and essays is now a distant memory. For most, it's easy to look back and joke about how you took high school way too seriously. But for others, it's not as easy to forget, even if they now go to top colleges like MIT, Princeton, Vassar, Georgetown, Emory, or Duke. There's a part of the application or an essay they wrote that they always look back on and wish they had done things differently. If you are a rising senior who is about to begin the college application process, here are some application regret stories you might want to learn from: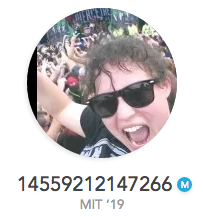 Even though I got into the school of my choice, I really regret waiting until the last moment to submit my application. Especially since MIT does not use the common application and my other colleges I applied to did, I had to juggle putting information into two different application sites, and keeping up with my school work and basketball. I ended up submitting my two early action applications the night before they were due. Even though I did get into both schools, I would not recommend waiting. Pace yourself, and get those apps in as soon as you possibly can. Also, remember to spend lots of time on those essays. It is the most personal part of the application and colleges weigh it heavily. For my common app essay, I emailed it to several friends to proofread to get it right. But, do whatever works for you. Just please don't get it doctored too much. Colleges can often tell the difference and it can help you in the college admissions process.
I definitely would have started my application as soon as my schools released their essay questions and the Common App opened their website. I believe it would be much easier to focus on writing, editing, and proofreading essays in the summer because you won't also have to balance homework and extracurricular activities. Since I waited until September to start on my applications, I spent many late nights working. I was often mentally and physically exhausted at that point, so I was not as productive as I could've been. I would also recommend having as many people as possible read over your essays and application. Because I had procrastinated so much (I turned in my application an hour before the deadline), I was only able to ask one person to check over my application. Getting help from a fresh pair of eyes increases the chances of finding and fixing errors that you didn't notice.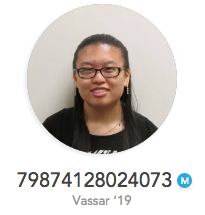 Well, I am not that ashamed to say that I applied to 20 schools during my college application process, but I wished that I didn't overdo myself by applying to schools that I'm not totally into in order to increase my chances of admission. Instead, apply to schools where you find yourself the most happiest to attend and the best fit to your needs and interests. Focus more energy in schools that you feel that you have a chance of trying, not just because of stats. Overall, make the most out of the college application process by making a reasonable list of reach, match, and safety schools! And be ready if the outcomes did not go in your favor!
I had a lot of people looking at my personal essay and while this was great getting people to proofread my essay, I feel like part of my voice was lost in the process. At the end my essay was written much more eloquently, but it had lost part of my voice. If there was one thing I could change about my application process, it would have been to limit the amount of people that helped me with my essay to a handful.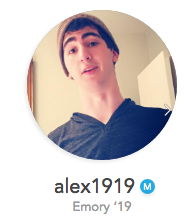 One thing I'd change is my essays. I spent over a year on my common app essay, trying to make it the very best like no essay ever was. I attacked it from all angles and had many pairs of eyes on it. However, I did nothing like that for my supplements. I rushed to finish them last minute and luckily people thought they were good enough, but I feel like I could have done them much better. Make sure all of your essays are good, not just the big one. Another thing I'd try to change is how much I edited and redid. The rest of my application was as authentic to my personality as I could get it while my writing was manicured and didn't sound like my speaking voice after a while. You're getting admitted to the college and not your manicured self, so make sure your application sounds like you.
Throughout high school, I tried to be involved in as many clubs and volunteer opportunities as possible. After finishing my college applications, I realized that I had been using a flawed approach. Admissions officers are not impressed if you have a dozen clubs or a dozen volunteer projects that you were only involved in for a few months or a year. They like to see applicants who commit to a few clubs or a few volunteer organizations for several years and grow from their experiences, rather than applicants who sign up for everything they see in order to overflow their college applications. Always remember that dedication to an activity for several years and leadership positions are always more important than the number of activities you participated in. Quality over quantity!
Choosing where to go to college is an incredibly important decision. Make an informed choice by talking to current students on our mentorship platform. Access 60,000+ successful college application files uploaded by college students (they get paid when you view them). AdmitSee is a community of students helping students. Our goal is to bring much-needed transparency to higher education.