With Valentine's Day fast approaching, we expect many of you are still searching for the perfect way to surprise your loved one. We also know that, as college students, your wallet might not that large. That's okay - we've all been there. Luckily, we've compiled some great last minute options to crush Valentine's Day on a college budget.
You can use your $10 AdmitSee signup bonus for… You can spend some time preparing your favorite foods and take your Valentine to the park for a nice picnic. It might sound cliche, but a nice, relaxing afternoon can really make for a nice date. You can also spend a nice evening out at your favorite dessert spot, grab a milkshake, and ask for an extra straw.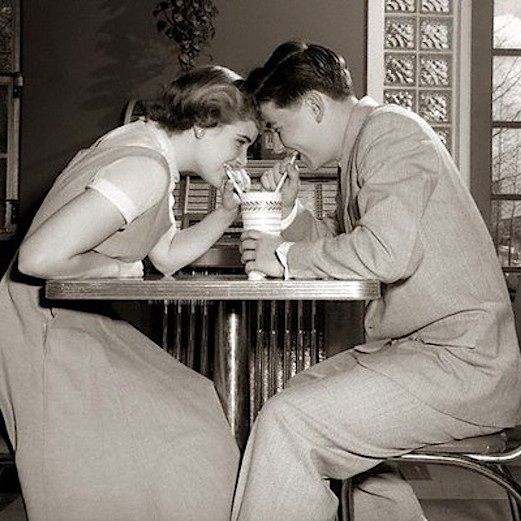 Take a hint from Lady and the Tramp - sharing a shake is pretty cute. Last but not least, you can do what we all love to do at heart: grab some ice cream and turn on your favorite romantic movie. After a long week of classes, you deserve some relaxation time.
For $50… You can snuggle up at the movies and watch the most recent Nicholas Sparks movie, The Choice. It'll never be The Notebook, but give it a shot!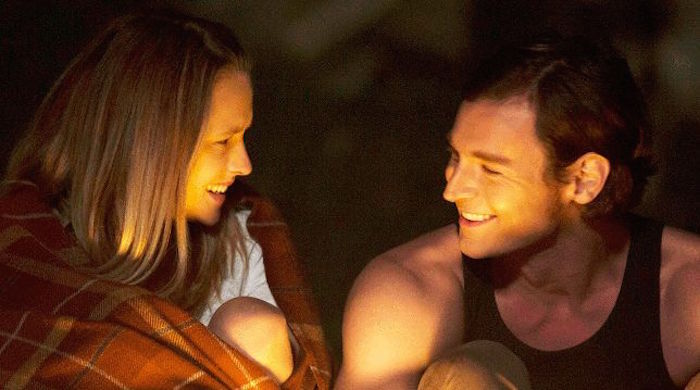 If you want the date to be a little bit more hands on… head to your local Color Me Mine for some arts and crafts. If you really know the way to someone's heart, you'll know it's through food. You may not be able to wine and dine them, but all you can eat and drink restaurants are always a fun option.
For $150… You can really splurge on a night out and hit the nicest restaurant in town (okay, maybe not the nicest). Dress up and look nice for a great wine and dine at a local steakhouse. If you're looking for something stress relieving, book a couples massage at the spa.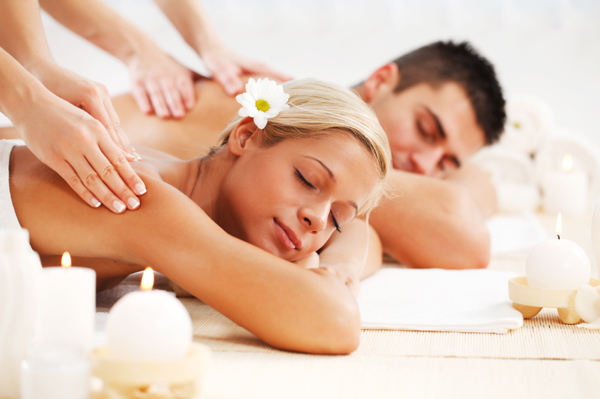 It's a great way to wind down and ease the stress of all the hard work you've been doing at school. Want to do something more upbeat and fun? Snag some last minute tickets to a concert in your area. Listening to great music and hanging out with your Valentine is surely a great way to spend the evening.
Want to treat your special someone? Don't forget to apply for AdmitSee's $5,000 scholarship! Sign up now and answer our simple question, and you'll be entered to win. If you're looking for help on your applications or admissions essays, search our database of students to find one just like you. You can see their stats, essays, and advice on how to get in!