Hindsight is 20/20, especially when it comes to applying to college. That's why our admitted college students share what they would change about their college application strategies if they knew then what they knew now.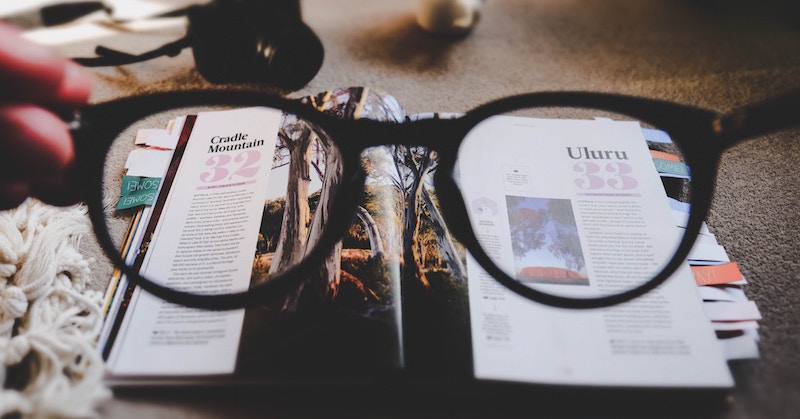 These top college students were in your shoes just a year or two ago. How did they choose where to apply? Why did they apply to 10 or 15 schools? See what these admitted students would do differently: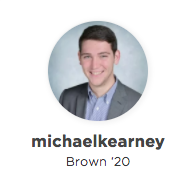 michaelkearney
Brown University '20
I had my parents, my sister, and a tutor look over all of my essays. They all changed things, disagreed with each other, and told me that they knew what the right way was. They were all wrong. The morning that my Brown application was due, I rewrote all of my supplements and didn't tell my parents. (I was sure to have a trusted friend check for typos, though!) My essays and supplements ended up being much more authentic. If you want, ask your parents, your siblings, whoever, what they think about your essay. Accept some suggestions, but don't let anyone butcher your essay. Admissions officers can tell, and they'll know that it isn't your true voice. They're not interested in what your mom or your brother or whoever has to say. They're interested in what you have to say. (All of that said, definitely have someone look your essays over for typos and broad feedback.) Bottom line: keep your essays your own. Don't let others butcher them. Read his full successful Brown application file.
Carolynwu
UC Berkeley '20
Don't apply to so many school! It might seem tempting to apply to as many schools as possible to see where you get in, but at the end of the day there's only a select few schools that you might actually want to go to. Make sure you put most of your time and effort into the essays for those schools rather than spreading yourself thin. And make sure to visit the schools you apply to! Unlock her full UC Berkeley application file.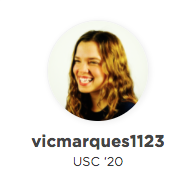 vicmarques1123
University of Southern California '20
1. I would have spent more time on selecting the teachers to write my recommendations. Because my favorite teachers were Brazilians and couldn't speak english, I was super confused about that. I would have talked to my American teachers and would have been more careful about that.
2. INTERNATIONAL STUDENTS - Make sure to check the different grading systems, my high school was really bad at explaining to the universities I applied the difference between the Brazilian and the American educational system, they told me I shouldn't get involved (it was their job) but if I knew how inefficient they were, I would have intervened. Read full USC application file!
Texasjacket
Georgia Institute of Technology '21
I would do more research about the majors at each school, rather than just selecting chemistry on (almost) every application. I believe that I could have gotten more out of my experience if I had been more careful about choosing a major. I would also have applied to a wider variety of small schools, that way I could have had more options when it came to the size factor. View her successful Georgia Tech application profile!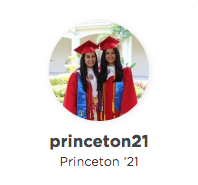 Princeton21
Princeton University '21
I'll be honest. Applying to colleges was extremely stressful. There is a lot of pressure to produce essays that capture your personality, passions, and accomplishments. All of the work you've put in over the past 4+ years seems to depend solely on these essays and the picture you paint for the admissions officer. Now while this is partly true, take a deep breath and remember who you really are—outside of the college application process. Write your heart out, be yourself, and be reassured by the fact that you will end up where you belong at the end of the day. I promise, there is light at the end of the tunnel. I do have some tips that will help ease the pain. Firstly, get your parents in on your plans. Discuss where all you are applying, what programs you are interested in, and show them your essays! Also, create a schedule with them and ask them to help you keep on track. I know, the nagging is intolerable—especially during this time of the year. But it really helps to have someone pressuring you to meet preset deadlines that are well before the actual deadline… Read her full Princeton application file.
Our premium plans offer different level of profile access and data insights that can help you get into your dream school. Unlock any of our packages or search our undergraduate profile database to find specific profiles that can help you make an informed choice about where to apply!