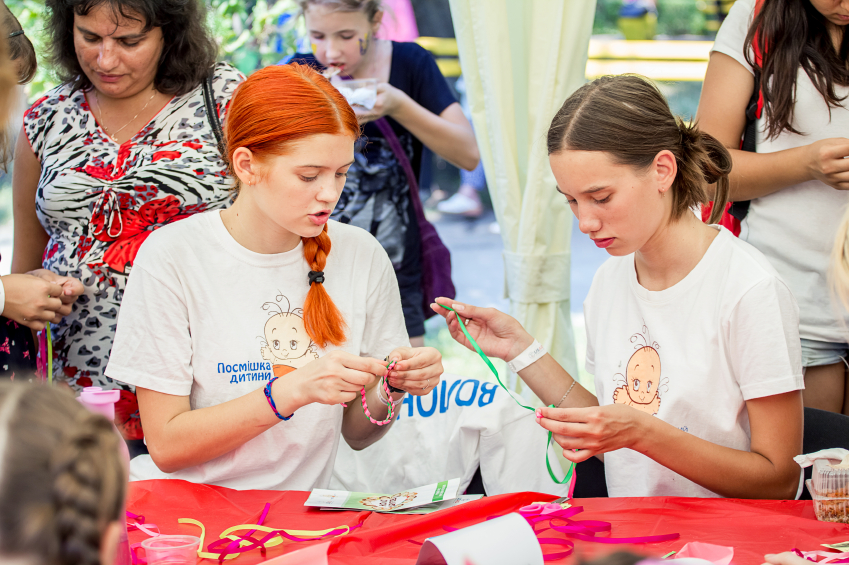 We all know that college admissions officers look for leadership positions as part of the admissions criteria, but it's important to remember that leadership is useful when considering other aspects of your life. First, leadership positions often help cultivate self-confidence and efficient public speaking skills, both of which will benefit you in the long term. Being a leader comes with a lot of responsibility, though, since you might find yourself in charge of a group of people. Their relative success can be highly dependent on your actions. However, early exposure to leadership roles during high school can contribute to making you a successful, lifelong leader. There are a lot of personal advantages that come with being a leader: You have the ability to bring vision, clarity, and support to a group of people who have the same end goal as you. Leadership is a great opportunity to widen your friend circle, have a good time, and just generally make the most of your high school experience.
There are tons of different ways to get involved in leadership, both in and out of school. Student government can be fun and probably not too time consuming since school faculty often gets involved to lessen the burden on the student leaders. Leadership roles are also available within religious organizations, local community groups, volunteering opportunities, or previously existing school clubs. These leadership positions are often easier because there's someone who occupied them before you, and the previous leaders can definitely give you advice. Starting your own club or organization and assuming the leadership that comes with that is infinitely more difficult, but just as rewarding! Don't only focus on the obvious leadership roles, however. There are plenty of leadership opportunities out there you might never have considered. In fact, you may already have leadership experience and not even realize it.
Ms. Sun, the
AdmitSee
resident UC School System expert, has had experience helping students understand leadership in context. In scholarship interviews, she would ask students the following question: "If you were an ant in a march, would you be at the front, in the middle, or at the back?" According to Ms. Sun, the students' answers were predictable: "Without fail, all of the students said they would be at the front. As they enthusiastically charged ahead, I wondered if any of them would remember to look back to make sure their followers were actually behind them." It's natural to assume you should be at the front of the pack to be in a leadership role, but Ms. Sun suggests, "instead of thinking about leadership as a title or where you are in the pecking order, consider your contribution to the organizations where you serve or the goals you have set. I can safely argue that a great leader would want to be in the middle, where he or she can keep an eye on the ants in front to offer support and reinforcement when needed, while also keeping an eye on the ants in the back (who are perhaps weaker and therefore at the back of the line) to make sure they don't get lost or fall too far behind in the march. Similarly, I can also make an argument that a great leader would want to be at the back, to supervise the march, ensure everyone is moving at a good pace (making adjustments as necessary since the last ant can see the whole march in front of him or her), and delegate responsibilities." Her main point isn't about where a leader should or shouldn't be. It's that the focus of leadership is "what you do to serve those around you, not about standing at the front and holding a title."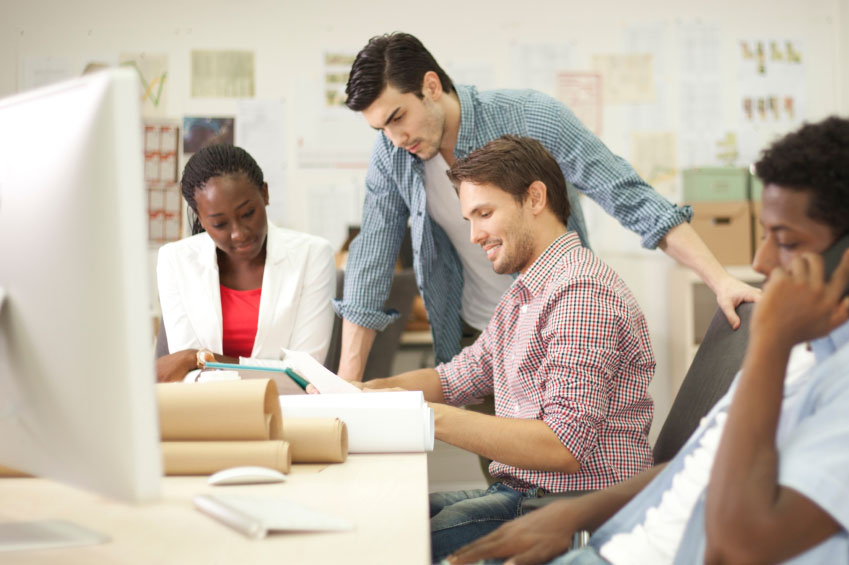 So, if leadership isn't just about the title you hold, how do you determine your actual leadership experience? Ms. Sun suggests this approach: "Instead of being prideful of your many leadership roles or lamenting your lack of leadership titles, step back and look at your extracurricular activities from the perspective of how you have developed and exercised your leadership abilities. Sometimes, leadership manifests not through what you have done but how you handle yourself in difficult situations. Maybe you had to work to help your family; that is sharing the responsibilities of running your organization (in this case, it happens to be your household) and making sacrifices for the greater good of your organization (trading study time or extracurricular participation for putting a roof over your family's head and food on the table). Maybe you had to persevere through personal hardships; that is you developing character and empathy that will enable you to work well with others. Emphasize your growth and development as a leader in your application and personal statement, and discuss your success in serving your organization and those around you."
Ms. Sun is a UC admissions expert who has been guiding students to the top UCs, such as UC Berkeley and UCLA, since 2006. She graduated from UC Berkeley, spent a year in a PhD program at UCLA, and completed a college counseling certificate program through UCSD Extension. Ms. Sun created AskMsSun.com to help students navigate the complex UC admissions process and to provide them with guidance in times of uncertainty. When she is not working with students or answering student questions online, Ms. Sun volunteers with UC Berkeley and UCLA in support of their high school and community college outreach efforts. Check out Ms. Sun's UC Package here on AdmitSee, where you can see profiles from admitted students from various UCs.