In the current college admissions world, students have the opportunity to apply to as many or as few schools as they're interested in. But with the cost of higher education increasing every year that passes, families are turning to financial aid for help.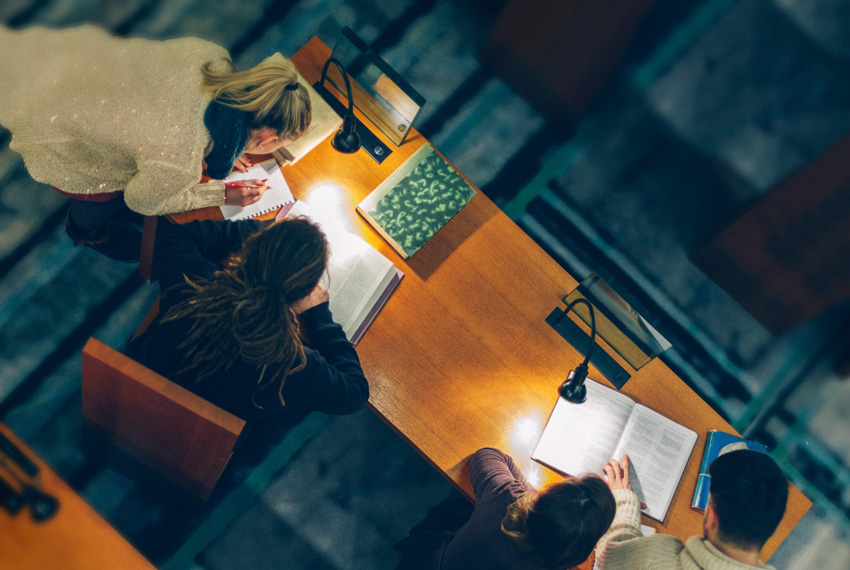 In her article in the Washington Post, author and mother Tracy Mayor brings up this exact problem: college is expensive. Too expensive. And in some cases, prohibitively so.
Her son went through the college application process, receiving acceptances and rejections from various schools, but had been waiting on his dream. Luckily, he received a large envelope in the mail - the international college admissions symbol for "congratulations and welcome!".
But all wasn't well and good. There was no mention of financial aid or scholarship at all. An email to the admissions office was met with a quick response: "If there was no mention of a merit scholarship in his acceptance letter, then he's not getting one." Almost immediately, his $64,000 dream school returned to its origin – a dream.
The Mayor's story begs the question: should students even apply to schools out of financial reach? As many families applying to colleges and universities experience, gambling between need-based financial aid and earning merit-based aid is risky. Need-based aid is based on income, but even the two-income, middle class families that don't qualify can't always pay the full price for higher education. Merit-based aid, on the other hand, is up to the schools, so there's no guarantee that any student will receive money. And while almost two thirds of students pay for college with the help of financial aid, that money still may not be enough to make a difference.
So, as you traverse the college admissions process, how should you approach choosing schools to apply to? "The goal is to find colleges that fit the student's academic and social needs, as well as the family's financial budget," says Paula Bishop, a financial aid advisor. As was the case for Tracy Mayor and her son, it's important to find the financial middle ground.
These days, a college acceptance is only worthwhile if you can afford to accept the college, too.