Andriy's dream school changed over the course of his college visits, and he ended up completely changing his mind. Learn about what influenced his decision below.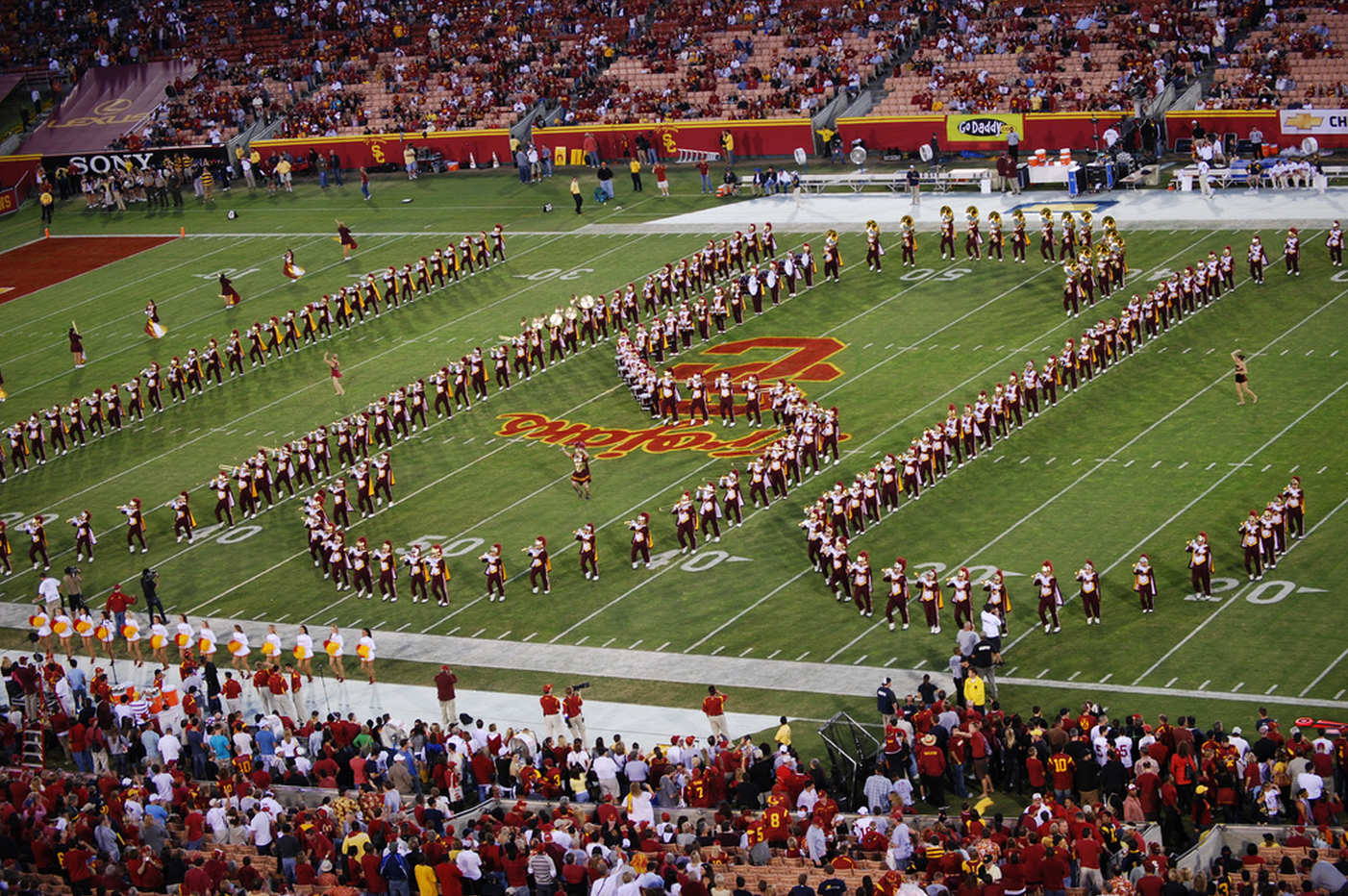 My first exposure to potential schools was during spring break of my junior year of high school. I flew out to Los Angeles with my family and visited UCLA, USC, and Pomona College. At the time I wanted to exclusively apply to UCSB because of the great social life and academics (in that order). But I was willing to consider other options.
I loved UCLA's campus during my tour and I could really see myself going there. There was only one major detraction, which was that the school didn't have a college of business. I liked Pomona's campus as well, but that was about the only attractive feature of the college. I only checked out Pomona because my parents urged me to, due to its prestige. My main turnoff was the small student population – I went to a really small high school and wanted something different.
I fell in love after my tour of USC. My guide really sold me the idea of what it meant to be a Trojan. The students were supremely proud of the school they were attending, almost (but not) to the point of being pretentious about it. After all, they had every right to be with a stellar football team, Greek life, legendary networking opportunities and countless ways to be involved on campus. The school had a relatively large undergraduate student population, but it wasn't so large that I would feel like just a number. I felt that if I ended up going to USC I would be successful in life and most of all, I would enjoy it. From that day on, USC was my dream school, and the day I got the acceptance letter in the mail was one of the happiest days of my life.