Yale stands out among the Ivy League schools this year, not because of a record-low acceptance rate, but rather, because the acceptance rate has increased.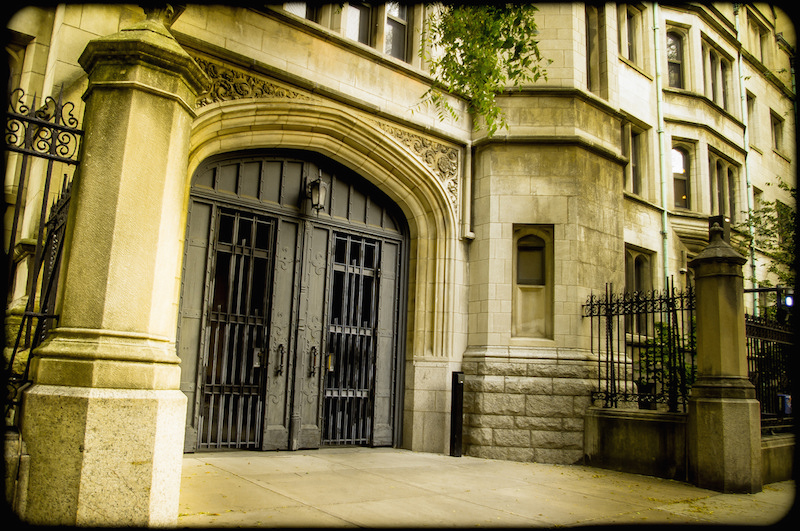 Yale University will be expanding its undergraduate enrollment by an additional 800 students, increasing its undergraduate student body from 5,400 to 6,200. This year's admission results reflect the university initial efforts, as two new residential colleges, Benjamin Franklin College and Pauli Murray College, will be opening its doors for freshmen this Fall. This will increase Yale's residential colleges from 12 to 14.
Even with the largest application pool of 32,900 students, Yale offered admissions to 2,272 students—an overall acceptance rate of 6.9%, an increase by 0.7% compared to last year. Of admitted students, 871 of them were admitted early from a pool of 5,086 applicants. An additional 48 students were accepted via the QuestBridge National College Match Program, a program that helps high-achieving, low income students gain admission to top US universities.
1,401 students were accepted from the pool of 27,814 regular applicants, joining the early admitted students to make up Yale's admitted Class of 2021. Yale will continue its policy of providing financial aid for low-income students, especially with the aid expansion that will begin 2017-2018. This new expansion follows Harvard's program in providing students who are eligible with a "Start-Up Fund" to help purchasing additional resources for college.
Yale is looking to increase its freshmen class by 15% this Fall with a class size of 1,550 students. Congratulations to the Yale Class of 2021! To those still waiting on results, good luck! Check out our list of major admission decision release dates here.
Don't let your application essays and materials go to waste. Join other Yale Admits and turn your success into insights for future applicants by creating a College Admit profile. Plus, you get to earn some extra money!
Sources: Yale News, Yale Daily News