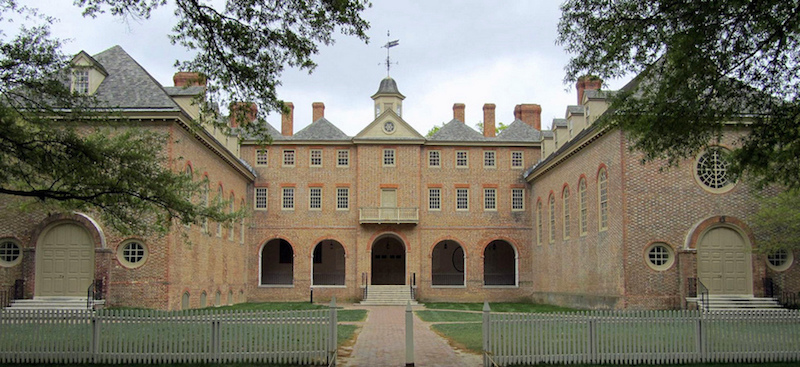 If you thought the College of William and Mary was just a small college in the suburbs of Virginia, you couldn't be more wrong. The College of William and Mary has over 300 years of history and fun facts you probably never knew! Whether you're considering applying or are already enrolled, here are 10 fun facts about W&M you won't want to miss!
1. Founded in 1693, the College of William and Mary is the second oldest institution of higher education in the United States after Harvard University.
2. Comedian Jon Stewart graduated from W&M in 1984. Surprisingly, he actually started off as a chemistry major before transitioning to psychology.

Bonus fun fact: He also played soccer for William & Mary!
3. Every couple at College of William and Mary will have gone to the crest of the Crim Dell bridge and shared a kiss! Legend has it that those that do will be together forever.

4. Though an unofficial tradition, students of W&M partake in their own style of a "triathlon", which includes streaking, jumping over a wall, and swimming across a pond. Many students do it in parts, and also do it while naked.
5. Completed in 1700, The Wren Building is the oldest academic building in the U.S. that is still be used today.

6. Three U.S. Presidents attended College of William and Mary: Thomas Jefferson, James Monroe, John Tyler.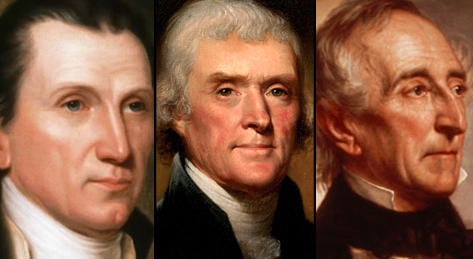 7. As one of oldest higher education institutions, the College of William and Mary was the first to do many of the things, such as establishing the honor system (1779), teaching political economy (1784), and having the elective system of study (1779).
8. College of William and Mary is one of the 8 Public Ivies, which also includes UC Berkeley, Miami University OH, Michigan, UNC - Chapel Hill, UT - Austin, UVA and University of Vermont.
9. Mike Tomlin, head coach of the Pittsburgh Steelers, played college football at William and Mary. When the Steelers own the Super Bowl in 2009, Tomlin became the youngest head coach to win the Super Bowl, and still holds that record.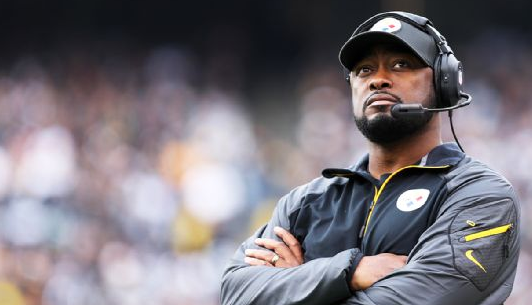 10. Founded in 1776 in College of William & Mary, Phi Beta Kappa was the first Greek letter collegiate fraternity. It still remains as the oldest academic honor society.
Are you looking to apply to College of William & Mary? Make sure to search through profiles of students accepted to see essays, stats, and advice. See how they got in, and how you can too!