Are you planning to apply to Princeton University? Before sending your application to the university, make sure you visit the campus! Here's our itinerary for a full-impact Princeton campus visit!
Lunch
Have lunch at one of the many restaurants on the Princeton campus. Winberie's Restaurant & Bar has amazing burgers in a cozy setting. If you are craving pizza or pasta, Teresa Caffe in Palmer Square is the best. The setting isn't as fun sat Winberie's, but their Penne Pecorino is to die for!
Tour & Information Session
Visit Clio Hall for an information session detailing Princeton's admissions process at either 10 a.m. or 2:15 p.m. This is a great opportunity to get to know Princeton University a little bit better. Take a tour of Princeton University's picturesque campus at 11:15 a.m. or 3:30 p.m. If you have time, check out Princeton's famous eating clubs. You can read more about them in our Fun Facts about Princeton post. Enjoy the amazing architecture and meet the students who call Princeton home.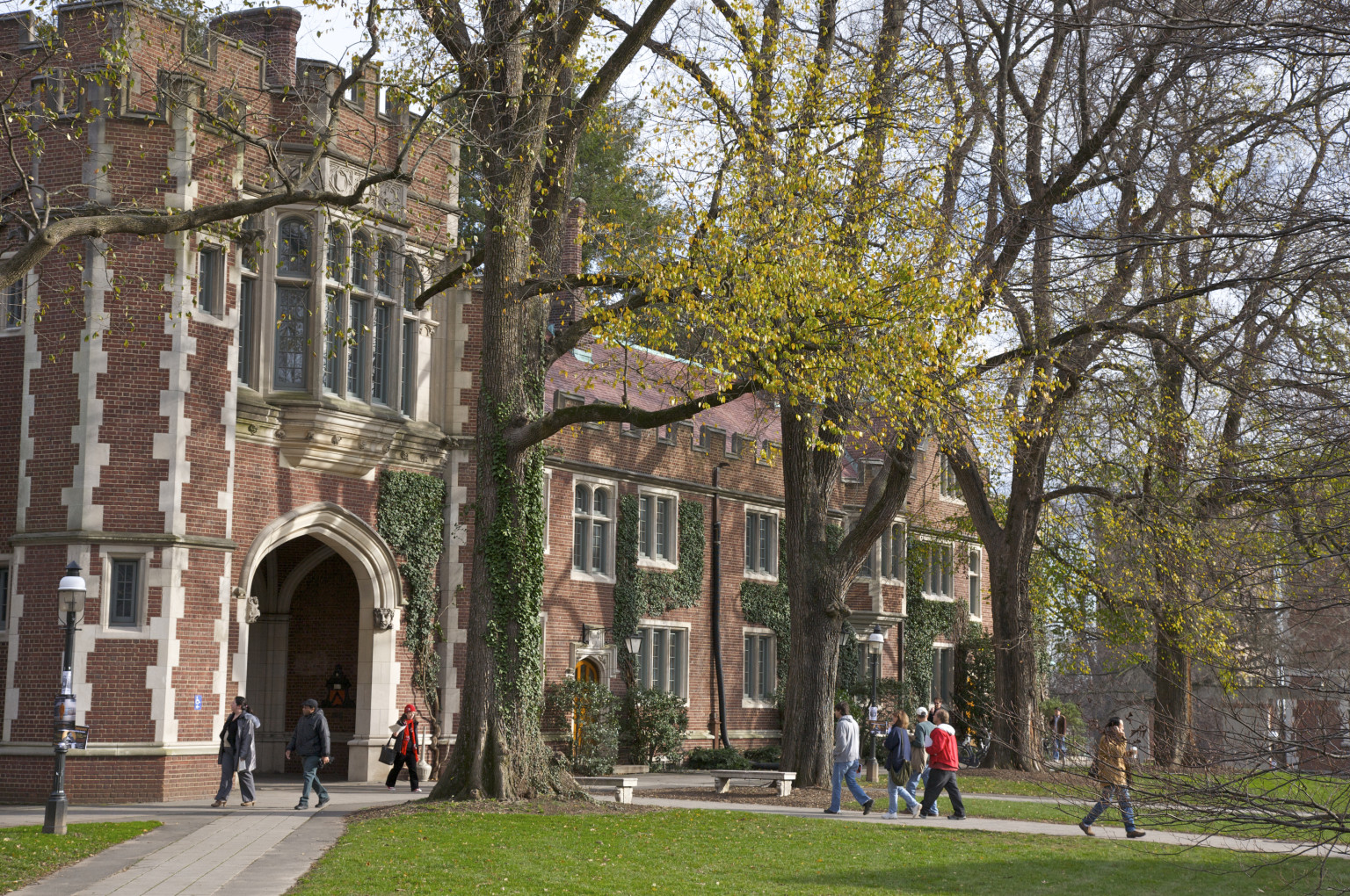 Dinner
The Princeton campus has many great options for dinner. If you're craving some traditional Italian cuisine, head over to La Mezzaluna. The restaurant boasts an elegant interior and a fantastically unique menu. Mediterra Restaurant & Taverna is the ideal spot if you are in the mood for Mediterranean cuisine.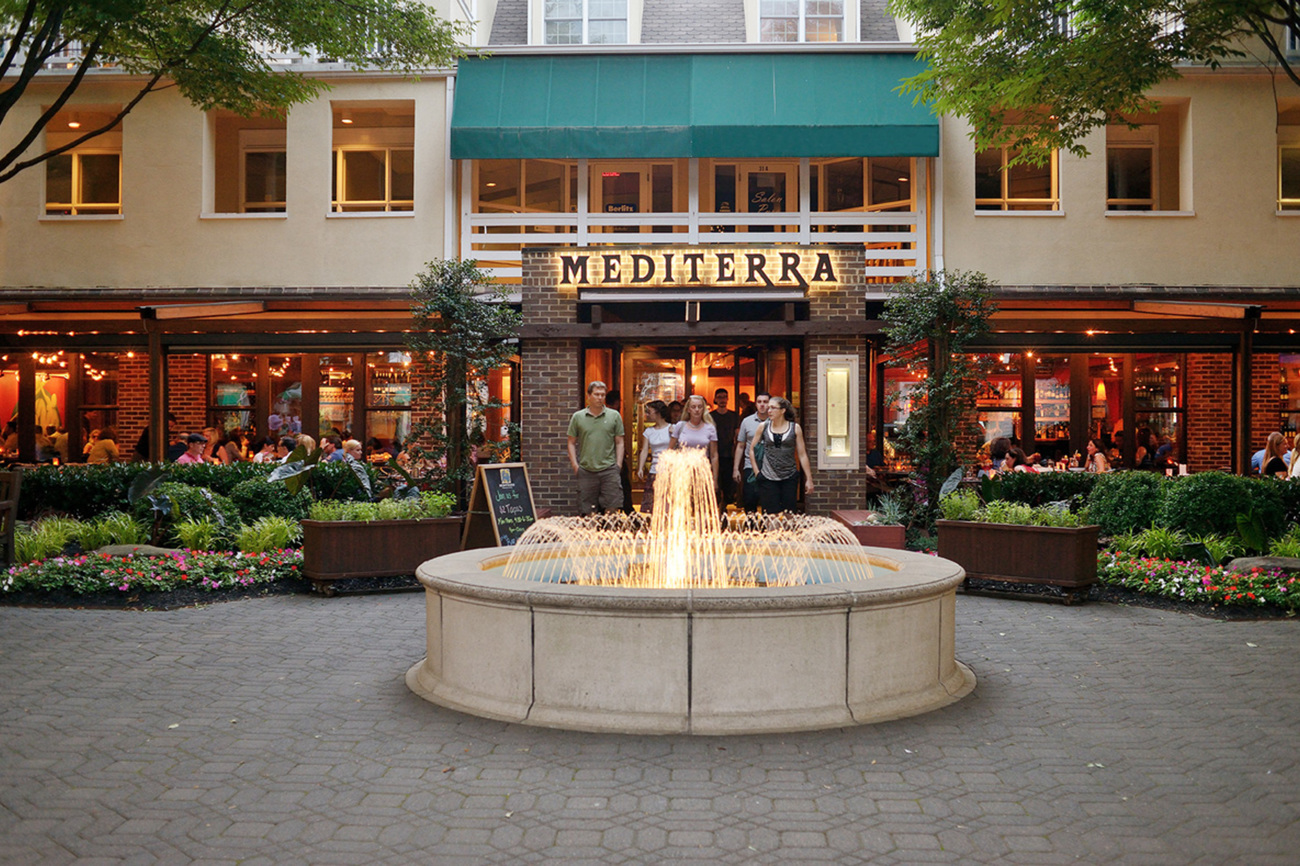 Where to Stay
By now, you must be exhausted. Stay in downtown Princeton at the Peacock Inn - the only luxury boutique hotel in Princeton. First opened in the 1700s, the peacock is a symbol of good luck - which is always good to have when applying to Princeton! The closest chain hotels are Hampton Inn and Crowne Plaza in Princeton.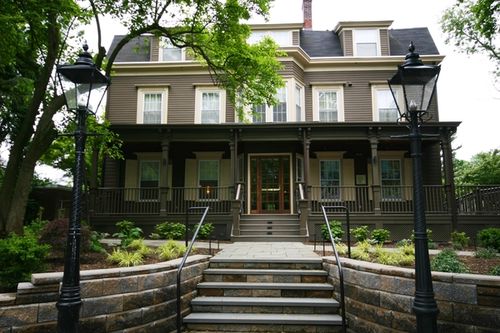 Brunch
Grab some brunch at Cafe 44 - we love their omelets! Or if you're in the mood for a pastry on the go, check out Little Chef - but get there early! The freshly made croissants, brioches, and danishes have been known to sell out!

What to Do & See
There's so much to do and see on the Princeton campus. The Princeton University Chapel is the university's center for religious activity. It is the third largest university chapel in the world, and its architecture is absolutely breathtaking. Take the time to discover the beauty of this building; you certainly will not regret it. If you want to take a look at the local art scene, The Paul Robeson Center for the Arts, run by the Arts Council of Princeton, is one of central New Jersey's main sites for contemporary art exhibitions. The center contains incredible displays of art in a number of media, both indoors and outside. The galleries are absolutely stunning!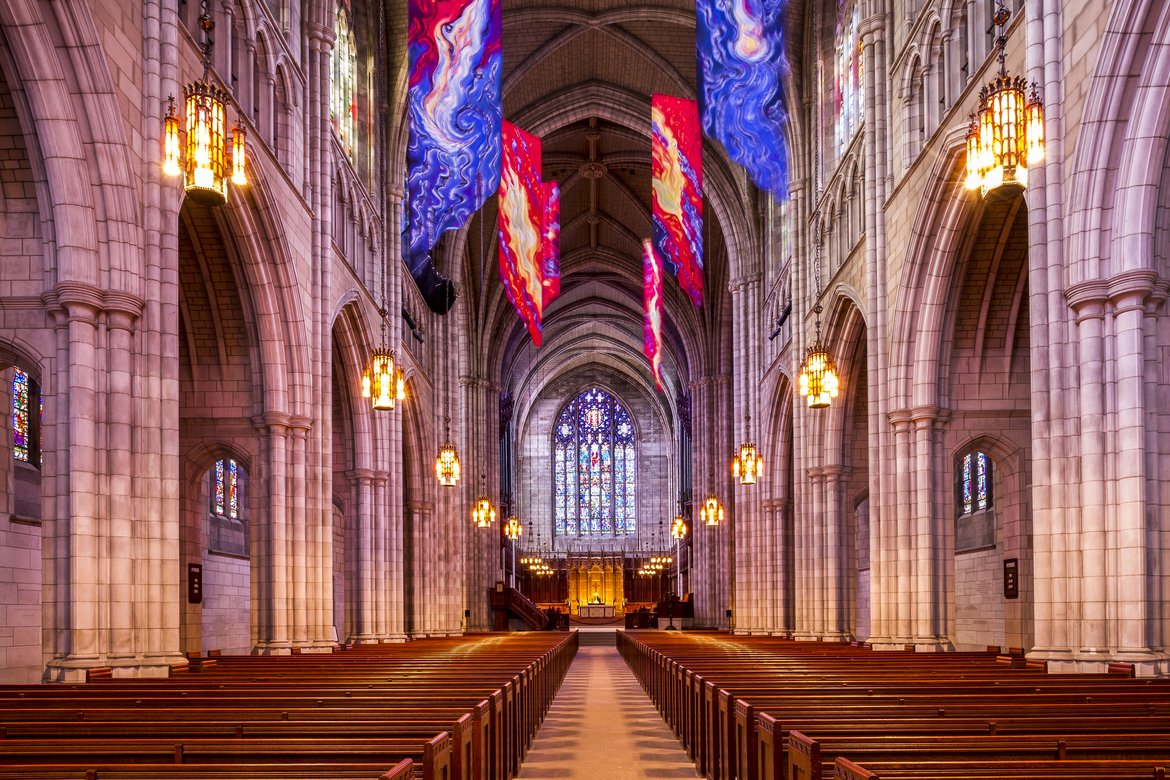 Treat yourself to some ice cream. Halo Pub is the place to go. We highly recommend the Chocolate Heath Bar and Lemon Cream Sorbet (but probably not together).

Nearby Colleges
It is finally time to say goodbye to the Princeton campus. If you have a little time to spare, check out some of the other colleges in the area. The University of Pennsylvania and Columbia University are both less than 60 miles from Princeton University.
We wish you the best of luck in your college visit! Are you considering applying to Princeton? If so, read the application essays and advice of other accepted students! Search their application files to find people just like you! If you are a current student at Princeton, get paid for sharing your old application essays and advice.