This week, our resident expert Joie Jager-Hyman, a former Dartmouth admissions officer and Founder of College Prep 360, addresses the question:
What is your advice for students who have submitted their EA/ED applications? How much time should they spend on regular decision applications if they have a good shot of getting in early?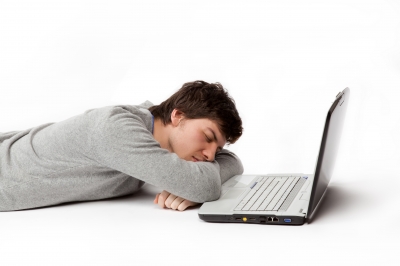 Here's a common scenario: a student, let's call him Henry, is so excited about his first-choice Early Decision school that he spends all of September and October writing and rewriting the common application personal statement and the other supplemental essays required for his ED school. Henry presses "submit" right before the November 1st deadline and feels so exhilarated at the completion of his first choice application/burned out on college essay writing that he doesn't want to look at another college application. Besides, he is fairly certain that his first-choice college would be crazy not to take him considering the brilliant essays he just worked so hard on.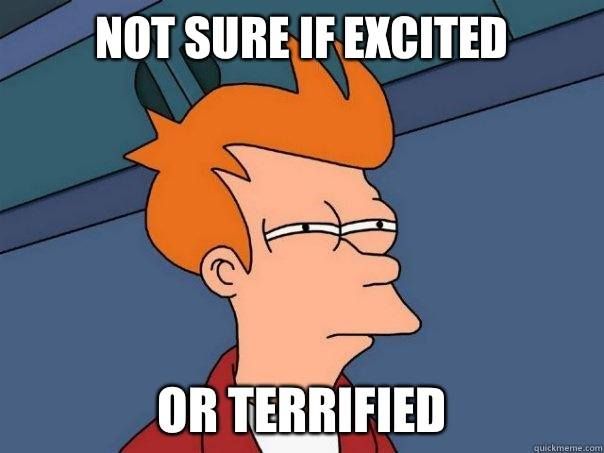 Then comes December 15th and—to his shock!—Henry gets deferred (or worse, rejected). Now he has two weeks to complete the remaining seven regular decision applications—including ten new essays! Not only does Henry ruin his and his family's Christmas and New Years, but now his other applications can never be great because of the time constraint.

So here is my advice: until you get a letter of acceptance, keep writing those college essays! If you get into your first-choice school ED or EA, you will never remember the essays that you wrote and didn't send. You'll just be happy to go to college. However, if you don't prepare for a worst-case situation, you may potentially ruin your chances of going to another great college because you can't do a great job on 12 essays in two weeks.
You can never win the race if you get off the track early. Keep your eye on the prize until you cross the finish line.

Have a question you'd like answered in a following blog post? Let us know in our Contact Us form!