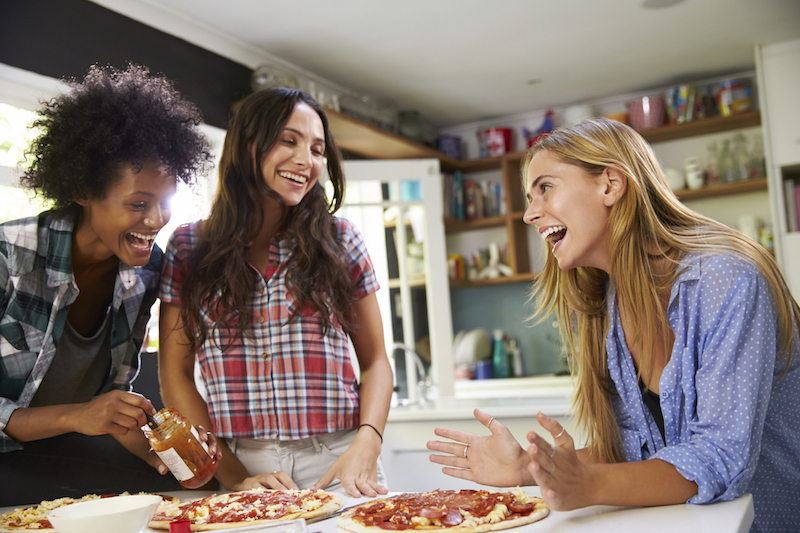 Thought it was difficult getting into college? Well, it was. But it doesn't get any easier once you're there. If you're suffering from senioritis and can't be bothered to study for your AP exams, the least you can do is pick up these recipes. That way, you aren't bored to death by dining hall food next year!
1. Awesome Grilled Cheese Sandwiches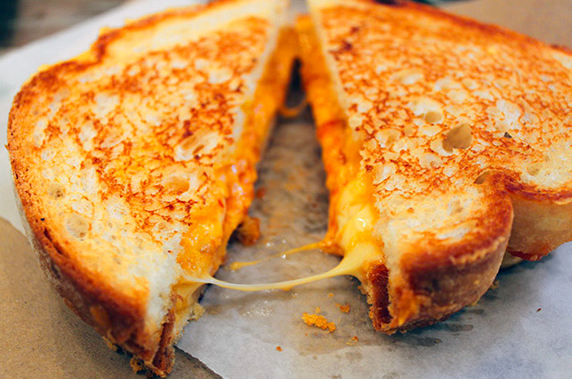 Takes 15 minutes to make and guaranteed you have all the ingredients at home! Recipe.
2. These Peasant Nachos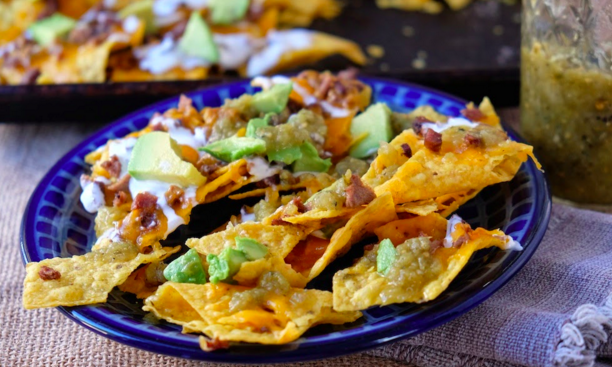 This is an AdmitSee gem. There are many variations, it just depends on how many ingredients you have at home!
Ingredients:
- Corn Chips
- Blended Mexican Cheese
- Guacamole
- Sliced Chicken Breast
- Salsa
Preparation:
1. Pour the desired amount of corn chips on a plate.
2. Sprinkle blended mexican cheese over it.
3. Tear chicken breast into small bits and sprinkle over.
4. Put in microwave for 1 minute.
5. Eat with guacamole and salsa.
3. Delicious Egg Salad Sandwiches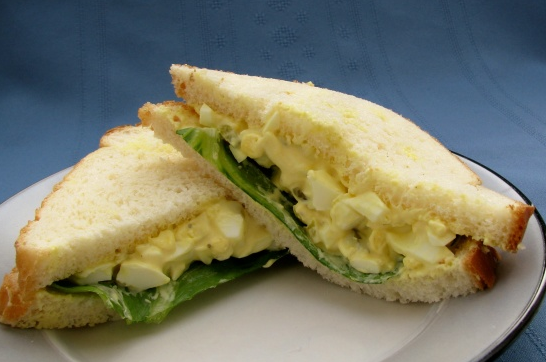 Easy and simple! If you have an internship, this is easy to make the day before to bring to work. Recipe.
4. Baked Kale Chips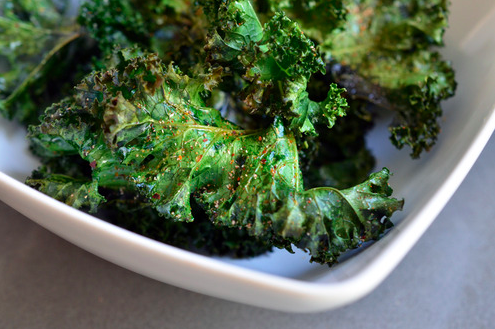 Should try to be a little healthy at college! Don't want to gain that freshman 15 now, do you? Recipe.
5. Mac 'n Cheese Pizza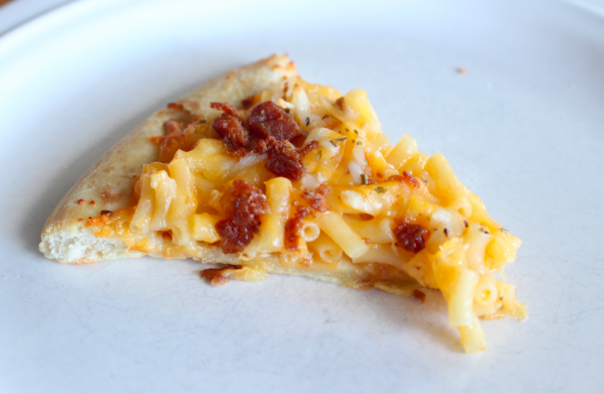 Because we know how many frozen and ready-to-go meals college students have at home, why not throw two together for something amazing? Recipe.
6. Pesto Pasta with Chicken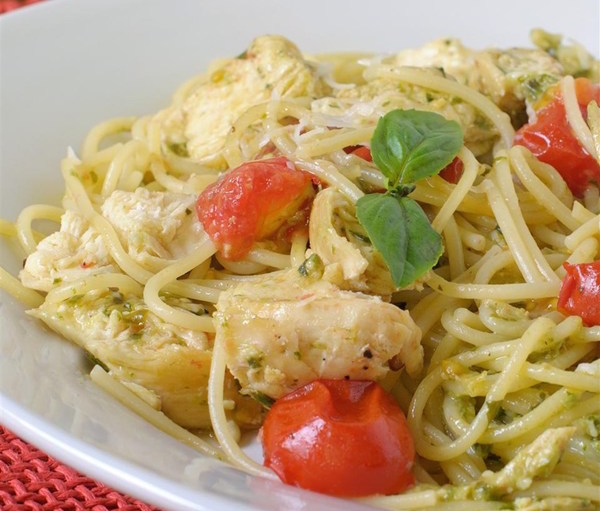 At the end of the day, you need to learn how to cook some real food. Recipe.
Bonus Recipe: RAMEN.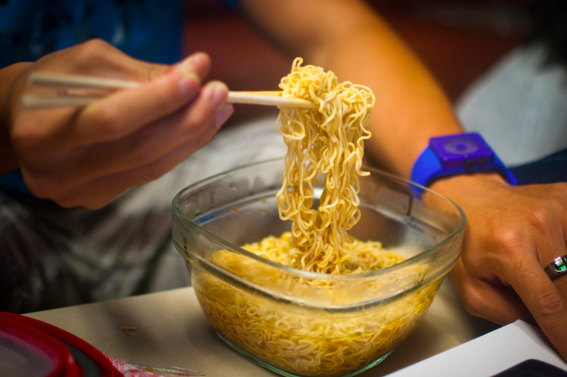 This is really just a photo of ramen, which is essential in every blog post regarding college survival.
Now that you've been accepted to college, don't forget to create your College Admit profile! Share your #admitstory with us and help others who are interested in your school better understand the application process. Plus, you get to cash out your $10 signup bonus and earn extra money for college! What are you waiting for?