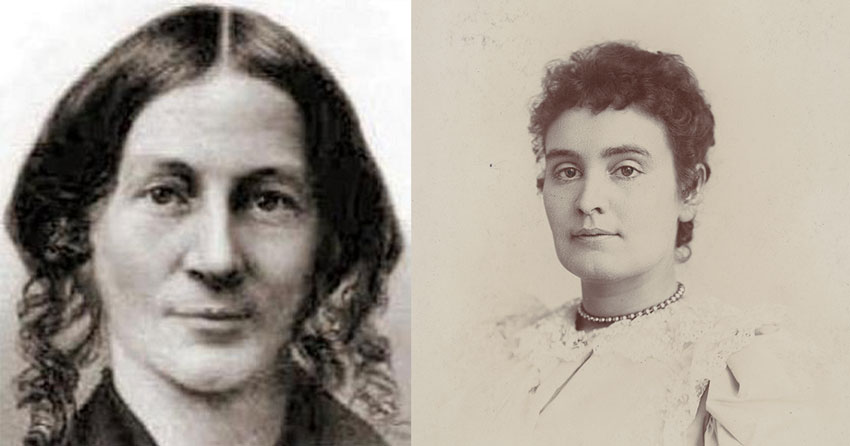 Educators are some of the most important influencers in life. Not only can teachers, counselors, and administrators change the way you learn, they can change your views on education in general.
Last month, we honored Geoffrey Canada, one influencer who is helping change education a major level. By helping improve accessibility to classrooms, teachers, and materials, low income students and families in the Bronx now have the opportunity continue their education.
This month, to commemorate Women's History Month, we wanted to look at some of the greatest minds in education history. From Myrtilla Miner and Anne Sullivan to Elizabeth Warren, women have changed the face of education over the course of history.
Myrtilla Miner, though born in 1815, actually had a profound impact on both civil rights and education. She helped pioneer the movement towards educating black children, and in 1851, she started the Normal School for Colored Girls. The school was founded as a way to teach students how to be teachers, thus giving them the opportunity to teach their families and friends. With the support of important figures like Johns Hopkins and Harriet Beecher Stowe, Miner helped to educate students, even in the hostile Civil War era.
Other women, like Anne Sullivan, pave the way for continued education, even in the face of opposition. Often known for her work helping Helen Keller, Sullivan taught and aided the deaf-blind Keller from a young age until her undergraduate graduation in the early 1900s. Sullivan's legacy goes beyond her work with Helen Keller, as she helped change the perception of learning.
It's important to never forget the impact that women have had on education. These women, along with so many other great educators, have altered the path so more and more people have the opportunity to learn.