U.S. colleges offer a variety of crazy majors - everything from puppetry to bowling management! But those might not help you pay back college loans. Here are the top 10 highest paying college majors!
10) Computer Programming: $48,000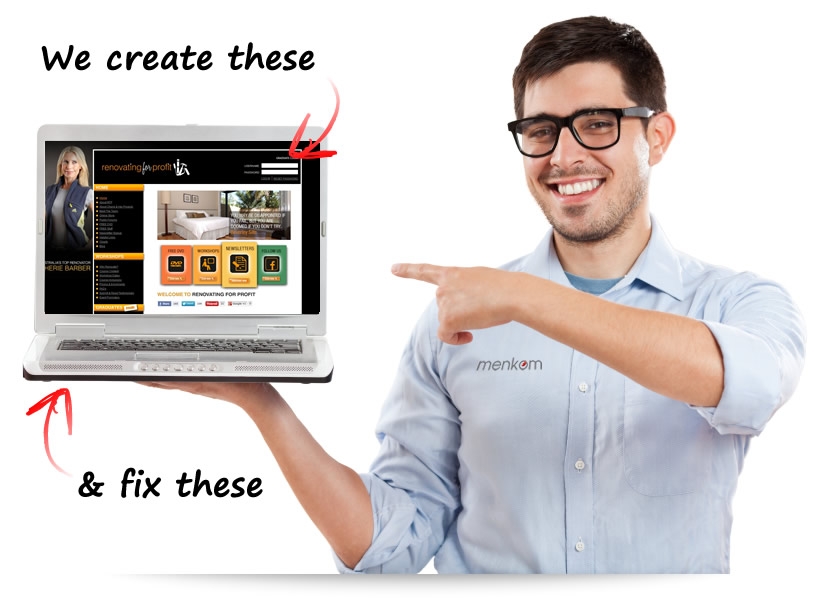 9) Mathematics and Statistics: $48,900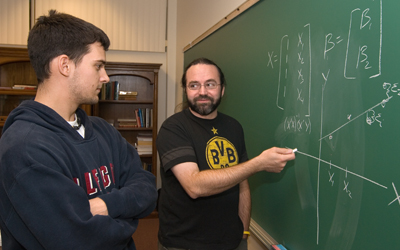 8) Computer Information Systems (CIS): 49,000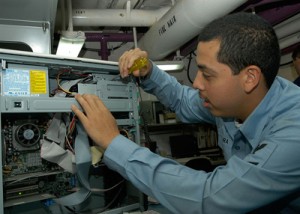 7) Construction Management: $49,200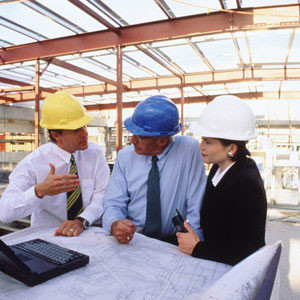 6) Management Information Systems (MIS): $49,600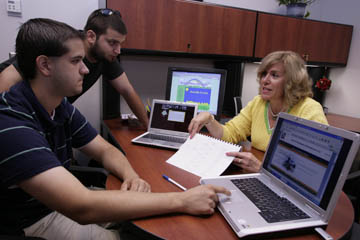 5) Physics: $50,800

4) Applied Mathematics: $52,200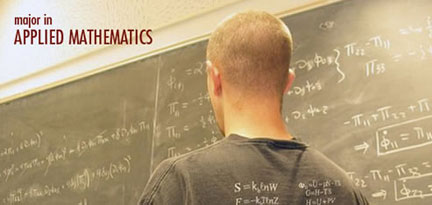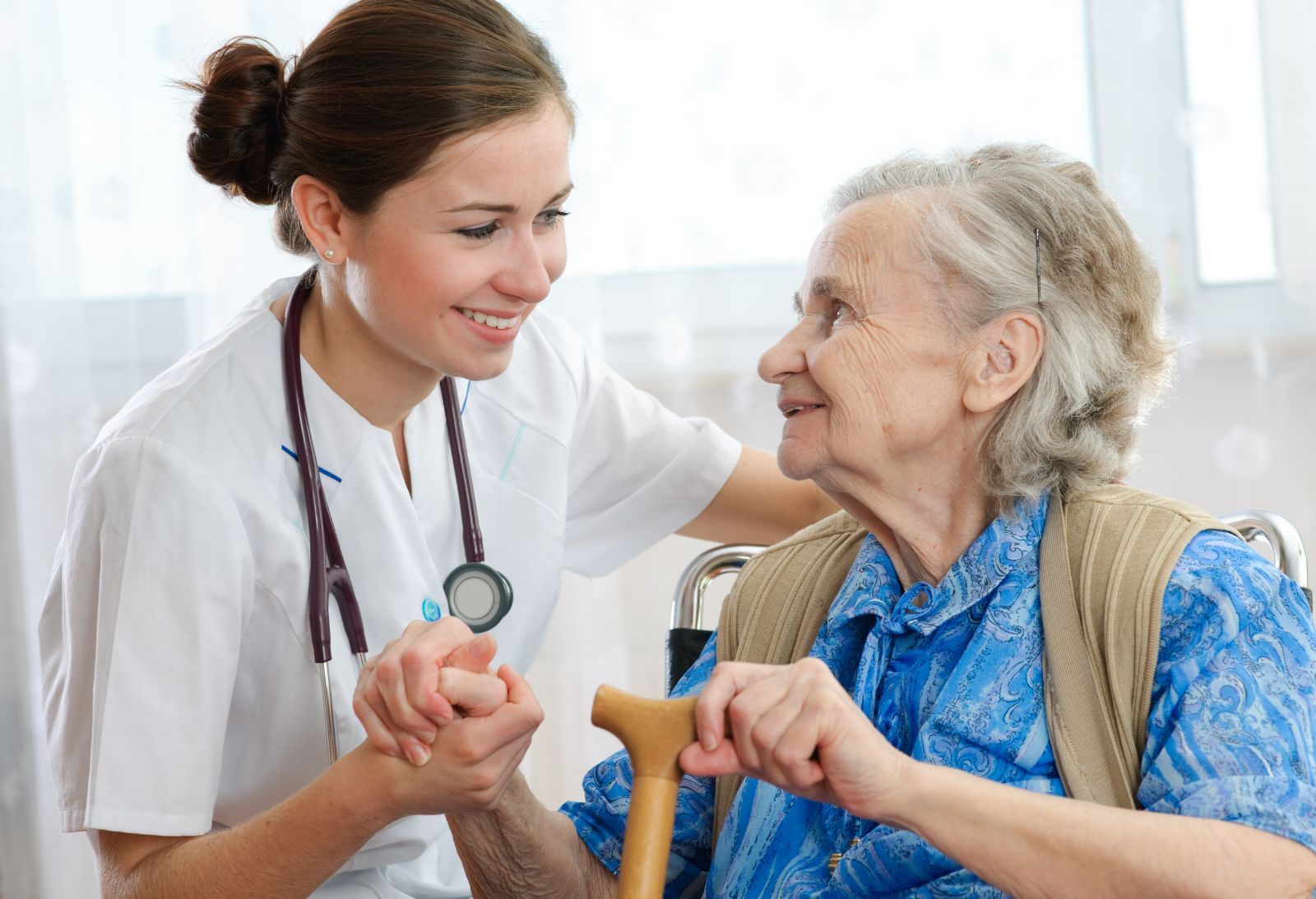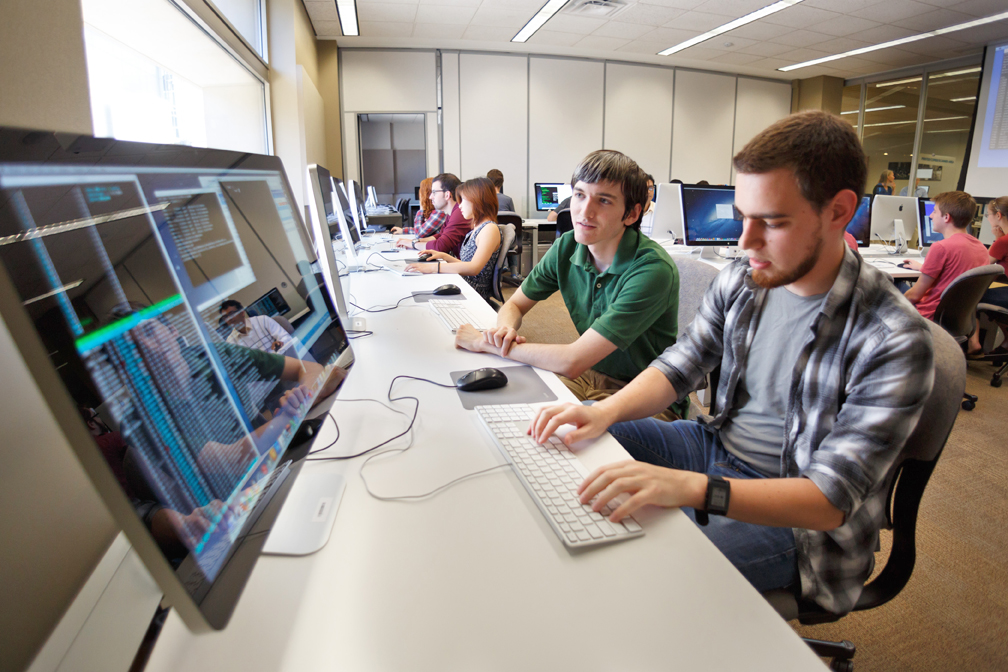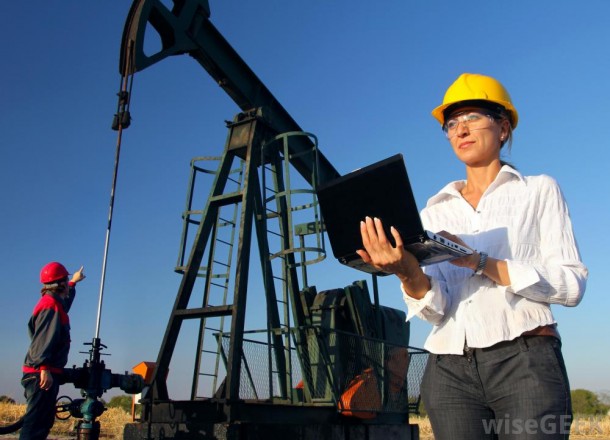 Pay is important, but it isn't everything. Make sure you choose a major that you truly love. And if you want to make money in the short term, upload your old college application essays to admitsee! We'll pay you immediately!