Did you know that in the academic year of 2012-2013, 89% of students at private institutions were receiving financial aid? Or that in the same year, 83% of students at public institutions required aid?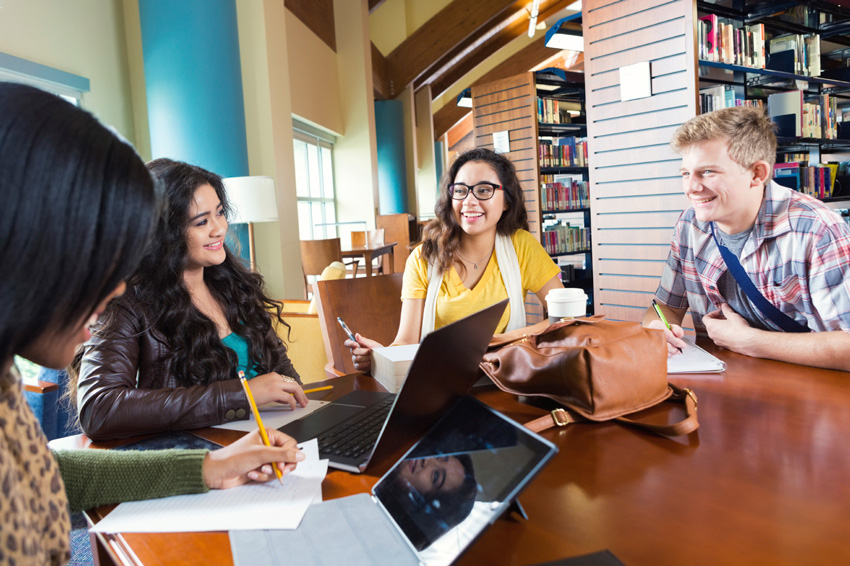 The truth is, a majority of students who attend college require some level of aid. It may come in the form as a federal grant, or as a merit scholarship offered by the college you were accepted to, or as an external scholarships. They are often offered to students starting from freshman year of high school to any enrolled college student. Need help securing these scholarships? Here are 10 tips to help you win!
1. Get started as soon as possible. Waiting until senior year will be extremely stressful for you, especially when you also have to worry about your college applications. Scholarships aren't only eligible for high school seniors and college students, so get a head start and start searching!
2. Bookmark your favorite scholarship matching websites. If you don't want to receive millions of emails from them, this is your best way to keep track of the scholarship opportunities available to you.
3. Don't narrow your scholarship search to just what you can google on the internet. Make sure to take advantage of any local scholarships that you can learn from through your school counselor or financial aid office.
4. Also look into micro-scholarships. These are opportunities where local companies or college themselves dole out smaller amounts of money for good academic performance or for achieving certain milestones. Cumulatively, these scholarships might not end up being micro at all. (Read more about why small scholarships matter.)
5. The biggest mistake students make is not being able to keep track and get organized. With so many scholarship opportunities out there, it's extremely easy to miss the deadlines, so make sure you use a calendar and set alert reminders.
6. Read and follow the scholarship instructions carefully. Students often make the mistake of not fully understanding what the scholarship application is for. The more specific and the more tailored your scholarship application is, the more likely you'll be chosen.
7. This may seem redundant, but it's important to emphasize that you should write about something you're passionate about. Set yourself apart from the application pool by demonstrating why you in particular qualify for the scholarship.
8. You also want to appear mature and professional. Don't use the email you made in middle school. Create a new simple and professional one.
9. Always proofread anything you submit. Make sure the information you inputted is correct, and there are no spelling and grammar mistakes.
10. Keep a copy of all your scholarship application confirmations, and keep track of the announcement dates.
Just remember there are thousands of scholarships you can apply to. Take Skooli's $1,000 scholarship for example. All you have to do is write an article revolving around digital and the future of education.
Need more scholarship advice? Read our blog for more information about scholarships for international students, tips on saving money, FAFSA, and more!